The Vatican has denied allegations that Pope Francis has contracted the 2019 novel coronavirus or COVID-19.
On Sunday, March 1, a Vatican spokesman said, "There is no evidence to diagnose the pope with anything other than the cold."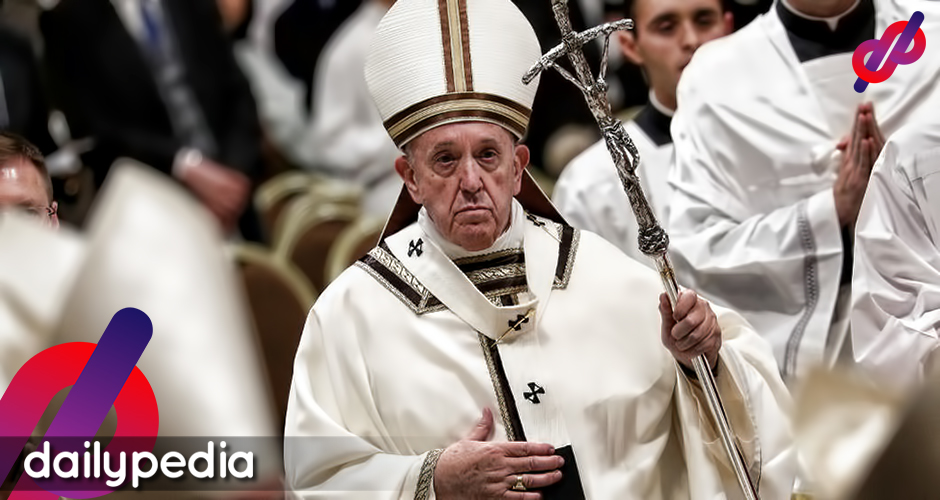 On the same day, Pope Francis, himself, said for the first time in his seven-year papacy, he was canceling a planned six-day spiritual retreat in the south of Rome after coming down with a "cold."
"Unfortunately, a cold forced me not to take part this year," the 83-year-old Argentine pontiff announced after coughing a couple of times during his weekly Sunday appearance from a window far above the followers at the St. Peter's Square in Vatican City.
"I will be following from here," he added.
The pope had been scheduled to travel to Ariccia town in the Alban Hills outside Rome on March 1 to participate in a week-long cycle of meditations.
Pope Francis noted that although he would not physically participate in the annual spiritual exercises that he initiated early in his pontificate to mark the start of Lenten season, he will spiritually join the "Roman Curia and all those who are experiencing moments of prayer."
Last February 29, an article posted on a website called MCM News claimed that the Vatican confirmed that Pope Francis and his two aides tested positive for coronavirus.
It pointed out how the pope missed a planned mass in Rome after showing "coronavirus-like" symptoms.
It further noted that Pope Francis and his aides were quarantined and were receiving medical attention near Santa Marta, where the pontiff resides.
The article was published a few days after Pope Francis skipped a planned mass with priests of the Diocese of Rome on Thursday because he had a "slight indisposition."
There was no word from the Vatican about the nature of the pope's illness, but he was seen coughing and blowing his nose during the Ash Wednesday mass.
During the Ash Wednesday service, Pope Francis, who lost part of a lung from a respiratory illness in his youth, shook hands with prelates and the faithful in the front rows of a crowd in which few people wore masks.
The new coronavirus has infected more than 1,570 people in Italy.
At least 34 people, almost all elderly or with underlying conditions, have already died from the virus.