A 29-year-old man was found hanging inside their house in Malabon City on Monday morning.
Police said Ted Kenneth Baquiran committed suicide in response to the pressure of paying off a long-standing debt.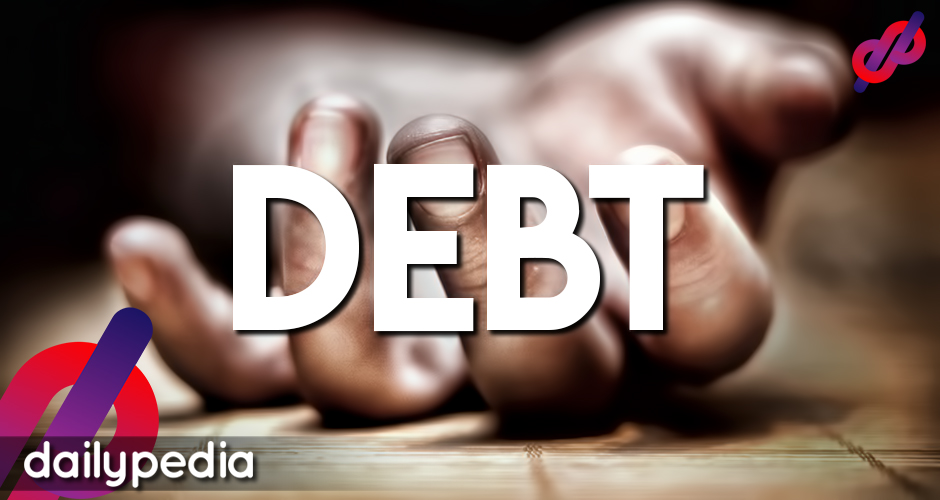 Based on the police report, the body of Baquiran was discovered by his 61-year-old mother, Cristina, hanging from the ceiling of their house in Barangay Hulong Duhat in Malabon City at around 6:30 a.m.
A nylon rope was looped around the man's neck, with the other end tied to a wooden ceiling beam.
Cristina hurriedly sought the help of barangay watchman Michael Sanchez, who later informed personnel of Police Community Precinct (PCP) 5.
Relatives of the victim told police investigators that Baquiran has been dealing with severe depression over unpaid debt.
They said Baquiran had a hard time paying off his debt because of low earnings.