A teenaged boy jumped to his death from the third floor of a residential building in Barangay Potrero, Malabon City early Thursday.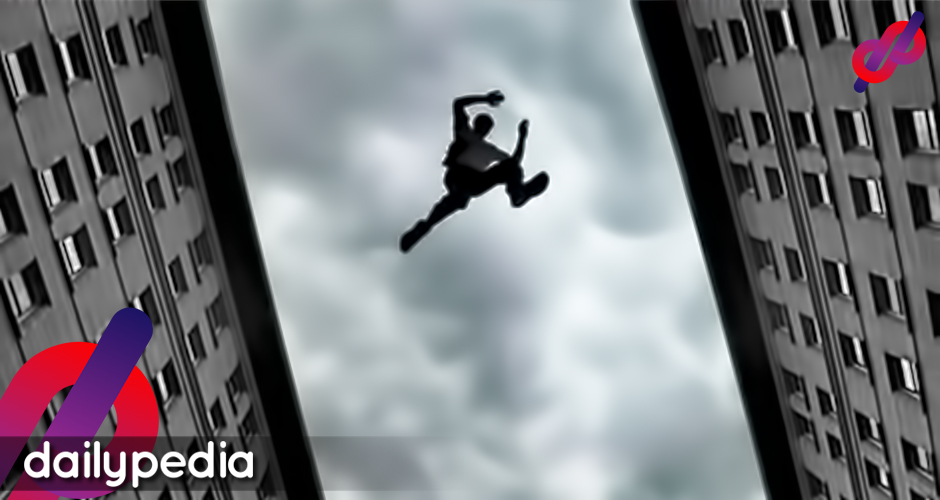 Police investigation showed that 17-year-old Albert Luis Cruz got into an argument with his live-in partner before he jumped out of the window from his rented room on the third floor at around 5:30 a.m.
Police said the victim had a verbal tussle with his girlfriend because he was jobless.
Another resident of the building told police that he noticed the victim drinking alone inside his room at around 4:40 a.m.
After less than an hour, residents suddenly heard a loud thud.
When they looked outside to see what it was, they saw the bloodied victim slumped on the pavement in front of the building, which prompted the residents to seek assistance from the city's emergency response team.
Police said the teenager succumbed to severe head and body injuries while he was being rushed to a hospital.