It is said that married women will most likely have a fallback guy just in case their current relationship doesn't work out.
Plan B guys are likely to be that guy who always had some sort of feelings for the woman.
Other prospects are the woman's ex-lover, friends, or colleagues. 
Some women may have reservations when they feel like a man is interested in them. Partly because of the saying that men always have a back-up woman just in case another rejects them.
That may be true, but it's actually applicable to both genders.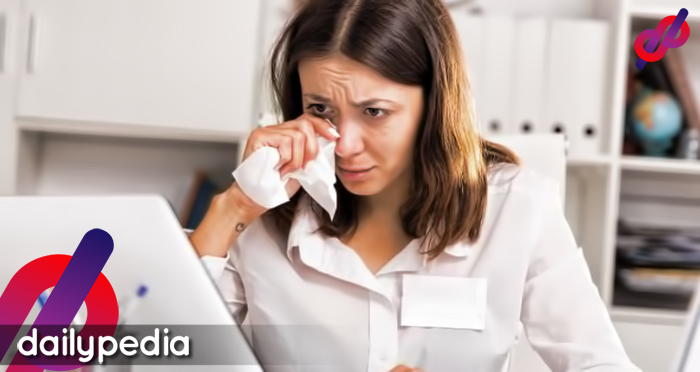 A study said that almost half of women have a back-up plan just in case they get separated from their current partner. It means that a "Plan B" does exist, and usually, there's another man involved in this. The study added that even married women will most likely have a second option.
The study states that the back-up partner will most likely be an old friend who has previously confessed feelings for said women. As cheesy and cliche as it sounds, yes that does happen, at least according to research. It could also be an ex-lover, followed by colleagues from her activities outside the household.
Around 1,000 women took part in the survey and some of them shared that the Plan B could also be someone that they've known for many years. And get this, a few said that their feelings for their back-up partner were equivalent to those for their current partner. But what's more shocking is around 12% of the participants said that their feelings for the other were actually stronger.
But they clarified that their current partners are actually aware of their plans in case the current relationship doesn't work out. Some even said that their partner even makes jokes regarding their Plan B.
This is not surprising as others said that the back-up man is actually a friend of their current lover. The study said that this means that both parties understand that anything can happen and have a solid back up plan just in case.