Some marital problems are a lot harder to solve.
Sadly, for one man from Malabon City, his reaction ensured that there will never be a resolution to his and his wife's problems.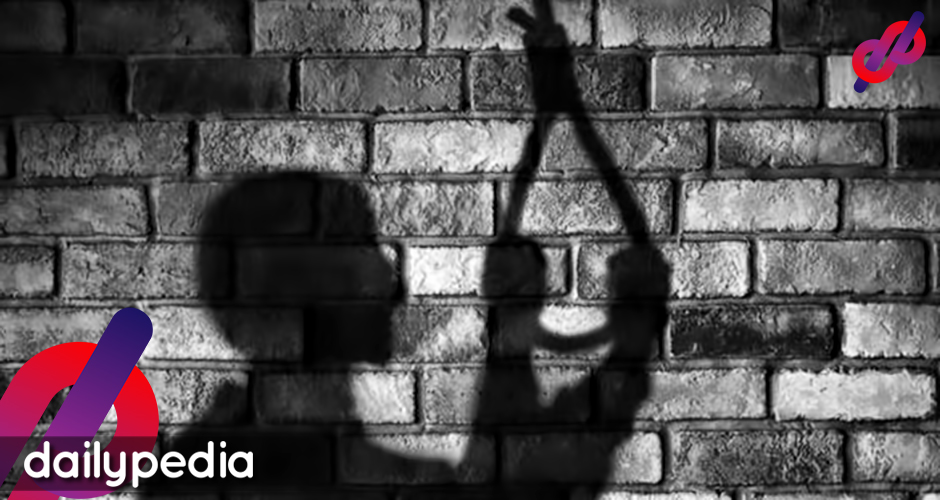 According to the police, on the night of November 22, Rey Tanabe committed suicide by hanging himself at their residence in Barangay Catmon after an argument with his wife.
At around 8:30 p.m., the 48-year-old man was found dead by his nephew, Eugene.
Eugene found his uncle hanging from the ceiling with a nylon belt.
The nephew then cut off the belt and even rushed his uncle to a nearby hospital to save him, but to no avail.
Police said investigations showed that before the man committed suicide, he and his wife, Claire, had a heated argument.
Their 10-year-old daughter told police investigators that her parents often argue over jealousy issues.