A teacher posts about what he did when he saw his student playing Mobile Legends in class.
He joked that he doesn't want to be on Tulfo's show so he just volunteered to leave instead of scolding the student.
A teacher's post on Facebook went viral as he did something unusual when he discovered that one of his students was playing Mobile Legends while in class.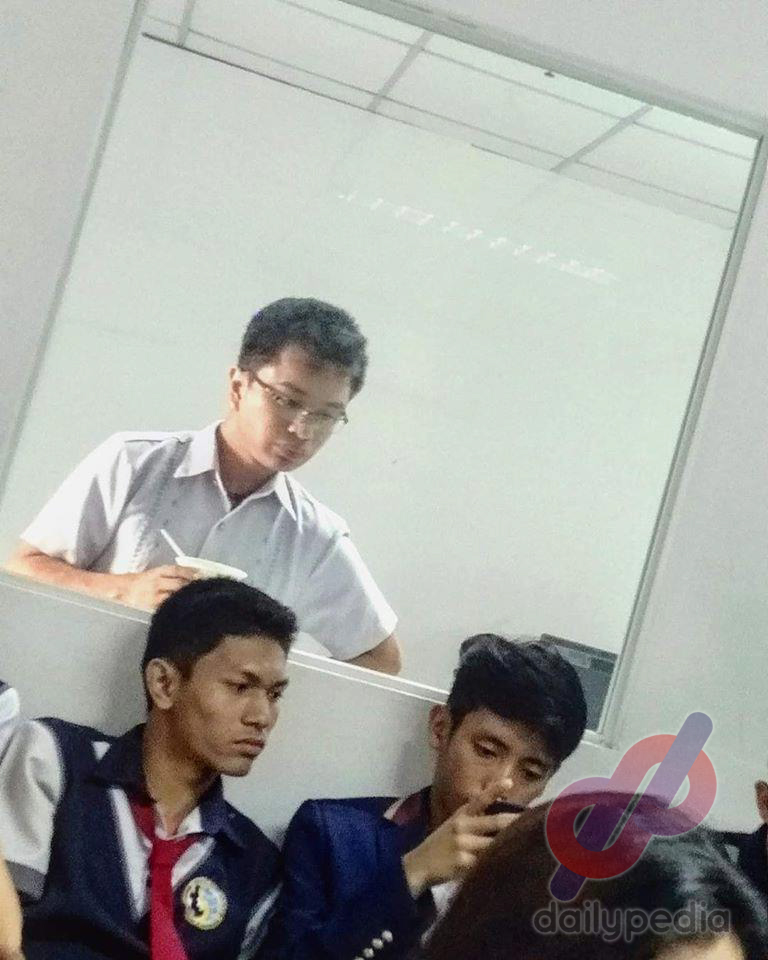 Ezekiel Caldona posted a photo with the caption saying that he volunteered to just head out after seeing the student's misdeed as he's afraid that the latter would complain about him on Raffy Tulfo in Action.
"May nahuli akong nag e-ML, ako na lang lumabas, baka ma-Tulfo pa ko eh," Caldona joked.
https://www.facebook.com/photo.php?fbid=2644745958944963&set=a.622268547859391&type=3&theater
Other netizens said that his decision was okay as he also saved himself from the stress of getting angry at the student and scolding him in front of everyone. A person also stated that he should take the student to Tulfo instead.
The joke about Tulfo came after the case of Melita Limjuco and Salve Banez went viral on social media platforms. Banez complained about Limjuco who allegedly embarrassed her grandson in front of the entire class. The student forgot to bring his report card and was scolded by the teacher.
The episode currently has more than 3.5 million views and Tulfo forced the teacher to resign so that the other party won't file a child abuse lawsuit.