Whirlpool and Exatech launches three new products in the Philippines
Products were demonstrated to show its unique features to the audience
Latest Whirpool products are now available at all leading appliances stores nationwide
It has been 27 years of Whirlpool and Excellence Appliances Technologies, Inc. (Exatech) working together to bring US-quality appliances in the Philippines. From their humble beginnings as a local retailer, Exatech has become an international distributor since 1992 after its partnership with Whirlpool.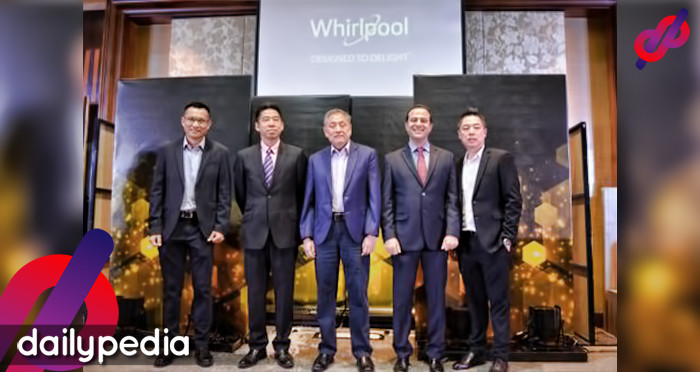 Recently, Whirlpool and Exatech launched three new products: Whirlpool Vancouver Microwave Oven, BloomWash Inverter Plus Washing Machine, and Quattro French Door Refrigerator in the Philippine market.
Hosted by Donita Rose, the three new products were launched at the Marco Polo Ortigas Manila Hotel ballroom with their special guest Mr. Blanco Wong, Managing Director of Whirlpool Southeast Asia, and Mr. Rodrigo Salamoni, Marketing Director of Whirlpool Southeast Asia. In the program, products were demonstrated to show its unique features to the audience.
The first product is the MWP 305 ES Vancouver microwave oven. This model is perfect for first-time users. It has an integrated handle and touch-screen design and 30-liter capacity which include a grill and steam function which also makes it flexible for all kinds of cooking needs.
Next product is the new and improved Bloomwash Inverter Plus washing machine. With the Zen Direct Drive Inverter Technology, it allows a quiet yet high wash performance and ensures high energy saving. Another feature is the Hot Wash that heats up to 45°C to remove different types of stubborn stains and allergens. A lab test was done by FAST LAB that showed the low bacterial count after just one wash.
The Revolutionary Quattro French Door Refrigerator was the final product to be launched. This is equipped with the Whirlpool's patented 6th Sense Technology. With this, it is able to maintain the optimal environment of the food.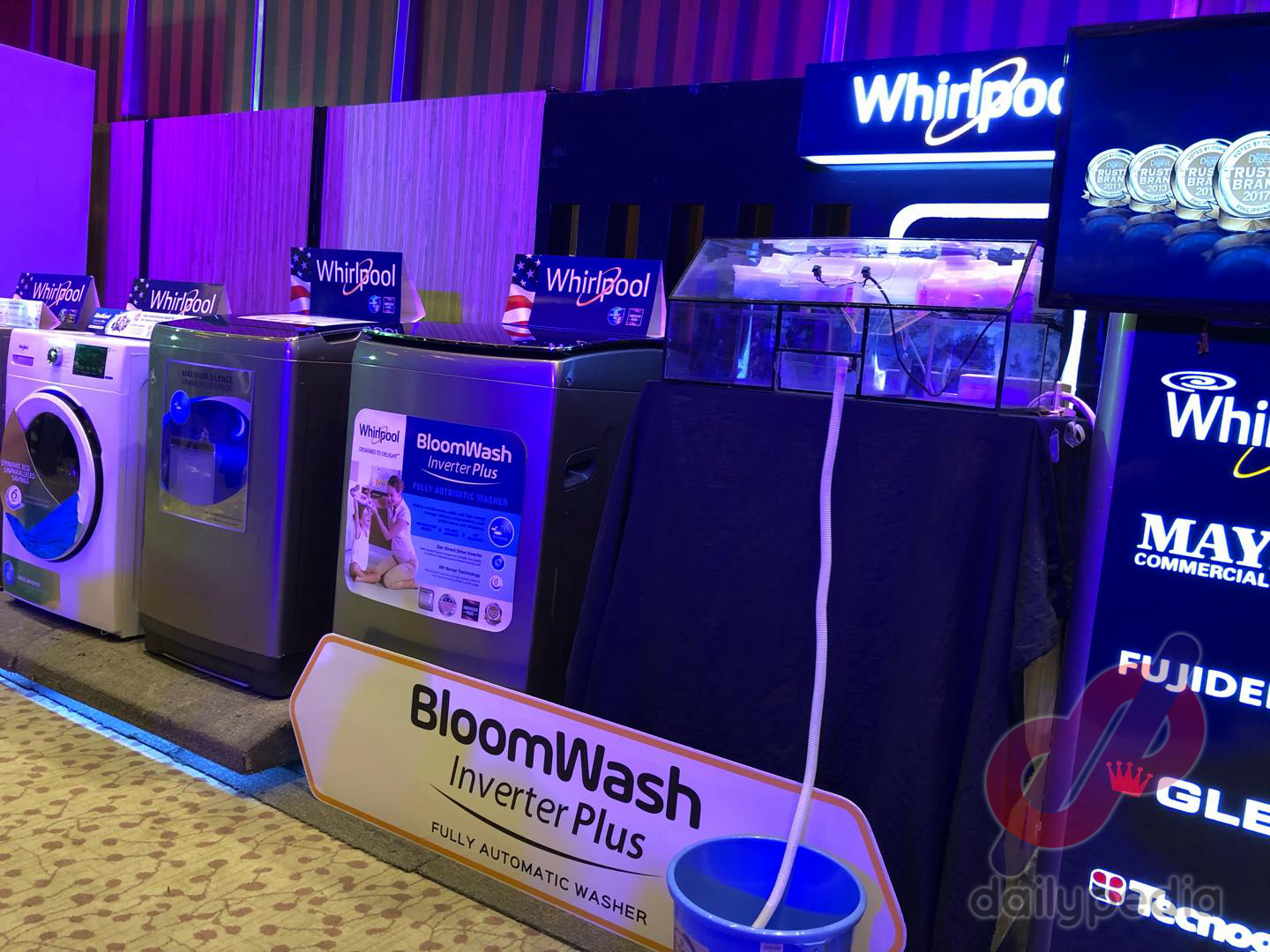 It also has Fresh Lock that automatically adjusts the temperature to maintain the freshness of fruits and vegetables while the Freeze Lock reduces freezer burns. The FlexiFreeze compartment also allows choosing three different temperature levels that depend on the stored food.
"We are happy to see that Whirlpool is always warmly welcomed here in the Philippines. The products we present today are meant to increase the comfort and security of every Filipino. It's our goal to provide energy efficiency along with the high-quality performance that Whirlpool has been known for over 100 years. Our future plans will definitely include innovative features and better quality suited for the different needs in the Filipino market. With the support of Exatech, Whirlpool will surely continue to bring delight to our consumers in the years to come," said Mr. Blanco Wong
The latest Whirlpool products are now available to the public at all leading appliances stores nationwide.