Herbal or Natural Supplements may offer convincing claims.
DOH is not against the use of such health products as long as these are "safe and effective".
It is rather not wise for cancer patients to switch to herbal supplements especially if there are no confirmation on its testimonials or claims on cures.
The wide variety of claims about alternative "cures" for cancer can be quite convincing.
"Testimonials are weak evidence and are not acceptable," says Department of Health (DOH) cancer program manager Clarito Cairo.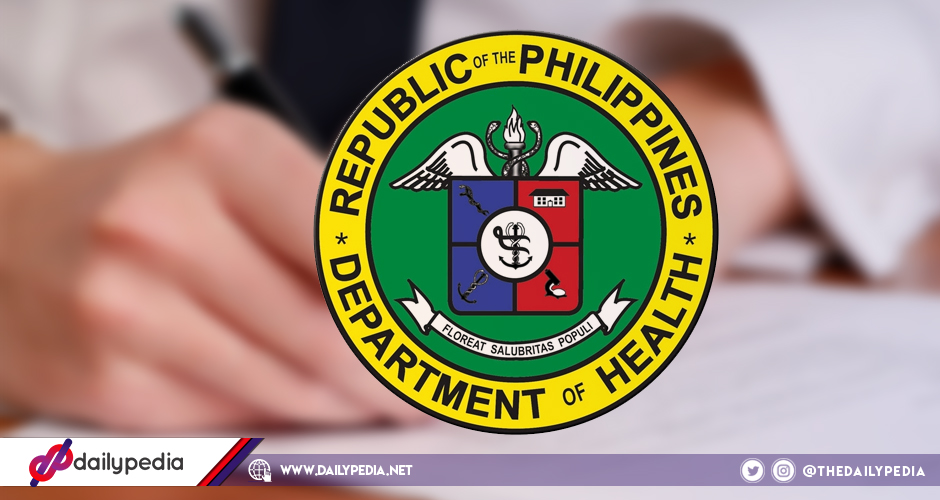 DOH has heard reports of cancer patients ditching their prescribed medication for herbal supplements.
The Department warns other patients and their families to not do the same. The testimonials and stories on herbal supplements by the people who used such products were have cured cancer–hasn't been confirmed to be true.
Furthermore, Clarito said, "There are anecdotes saying that [herbal supplements] are proven safe and effective, [though] there's not enough evidence [to support the claim]. And then some patients would go back to their oncologists since they have developed complications."
Patients who resorted to using herbal supplements to cure their cancer usually complain about kidney problems that usually lead to death.
Cairo admitted that the DOH is not entirely against the use of herbal supplements to treat cancer as long as there is evidence that these are "safe and effective".
International Agency for Research on Cancer found that last year, at least 86,000 people died from cancer and that there were over 140,000 new cancer cases but most of them were regarding the breast, lung, and colon.
Last February, The National Integrated Cancer Control Act, or Republic Act No. 11215, was signed by President Rodrigo Duterte to increase investment in cancer detection and prevention.
Unproven testimonials include those that are associated with cannabis, cannabis oil, vitamin, cayenne pepper, castor oil, ginger, ginseng, grapes, mangosteen, mushrooms, wheatgrass, and many more.
These may come in the forms of pills or capsules.
Frequently advertised as "natural" treatments and often falsely labeled as herbal supplements, such products may appear harmless, but may cause harm by delaying or interfering with proven, beneficial treatments.