The elections are coming up and we get to see new faces in different governmental positions. People are making their choices as this is written. Candidates are doing everything they can to win the people's votes.
From appearing in various places to political advertisements.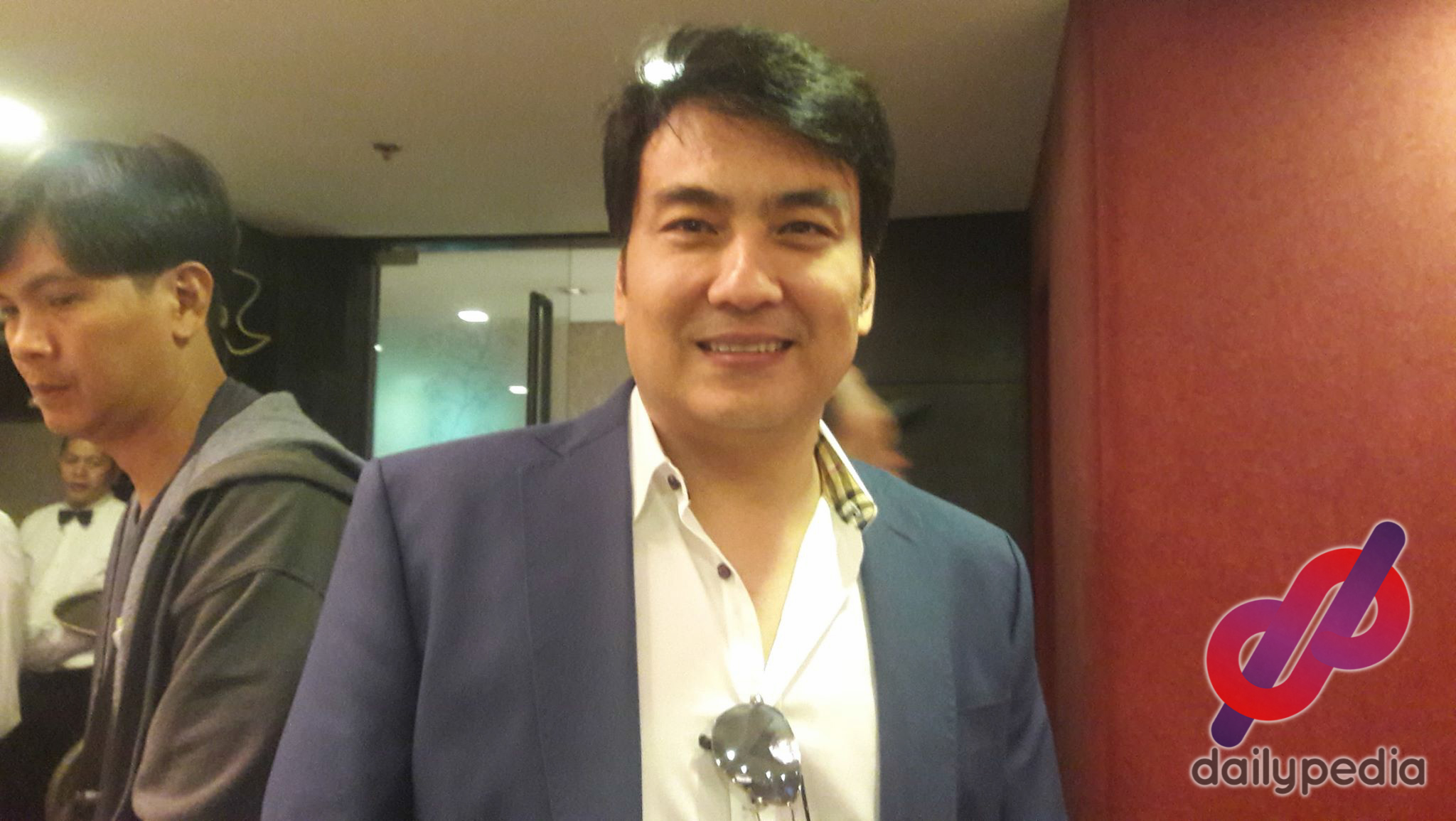 One commercial that got the Filipino people riled up is from former senator and actor Bong Revilla.
Revilla has had a successful career in acting, usually portraying the hero.
He decided to pursue a political career and won a seat in the Senate back in 2004 and topped the race in 2010.
But in 2014, there was a warrant of arrest issyed against  him, and he surrendered before the anti-graft court immediately; due to his involvement in the Napoles pork barrel scam.
He was acquitted of plunder and was released in late 2018. His name has been stained ever since.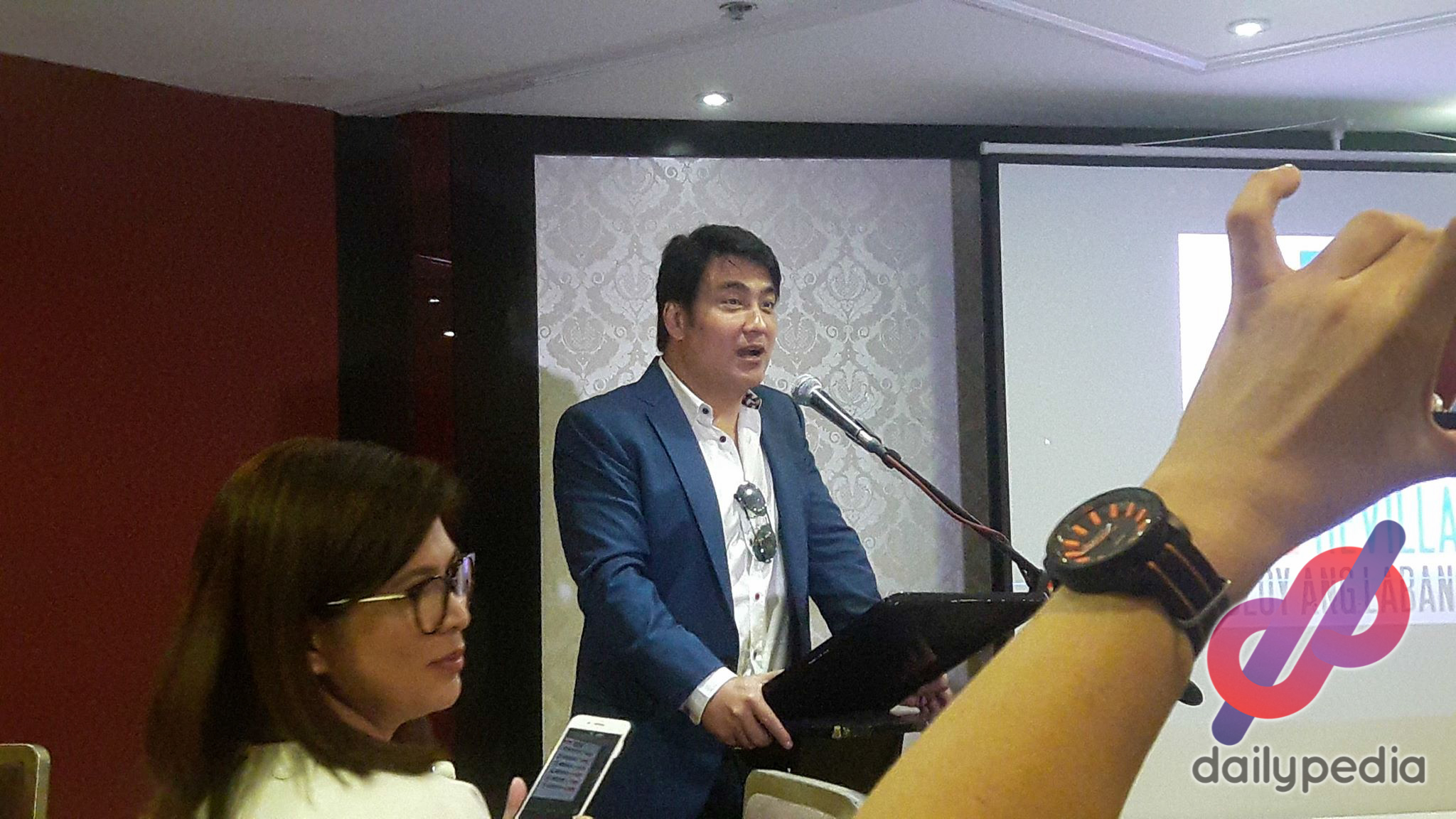 His political advertisement basically shows him dancing with the 'Budots song' in the background. Of course, netizens had a lot to say about this. Lolita Go, a netizen, posted on Facebook how she felt about all this.
She says, "Bong Revilla's newest political ad sums up how fucked up we are as a country. It doesn't even have to say a word. All it has to do is show a plunderer dancing, shaking his hips after being freed as if to mock the justice system and the voting public who will not take offense but will instead dance with it because it's cute."
Bong Revilla's newest political ad sums up how fucked up we are as a country. It doesn't even have to say a word. All it…

Posted by Lolito Go on Friday, May 3, 2019
She even says that her son finds the ad to be 'cute'.
In addition, she is also criticizing her fellow Filipinos for playing a part in allowing this.
"If we allow plunderers to waste our hard-earned taxes with an advertisement that highlights our own foolishness and mocks us while we're on our knees, I don't know what else we can allow.
As Marx puts it:
History repeats itself. First as a tragedy, then as a farce.
Voting for people like him already proved to be a tragedy. If we allow tragedies like Bong Revilla to happen every so often, the tragedy is within us."
She is basically urging people not to vote for Revilla, along with other netizens.
https://twitter.com/krizzy_kalerqui/status/1125200048336146433
Listen. If you will vote for Bong Revilla, you hate the Philippines and you are the enemy of this country. You can't change my mind.

— Jai Cabajardashian (@jaicabajar) May 5, 2019
Bong Revilla's political ad, to me, looks like he's not campaigning for votes at all; but rather mocking his critics that despite hundreds of millions he had stolen, he's out of jail, very much alive and kicking, ready to steal again and again and again and again, ad infinitum. https://t.co/EocFgfTTBc

— Leandro Rivas (@RolandR19327469) May 5, 2019
oh my gOD WHAT'S WORSE THAN BONG REVILLA DANCING TO BUDUTS FOR A SHITTY AD ON NATIONAL TELEVISION!!!!!!!!!!!!!

— Belle (@isabellebils) May 4, 2019
https://twitter.com/thoughtsofteb/status/1123186602274983938
Bong Revilla's stupid Budots Campaign ad PLAYED 2X during the commercial break.

Imagine how a 15-second commercial slot costs? It's more than Php 500,000; but it played for 30 secs+on a primetime slot so roughly above Php 1M.

How can you not question where he gets his money….

— Vincenz (@vincenzvangogh) May 5, 2019
I saw Bong Revilla shirts at home, my parents even wore them. I made sure I did not mince words. I tore it good.

THAT IS NOTHING COMPARED TO WHAT THEY HAVE STOLE US. MGA HAYOP.

— andrew (@imshaneandrew) April 29, 2019
Bong Revilla's campaign ad is so irritating. Poootangina.

— swimmer07 (@otherswimmerpls) May 5, 2019
According to the SWS survey, as of May 4, the former senator is doing good at the 5th place. Revilla is number 16 on the senatorial race list.