A girl was doing errands for her mother when she was held-up and later attempted to be raped by the suspect
The suspect had a problem with his erection which gave a chance for the victim to escape
The victim's statement was inconsistent so the police in charge decided to release the suspect

In Badian, Cebu City, a 12-year-old girl became a victim of an attempted rape case. The mother seeks justice as she asks the help of Bombo Radyo Cebu to call for an investigation.
On April 12 at 6 o'clock in the evening, the victim said that her mother asked her to do some errands.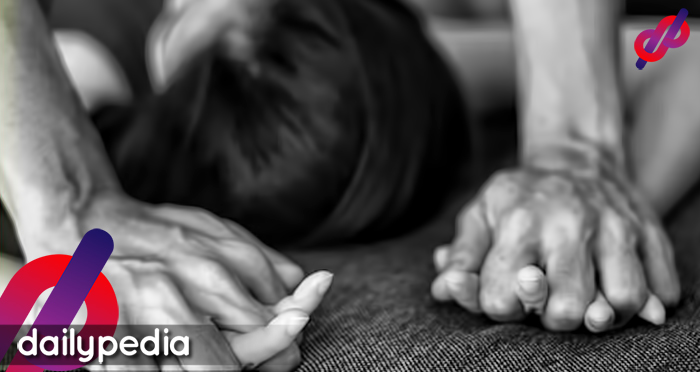 While she was walking, a man wearing a mask blocked her way for a hold-up. The girl only had a 20-peso bill, so the suspect brought her to a secret place, where he might rape the girl.
She told the police that the suspect had stripped her clothes off, but there was no penetration that happened.
According to Bombo Radyo, the suspect had a problem with his erection which gave her a chance to escape. "Base naman sa salaysay ng biktima, hinubaran siya ng suspek ngunit hindi agad nito nagalaw ang bata dahil hindi tumigas ang ari nito."
PNP Badian Women's Desk officer Josefina Beriameo said that girl had identified the suspect. Because her statement was inconsistent, the police in charge have released the suspect.
The mother seeks justice for her daughter. The release of the suspect becomes more traumatizing for her daughter. So the mother brought the case to Bombo Radyo and is hoping they would help her call for an investigation.
Now, the PNP conducted a thorough investigation of the incident.