Lesbian candidate, proud to be part of Mutya ng Davao pageant
Louise Ann Canalija, candidate 21, came out as a member of the lesbian, gay, bisexual and transgender (LGBT) community
The crowned Mutya ng Davao 2019 should best represent the modern Dabawenya
One of the 29 candidates for Mutya ng Davao 2019 is a proud lesbian named Louise Ann Canalija.
However, Canalija admitted that she has reservations in joining the said pageant.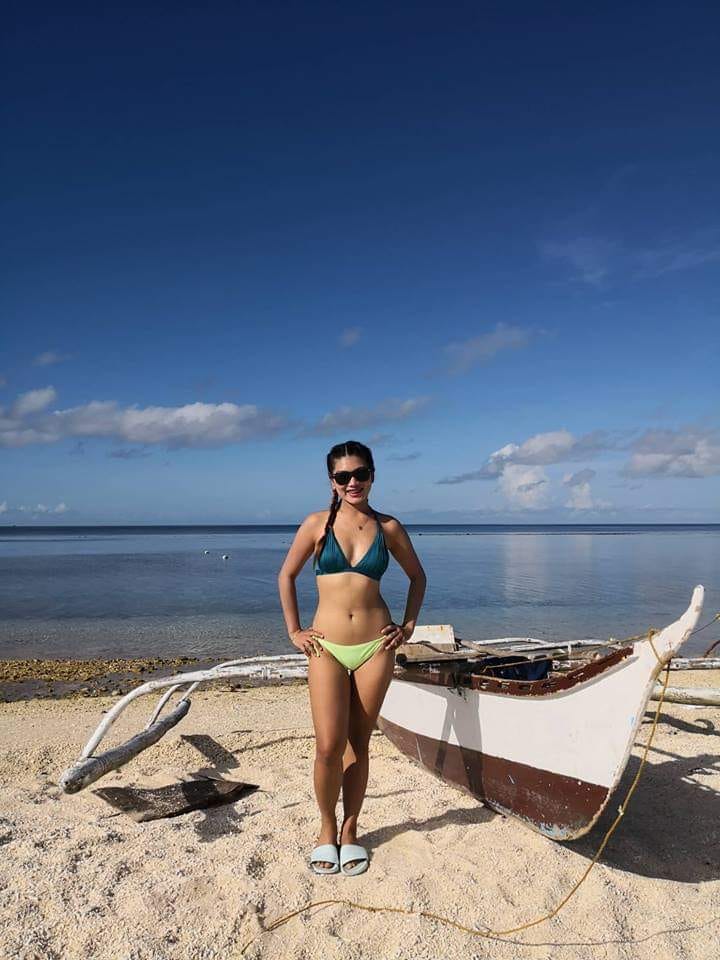 "Before I joined Mutya ng Davao, I almost didn't sleep for a week", said by Canalija in an interview of ABS-CBN News.
Canalija had a hard time before the screening of Mutya ng Davao 2019 as she was afraid of discrimination because of her sexual orientation.
"When I come out as who I am, I must say that I'm a lesbian because I don't get attracted to guys., [I] only get attracted to gals. I'm just really honest and straightforward," she said.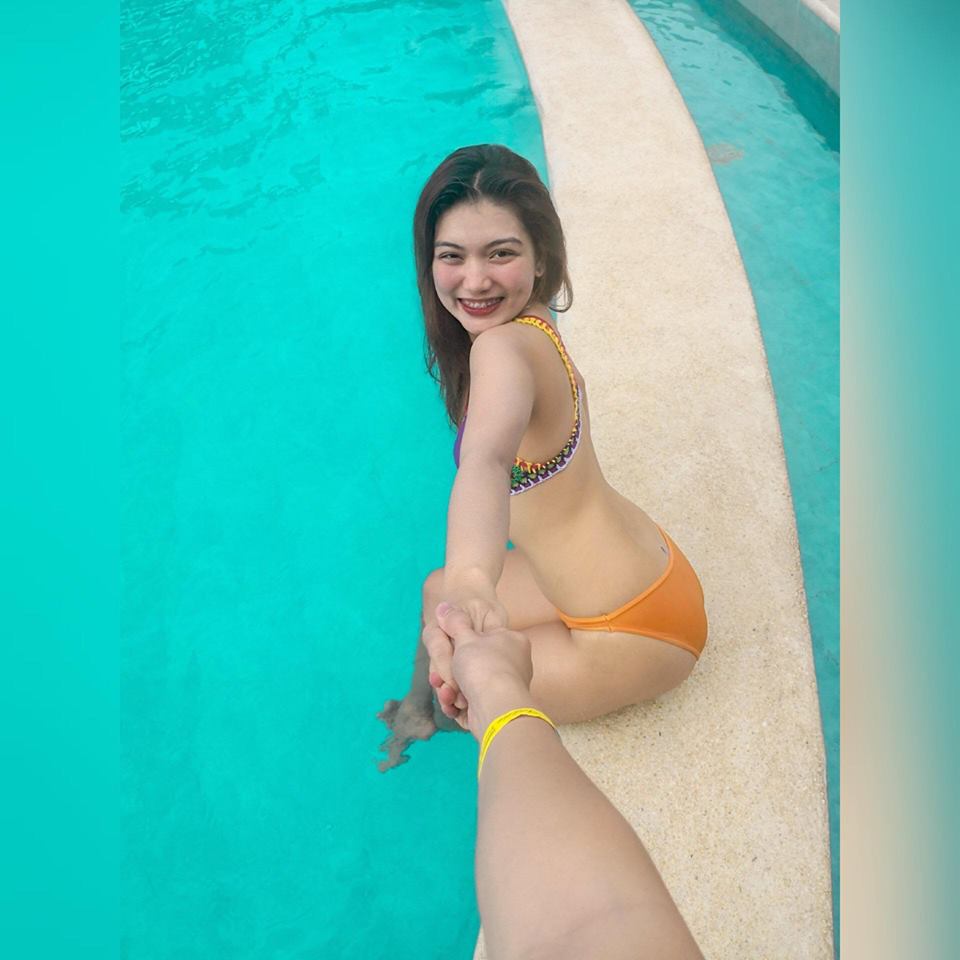 As per Dan Salvaña Jr., the director of the pageant, he didn't see any problem on Canalija joining the Mutya ng Davao 2019.
"Up until now super overwhelmed pa kaayo ko sa thought of being chosen as one of the top 30 finalist for Mutya ng Davao 2019 😍🤗 SURREAL!!! 💖 THANK YOU LORD🙏☝️support me as I #CampaignAgainstBiasedMotivatedHateCrimesToLGBTQCommunity 🏳️‍🌈 Mutya ng Davao would be a great platform for me with the partnership of the existing #LGBTQOrganizations and the local Goverment of Davao City to strengthen this campaign 🤘💕 #LGBTQRepresent #MUTYANGDAVAO2019 🏳️‍🌈🌈👑"
https://www.facebook.com/photo.php?fbid=2054210834668449&set=a.299658016790415&type=3&theater
"Hindi naman hadlang sa pag-deliver sa responsibility if that person wins," Salvaña said.
Mutya ng Davao 2019 contest will be on March 19 to be held at the Davao City Recreational Center.