Tricycle driver asked for help as he and his five children were left and mocked by his wife who is an OFW.
She was said to have chosen to be with an engineer in Jedah.
In an episode of Raffy Tulfo in Action, a tricycle driver asked for help after he and his five sons were left by her wife to be with her new lover in Jedah.
Charlie Lozana lives in Polomok, South Cotabato. He shared that he finds it hard to earn money because his daily boundary is P120 and there were times that he only earns a small amount because of the lack of passengers.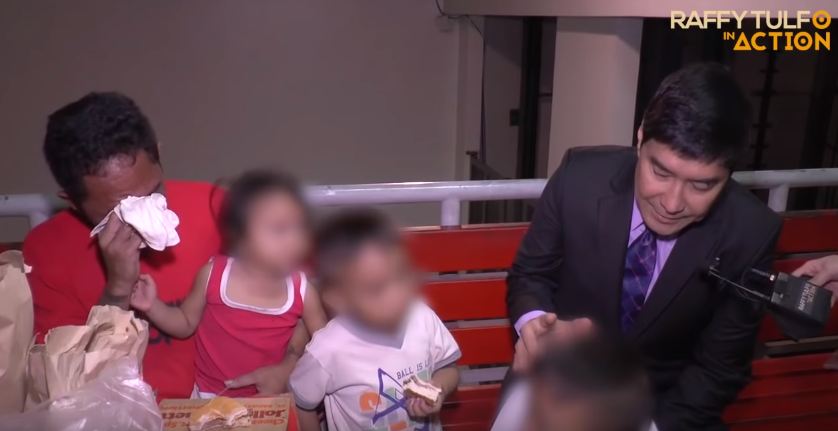 This led to his wife's decision to go abroad. She found a job in Jedah and would send him a monthly budget of P16,000, a small portion of it also goes to her parents.
At first, their live was okay and things were flowing smoothly. This is until she found a new lover.
Charlie said that he did his best to convince his wife to leave the other guy for the sake of their children, but after a while, she found another lover again.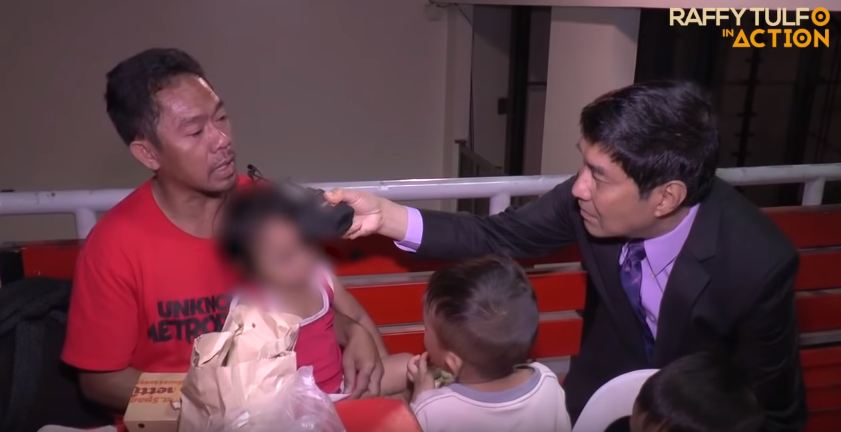 The new guy was said to be an engineer in Jedah and she has fallen in love with him enough to choose him over her family. As she continues to send money to her family, she also continues to be in a relationship with the engineer.
Charlie tried to convince her to break up with the guy again and she claimed that she did, however, he discovered that his wife lied as she even posted photos with the guy, celebrating their anniversary.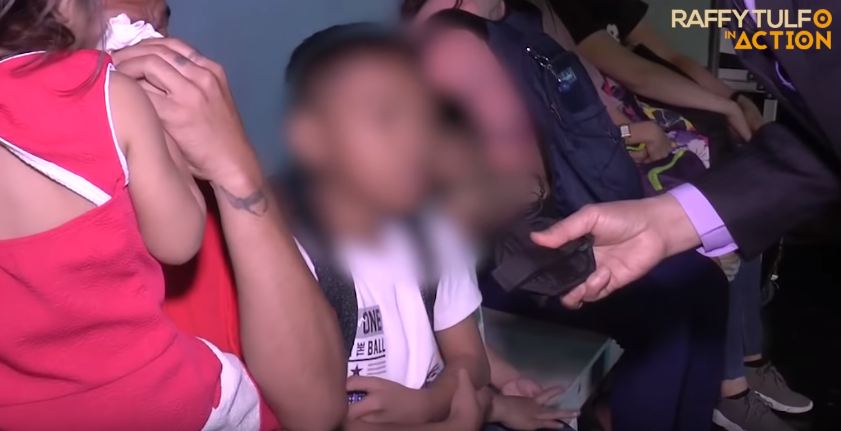 It turns out that cheating was not the only thing that his wife did as she created a group chat that includes her lover and their eldest son. In there, she tried convincing the 11-year-old kid that his father was lazy while praising her lover.
But the kid did not bulge as he made his mother choose between his dad or the other guy. She blocked her son after choosing the engineer.
She also allegedly laughed at Charlie, saying that he's not smart enough to deport them.
The story will soon be continued in another episode.