A man was hospitalized after he injected his own semen in his arm for more than a year in the hopes of treating his back pain.
Swelling was found on his forearm around the area he injected the semen.
Irish doctors reported the case of a 33-year-old man who has injected his own semen directly into his arm veins for a year and a half straight.
He has treated it as a "cure" for his chronic back pain.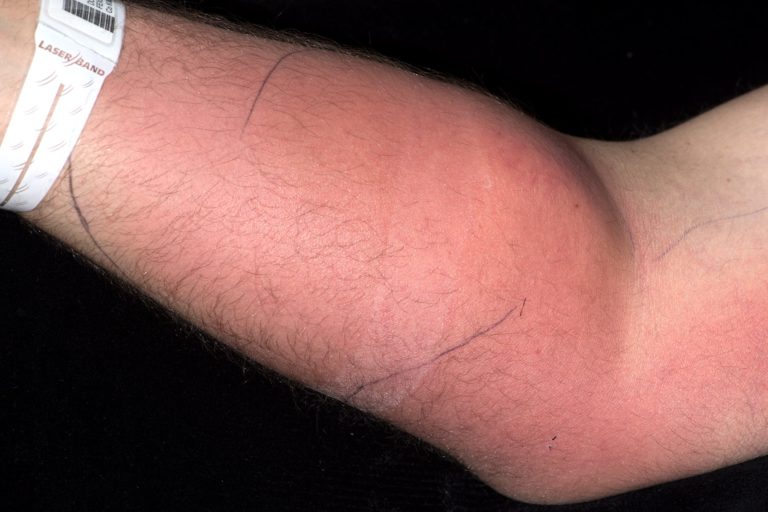 After injecting semen for 18 months, he finally asked doctors for help. Not for his arm, though. It was for his back. He said that he has been experiencing "severe, sudden onset lower pack pain" after lifting a "heavy steel object" three days prior.
During the check-up, the doctor then found red swelling on his right forearm. The man admitted that he has been injecting himself with his own semen using a hypodermic needle he bought online.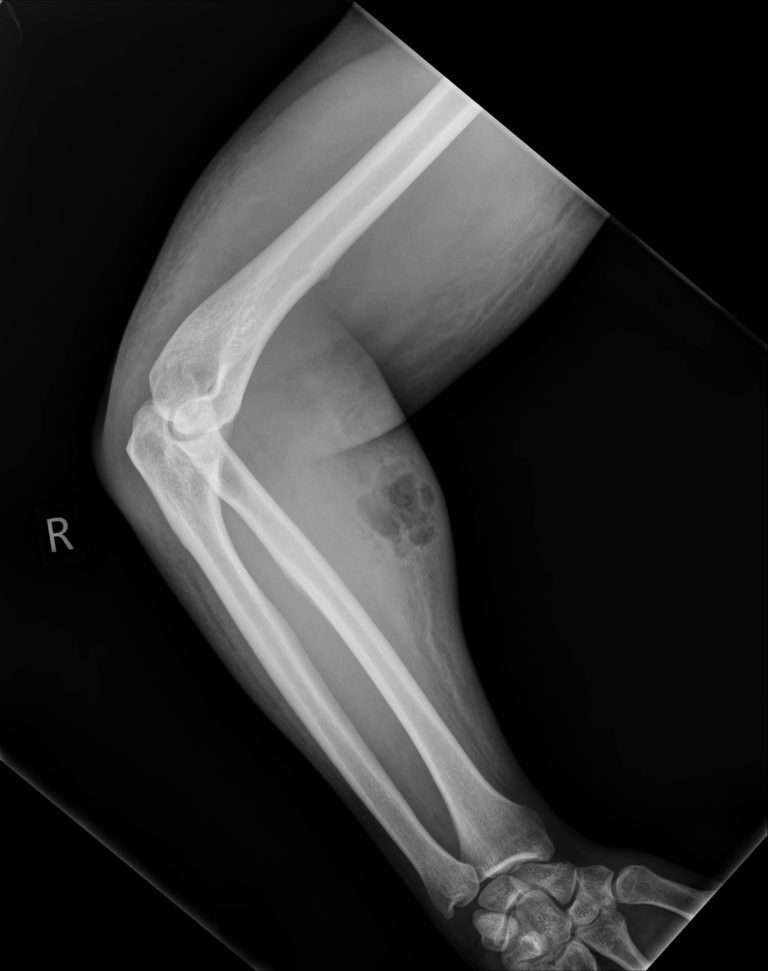 The doctors at Adelaide and Meath Hospital in Ireland said that it is the "first reported case of semen injection for use as a medical treatment".
The swollen area grew and hardened. An x-ray revealed that there had been trapped air beneath his skin. This resulted to him immediately getting hospitalized. He was treated with intravenous antimicrobial therapy and after his back pain slowly waned, he was discharged.