One of the best things we could do to save somebody else's life is by donating blood
Woman finds out blood donor who saved her life 11 years ago turned out to be her husband
Loving is giving what we have without expecting something in return
Love really moves in mysterious ways. Unknowingly, a man saved the life of her future wife after donating blood 11 years ago. It really comes to mind that God really has his own plans for us.
A Taiwanese glutinous rice dumpling seller named Lian believed that one of the best things he/we could do to save somebody else's life is by donating blood.
In his hometown in Hsinchu, a city in Taiwan, he started donating blood since he was 20 years old, up until this day.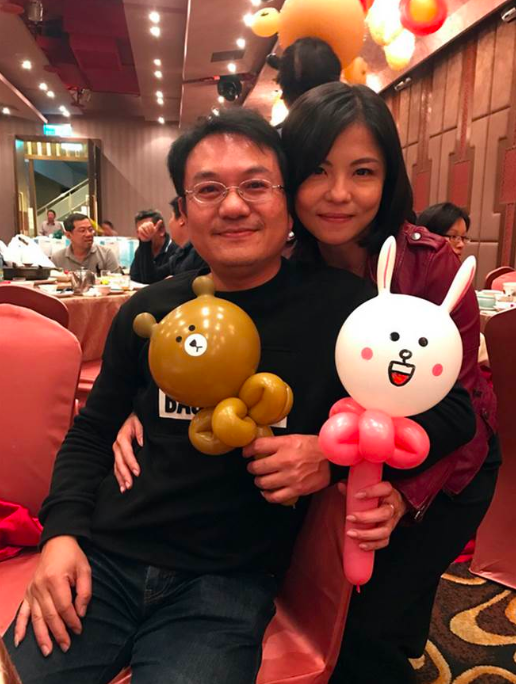 A woman surnamed Lim met an accident way back in 2007 and she needed eight bags of blood and two bags of platelets for transfusion due to the failure of her body's blood clotting mechanism. And she was so grateful to several blood donors who made her survive the accident.
After seven years, while managing her family business, Lim met the glutinous rice dumpling seller and they both fell in love.
The couple then got married in March 2018 but only God knew that they have more than a deeper connection.
One day, after talking about the importance of blood donation and how it saves lives, Lim remembered her accident and how the blood donors saved her life. So, she decided to look for the donors and thank them even if it was over a decade after.
Due to confidentiality policy, the hospital and the blood banks would not tell her about the donors' name. But she managed to convince one of the blood banks to reveal the names of the donors who helped her.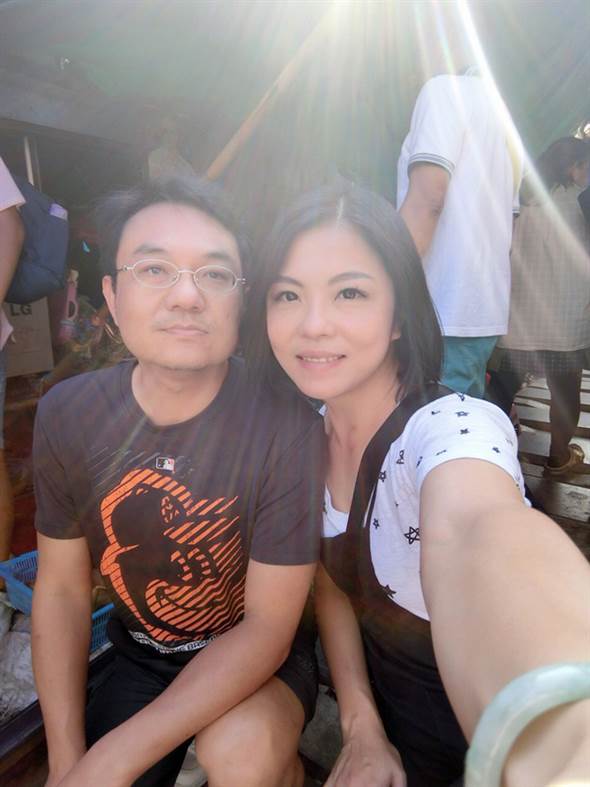 While browsing out some of the names listed, it caught her attention that one  was surnamed 'Lian'. As she gave her husband's identification number to one of the staff, she was shocked that she knew the identification number.
"How did you know that?" the staff asked, stunned that this woman knew the man's identification number.
Lim explained that the guy is now her husband! Wow.
After knowing this, Lim now joins her husband in the advocacy to donate blood periodically.
And Lian now uses his wife's story to tell people that donating blood as this might be the best way to find a wife.