16-year-old went to the police after getting raped by a guy in Quezon City.
She said that the suspect took advantage of her after she got drunk. 
A teenager went to the police after allegedly being raped by her friend at Barangay Commonwealth, Quezon City.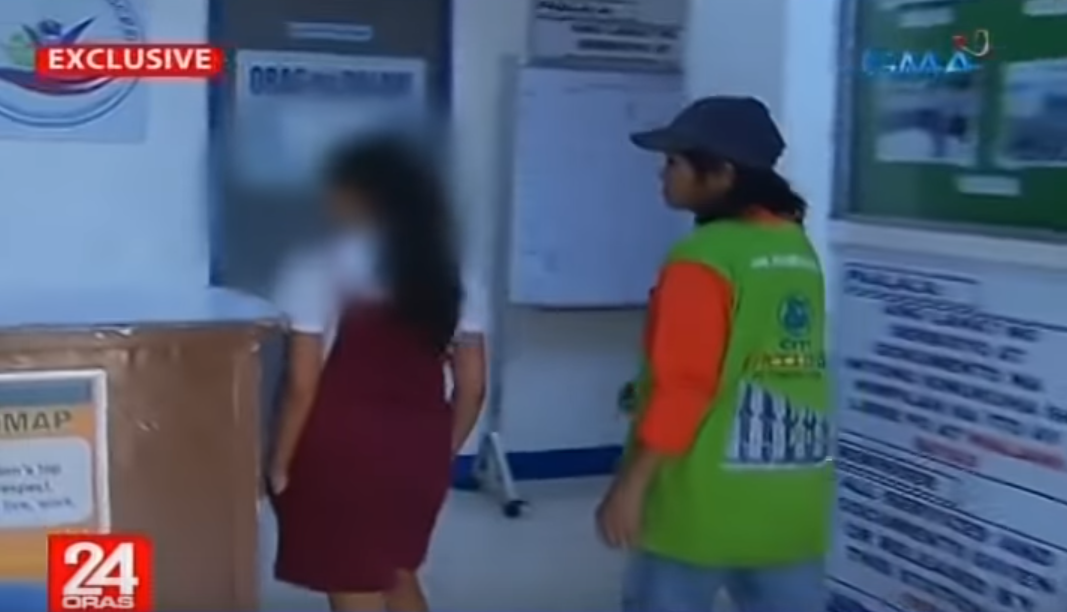 According to the 16-year-old, she was having drinks with the suspect John Ferdinand Lancaon, 26, when she suddenly became dizzy. That's when he started touching her.
The police went to Lancaon's house but failed to find him. His parents agreed to turn him in once they find him.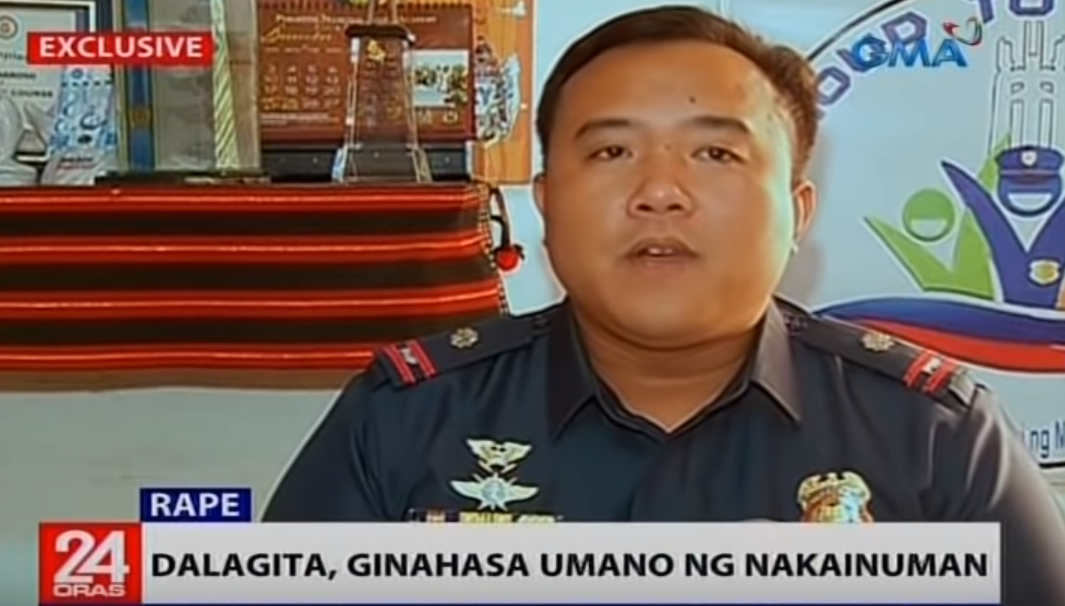 QCPD Station 6 chief Inspector Sandie Caparroso said that if the victim decides to press charges and the suspect failed to show-up, a warrant of arrest may be filed.
Lancaon may face a lawsuit violating the Republic Act 353 or the New Anti-Rape Law.