A psychologist who was identified as someone promoting anti-gay therapy was found as a subscriber to a gay dating app.
After initially denying it, he then admitted that he is the person behind the profile and he is looking for hook-ups with other men.
The clinical director of Horizon Psychological Services in Miami Beach was found in a gay dating app looking for hook-ups.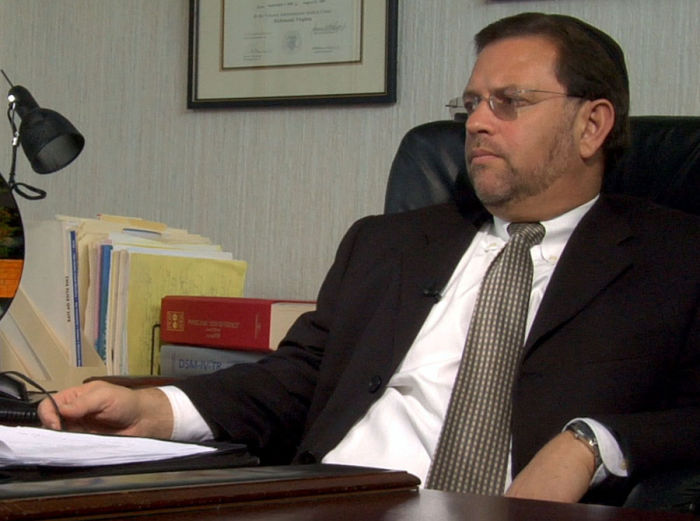 Norman Goldwasser previously claimed that sexual orientation is "modifiable" and "changable" and homosexuality is something like having obsessive compulsive disorder and comparable to sexual abuse.
Using the username hotnhairy72, the profile shared nude images of the director and stated interests such as kissing, massage, and married man, among others that were even more sexually explicit.
Goldwasser was outed after Truth Wins Out (TWO) founder, Wayne Besen, received a tip from someone who claimed to be a former patient of the doctor.
Besen proceeded to create a fake profile and reached out to Goldwasser using the profile. The latter agreed to meeting the former in a Florida hotel room and there he revealed his true identity and confronted the psychologist over his practice of the said "ex-gay therapy".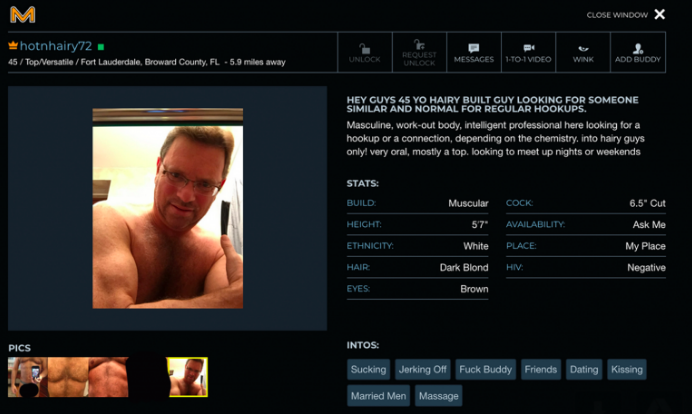 After initially trying to deny the claims, Goldwasser has admitted that it is indeed him behind the account on the dating app after Besen showed him screenshots of his own profile.
In NBC News, Goldwasser said that his outing was "painful".
"It is sad that despite the fact that I have been able to help many people over the years who have suffered from the effects of child sexual abuse and sexual addiction, I obviously was unable to help.
"There is no justification for my personal behavior and I deeply regret the pain I have caused people in my personal life."