K-POP group Momoland was reported to have paid a visit an avid fan (of theirs) who has cancer.
It was stated that the group wanted to be as low-key as possible when it comes to their activities.
Trending K-POP group Momoland has attended the ribbon-cutting of Frontrow's new corporate office in Quezon City.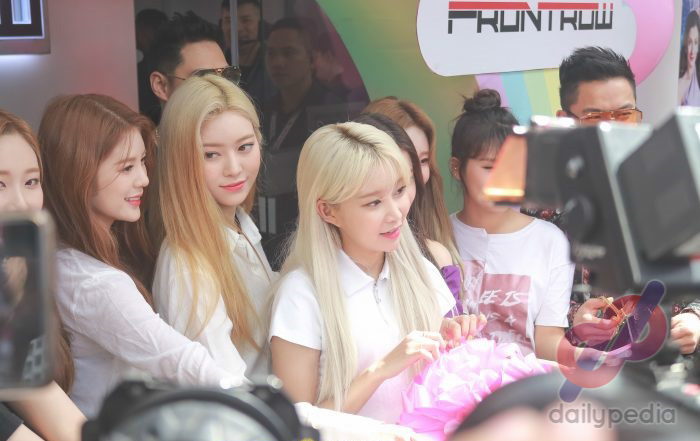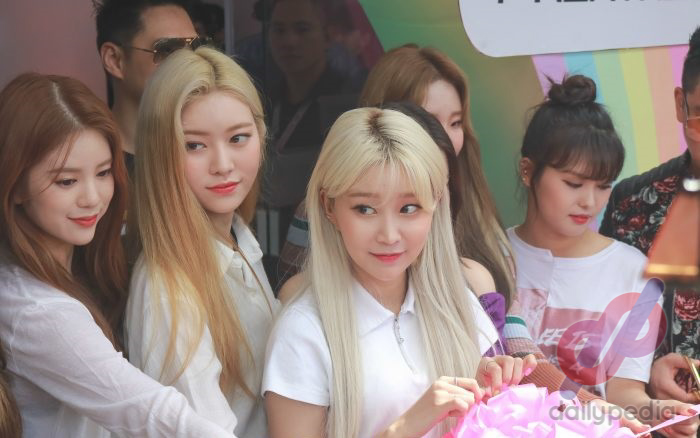 But aside from attending the event and the press conference that came right after, it was also said that the group has also showed their gratefulness and appreciation to their fans.
They visited an avid fan in the hospital as she is confined because of cancer.
Why isn't this talked about within the online community? It turned out that the group wanted the event to be "low-key" as much as possible.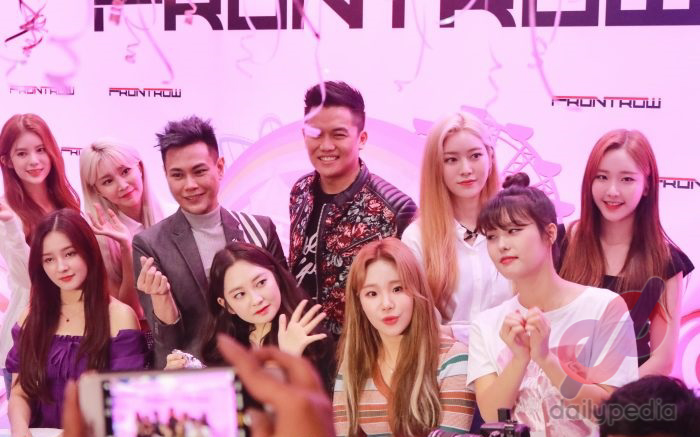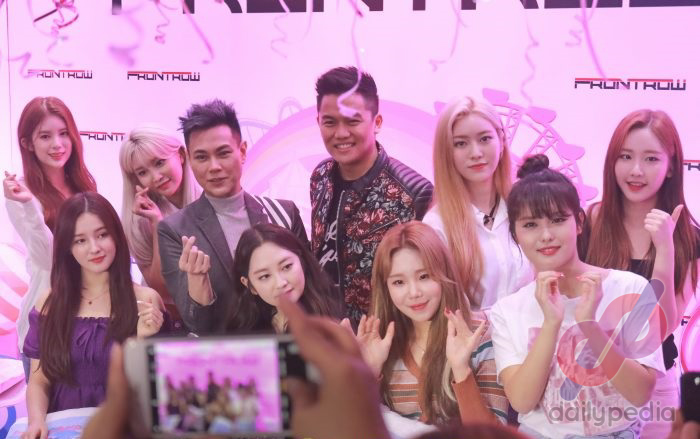 Momoland is the group behind hits such as Bboom Bboom and Baam. They consist of nine members, namely Hyebin, Yeonwoo, Jane, Nayun, JooE, Ahin, Daisy, Taeha, and Nancy.
They recently won the Best Dance Track (Female) at the MBC Plus X Genie Music Awards, Best Icon and Rising Star Award at the Asia Artist Awards.