Netizen shares the Story behind a Shrine of a Japanese Officer in Leyte
A facebook user shared a bit of history regarding a monument in Leyte.
It was a story behind a Japanese officer's marker in Dulag.
A Netizen named Niel Tan recently shared the reason behind the existence of a Japanese officer's monument in Dulag, Leyte.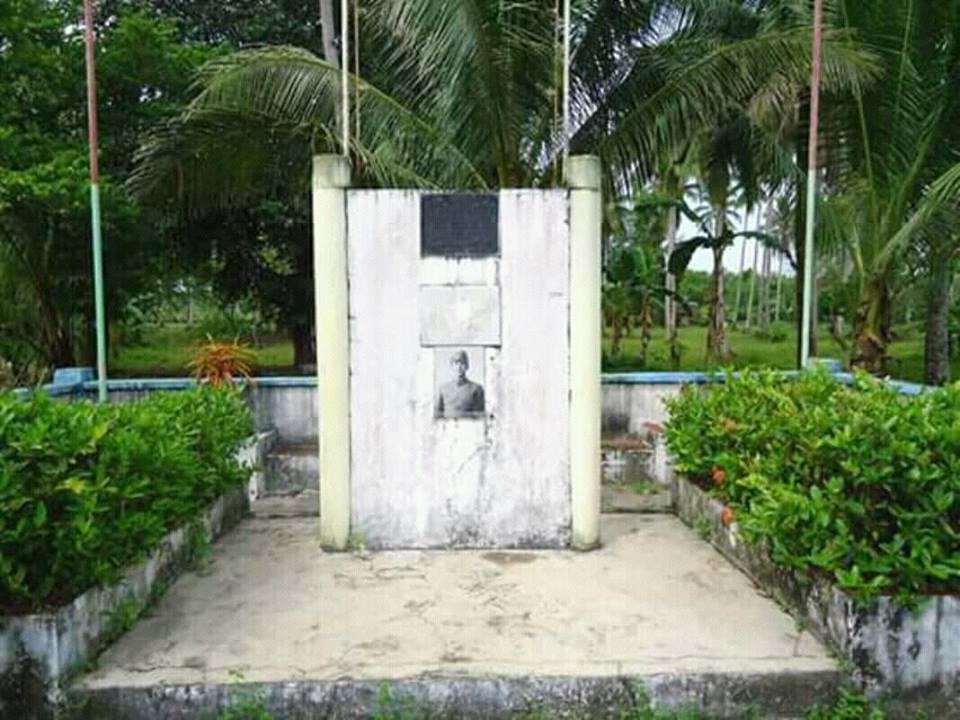 Tan said, in 1943, during the Japanese occupation in the Philippines, one of the officers assigned to the head of Dulag had a really positive relationship with the Filipinos in the area.
"Yamasoye was extremely polite and respectful towards the Filipinos. He even ordered his men not to harm any civilians and prisoners. He used to play judo with the Filipinos and went serenading with them at night. It has also been reported that he was a Catholic. For this he was liked and respected by the locals."
He added that Captain Yamasoye actually has concern for the residents even when he learned the plan of the guerrillas. He even met with the members in town to make sure that no one gets hurt during the attack.
But then he died in Barangay Curva.
According to the story, he was on his way to the designated place for battle; his group was ambushed and a sniper's bullet hit him in Barangay Curva (now Del Pilar). When the residents learned that his tragic death, they all mourned and sounded the church bell.
The monument stands at the exact spot wherein Yamasoye died.