Bong Revilla said to return to the silver screen with Alyas Pogi 2019.
It will be the fourth installment of the Alyas Pogi franchise.
After being jailed for four years and six months, actor and politician Bong Revilla is set to make a big screen comeback.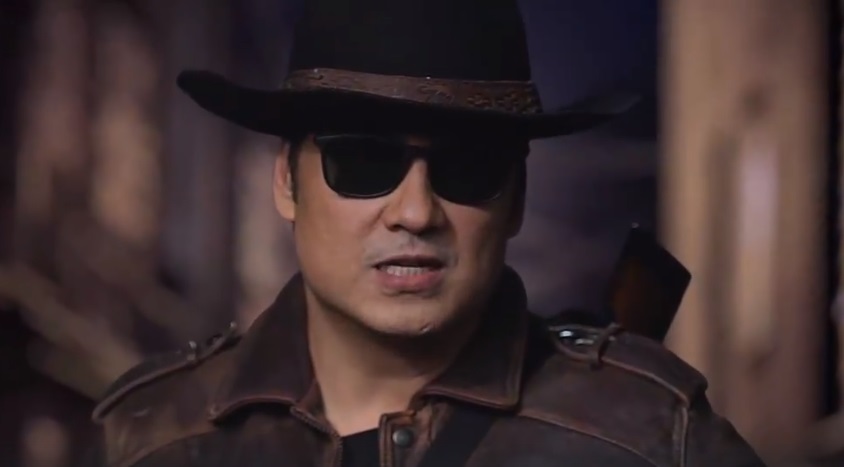 On December 26, director Rico Gutierrez released the teaser for his upcoming movie Alyas Pogi 2019. This gave birth to speculations that this may be Revilla's next showbiz project.
He was in prison and was acquitted of plunder in connection with the pork barrel scam. The ruling was decided last December 7.
When the actor was still in prison, he often mentions his gratitude towards the Philippine movie industry as it helped him reach his dreams. He also added that he actually misses being in movies.
It is said that Alyas Pogi 2019 will be Revilla's first movie project in 2019 and it will be produced by their family-owned film company, Imus Productions Inc.
2019Classic remake

Posted by Rico Gutierrez on Tuesday, December 25, 2018
Alyas Pogi 2019 will be the fourth Alyas Pogi movie franchise. The first one being Alyas Pogi: Birador ng Nueva Ecija (1990); Alyas Pogi 2 (1992); and Alyas Pogi: Ang Pagbabalik (1999)