Kiray Celis talked about her current boyfirend.
She said that they keep their relationship private which is why she's not posting anything in her public accounts.
Television personality Kiray Celis' boyfriend this time is a non-showbiz guy.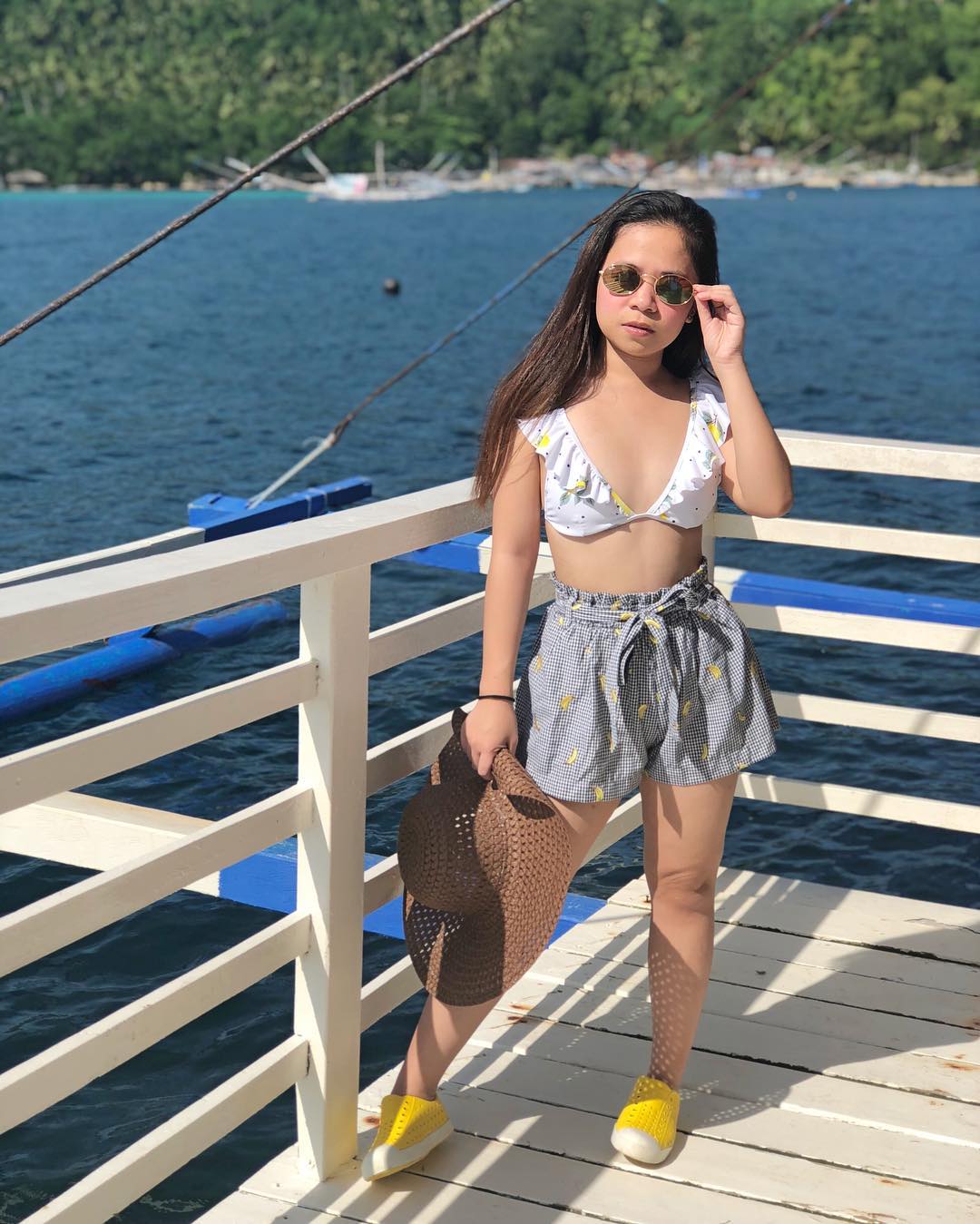 After getting linked to model Kirst Viray, she reportedly has another beau. They're not only together romantically, but they also have a business together.
Kiray admitted that they acutally prefer to keep things private, which is why she only posts their photos in her private Faceook account. She said that she doesn't need to show everyone that she's happy as she herself knows that she is.
But she clarified that she's not hiding his identity as people do see them whenever they go out together.
When asked if she has given up her "youth" to her boyfriend, she answered no as she's still scared.It will happen by the time she's sure and stable with herself.
She added that they do share a single room together when they travel abroad, but never alone. Their other friends stay with them.
On the topic of marriage, Kiray said that she still has plans to tour around the world before settling down.
Kiray can currently be watched as Venus in the teen suspense thriller film 'Class of 2018' starring Nash Aguas and Sharlene San Pedro.