Pope Francis has stated once again his belief in the devil.
The Pope has asked Catholics to recite a special prayer for the whole of October to cast away the bad spirit. 
In a message on September 29, Pope Francis has made it clear that he believes in the devil and it is alive and well and working extra hard to undermine the Roman Catholic Church.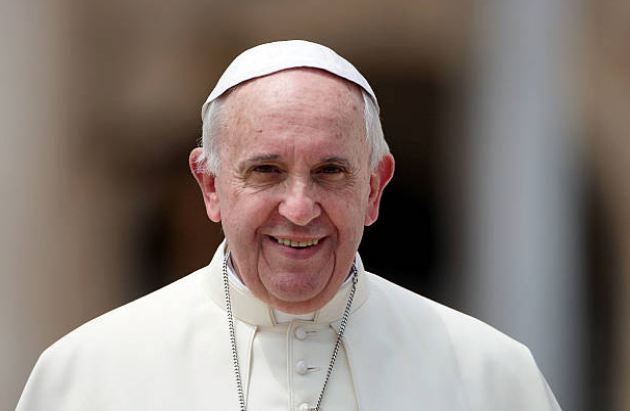 He is also convinced that Satan is to blame for the world's sexual abuse crisis and deep divisions rocking the Church. With this, he asked Catholics all over the world to recite a special prayer every single day in October to try to beat the bad spirit.
"(The Church must be) saved from the attacks of the maligned one, the great accuser and at the same time be made ever more aware of its guilt, its mistakes, and abuses committed in the present and the past."
Since 2013, the Pope has made it clear that he believes the devil to be real and in fact, in a document in April on holiness in the modern world, he mentioned the devil for more than a dozen times.
"We should not think of the devil as a myth, a representation, a symbol, a figure of speech or an idea. This mistake would lead us to let down our guard, to grow careless and end up more vulnerable."
There has recently been three sexual abuse cases linked to the church, one in Germany, one in the United States, and one in Chile.