A psychiatrist revealed one of the main reasons why people tend to watch too much porn.
PNP said that Twitter is one of the platforms they have been observing when it comes to sexual content.
A 28 year old tricycle driver named Jason admitted that he likes watching porn videos up to a point where a day won't last without him dedicating a part of his day watching it.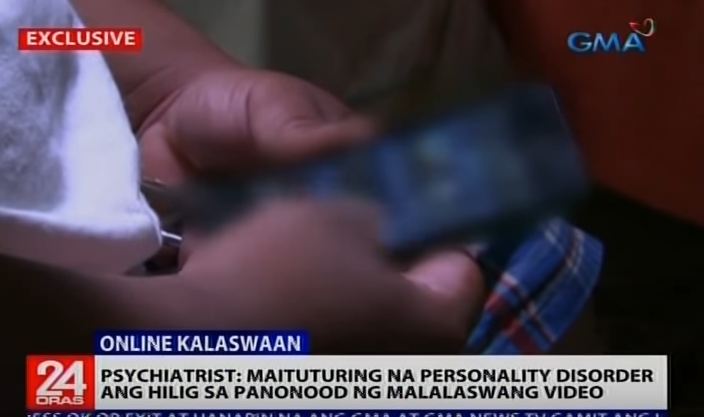 Is there anything wrong with it? According to a psychiatrist Dr. Mariano Gagui, it is still not considered to be a mental disorder, however, it can be a type of personality disorder that can be treated.
It can be connected to loneliness or depression.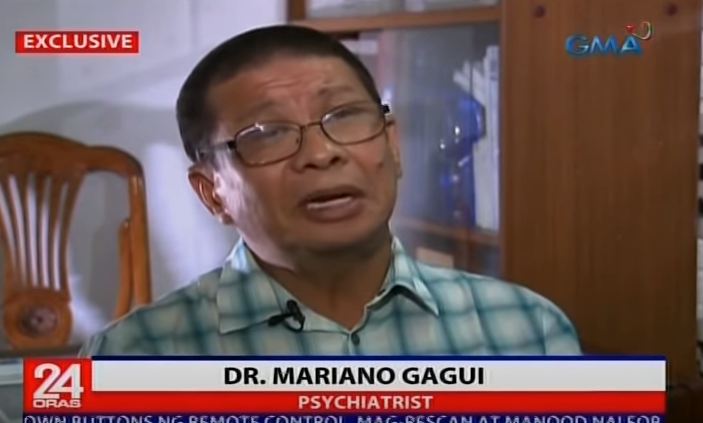 "Sa obserbasyon, usually, ang nagtutulak diyan ay loneliness, mag-isa ka, depression, 'yan very common yan. Sabi nila, hindi rin natin maiaalis, yung paggamit ng bawal na gamot, drugs." 
According to a study made by the Philippine National Police – Cyber Crime Group, one of the main reasons why people tend to do crimes such as rape is because of the excessive exposure to porn videos. One platform that is mentioned is the social networking site Twitter.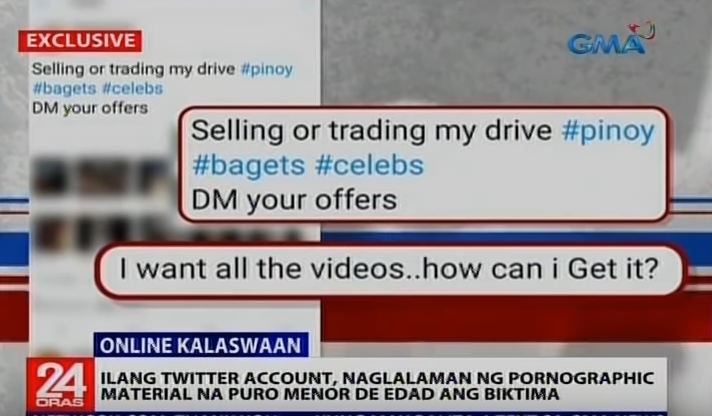 The PNP also said that they are currently observing Twitter accounts that contain sensitive and sexual content because it can also be seen by account users who are minors.
They have also asked the help of the citizens to report these kind of accounts.