Lady Gaga and Bradley Cooper star in A Star Is Born.
Their version of A Star Is Born is already the fourth remake.
Dailypedia listed down reasons why A Star Is Born is a must-watch film.
Lady Gaga and Bradley Cooper star in A Star Is Born remake directed by Cooper himself. The story revolves around seasoned musician Jackson Maine who discovers and falls in love with struggling artist, Ally. She already gave up on her dream until Jackson coaxed her into the spotlight. Ally's career, then, takes off as Jackson fights his own personal demons.

Dailypedia listed down reasons why A Star Is Born is a must-watch film:
Bradley Cooper is surprisingly a good singer.
In an interview with Ellen Degeneres in The Ellen Show, Lady Gaga admitted that she stopped dead in her tracks the moment she heard Bradley sing.
"We started to sing together at the piano… When I heard his voice, I stopped dead in my tracks and I said, 'Oh my gosh, Bradley. You can sing.' He sings from his soul!"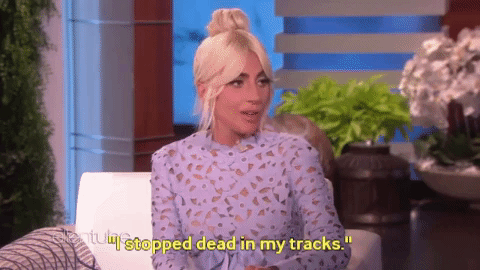 "Don't be a drag, just be a queen."
Lady Gaga had always been an icon for gays. She even appeared in the first episodes of the ninth season of RuPaul's Drag Race. This movie featured some iconic gays such as RuPaul's Drag Race alumni Shangela Laquifa Wadley and Willam Belli. Lady Gaga said at the Toronto Film Festival:
"I make a joke sometimes: behind every female icon is a gay man. I really wouldn't be here without the gay community, what they have taught me about love and acceptance and bravery."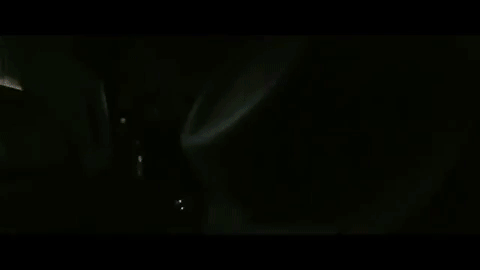 Chemistry.
The movie tags us along the awkwardness of how Jack and Ally met to the day they vow to love each other forever. Lady Gaga and Bradley's chemistry makes the relationship between their characters more authentic and real.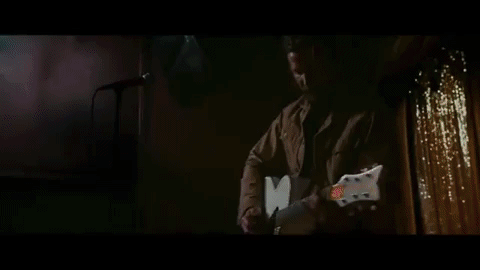 Lyrics and song-writing.

Lady Gaga and Bradley are songwriters. They proved that through the songs they wrote, created and sang in the movie. There are lines that will immediately pierce right through you. In the said The Ellen Show interview, Lady Gaga revealed that Bradley wrote the songs he performed in the movie.
"He's a great songwriter. He wrote on all his songs for this film… And some of them that we do together, we do it with other people."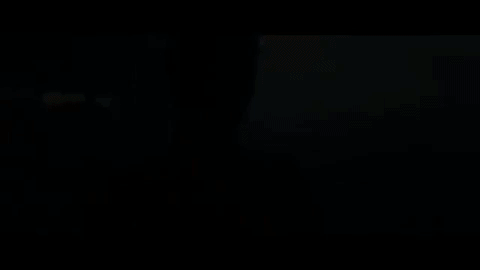 Cinematography.
The start of the film is already cinematic up until its end. The cinematography made viewers feel as if they were in the same place as the characters. They may be on stage singing a song, at a room having an intimate moment or in some place trapped in their own head.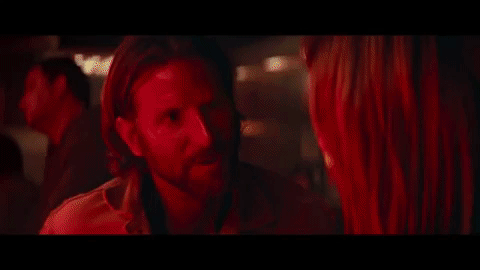 Easter eggs.
The 'eyebrow' is an homage to the 1937 original when Janet Gaynor's character had elaborate studio make-over where they painted obnoxious eyebrows before a screen test.
In 1954, Judy Garland's character received an awful make-over that James Mason's character removed. This was paid homage to when Bradley removed a taped-on eyebrow on Lady Gaga's face.
The 1976 version, Barbra Streisand put make-up on her leading man's face. As another homage, Ally applies mascara and the same taped-on eyebrow to Jack.
In Bradley's remake, most of the face-touching relates to Lady Gaga's nose. It was a feature that both Gaga and the character feel insecure about. This was another homage towards Barbra's character.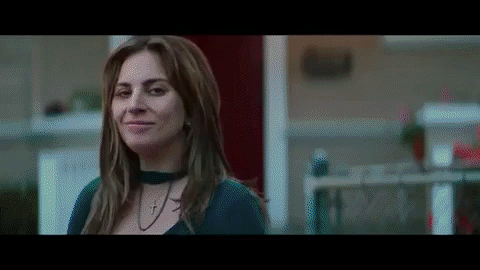 Rotten Tomatoes rating.
A Star Is Born currently has 91% Rotten Tomatoes rating. Aside from Rotten Tomatoes, many write-ups praised Bradley as a director and actor. They also applauded Lady Gaga for such a vulnerable portrayal of Ally.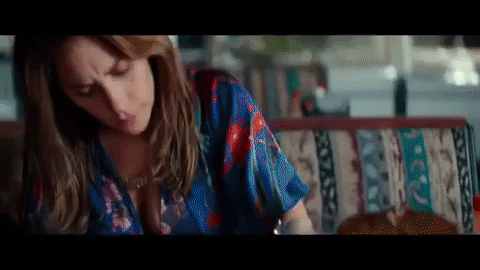 Acting.
Bradley is understandably a good actor as he has been acting for many years. His character as Jack, however, pushed him to his limits. Lady Gaga, on the other hand… We've seen her act in American Horror Story for which she received a Golden Globe. Her acting as Ally is Oscar-worthy and hopefully, she wins.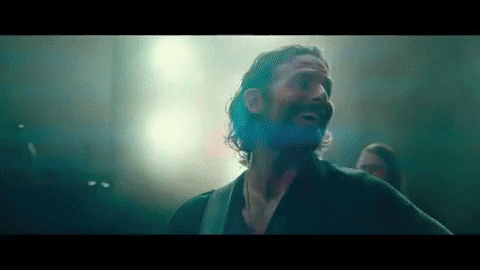 Mental heath awareness.
The movie shone a light to substance abuse, the pressures of being a star and mental health issues. Bradley's character struggles with alcohol and drugs which stems from his own personal demons. Lady Gaga, as an advocate, has been speaking out about her struggles with mental illness. She openly shared her experience with Post Traumatic Stress Disorder or PTSD from rape, body-shaming, chronic pain, self-care, healing and more. In the movie, her character says:
"It's okay, it's a disease."

Music.
It's Lady Gaga, guys. What do you expect? Crappy music? Of course not!