Iconic singer Celine Dion held her first-ever concert in Manila on July 19 and 20, respectively at the Mall of Asia Arena
Dion sang her legendary hits songs such as My Heart Will Go On, Because You Loved Me, All By Myself, My Heart Will Go On, and among others
Celine Dion has been the inspiration of generations of singers all around the world. In her 30 years in the music industry, she has proven that she is not the average musician.
As her first time in Manila, Dion performed a five-part concert in the Mall of Asia Arena on July 19 and 20.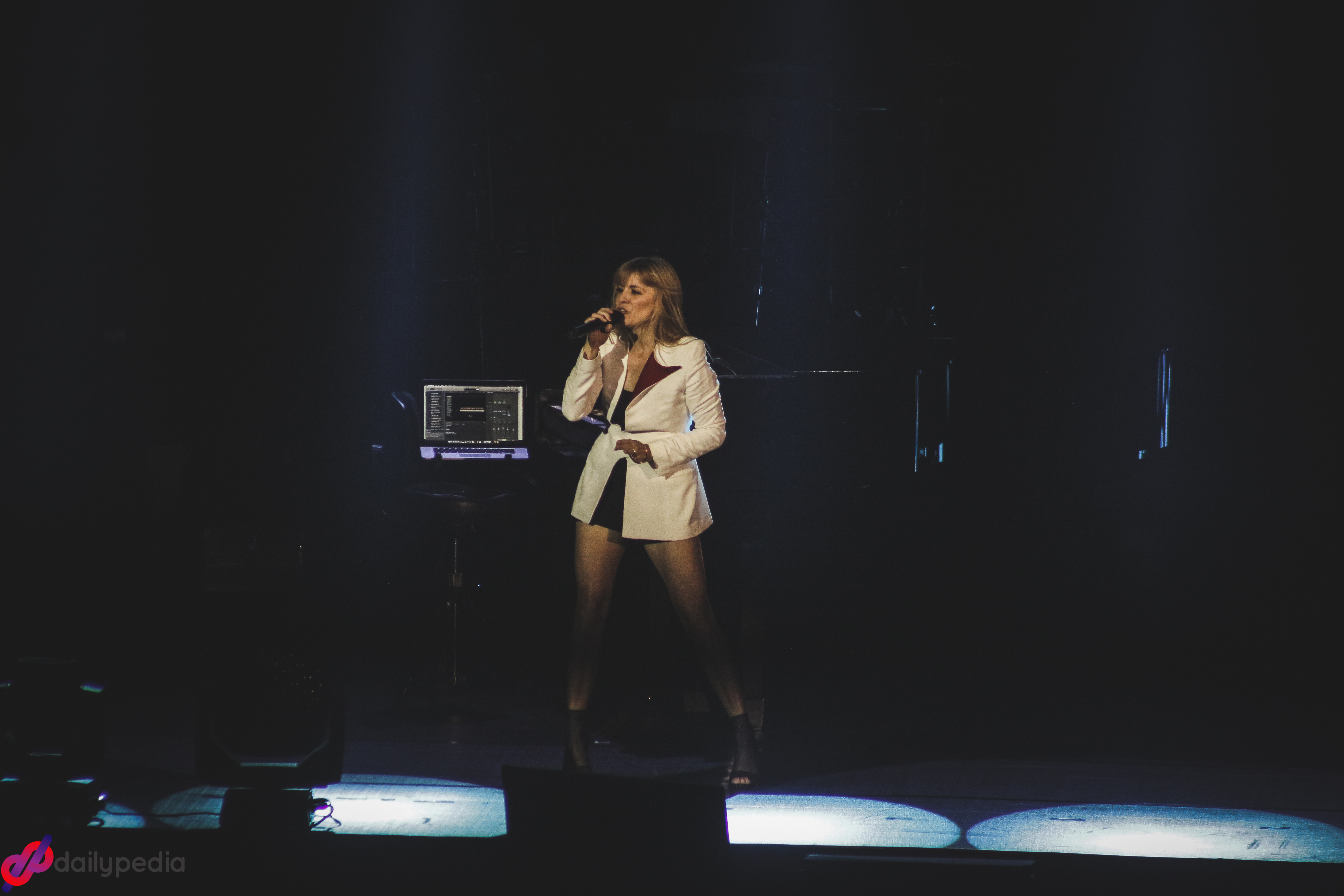 The renowned impersonator Véronic DiCaire was her opening act and entertained the audience with her skills even before the concert proper started.
Screams erupted as the legendary singer appeared onstage and kicked off the show with The Power of Love, followed by her hits such as That's The Way It Is and Because You Loved Me. She took everyone back to their childhood when she sang Beauty and the Beast, accompanied by one of her back up singers.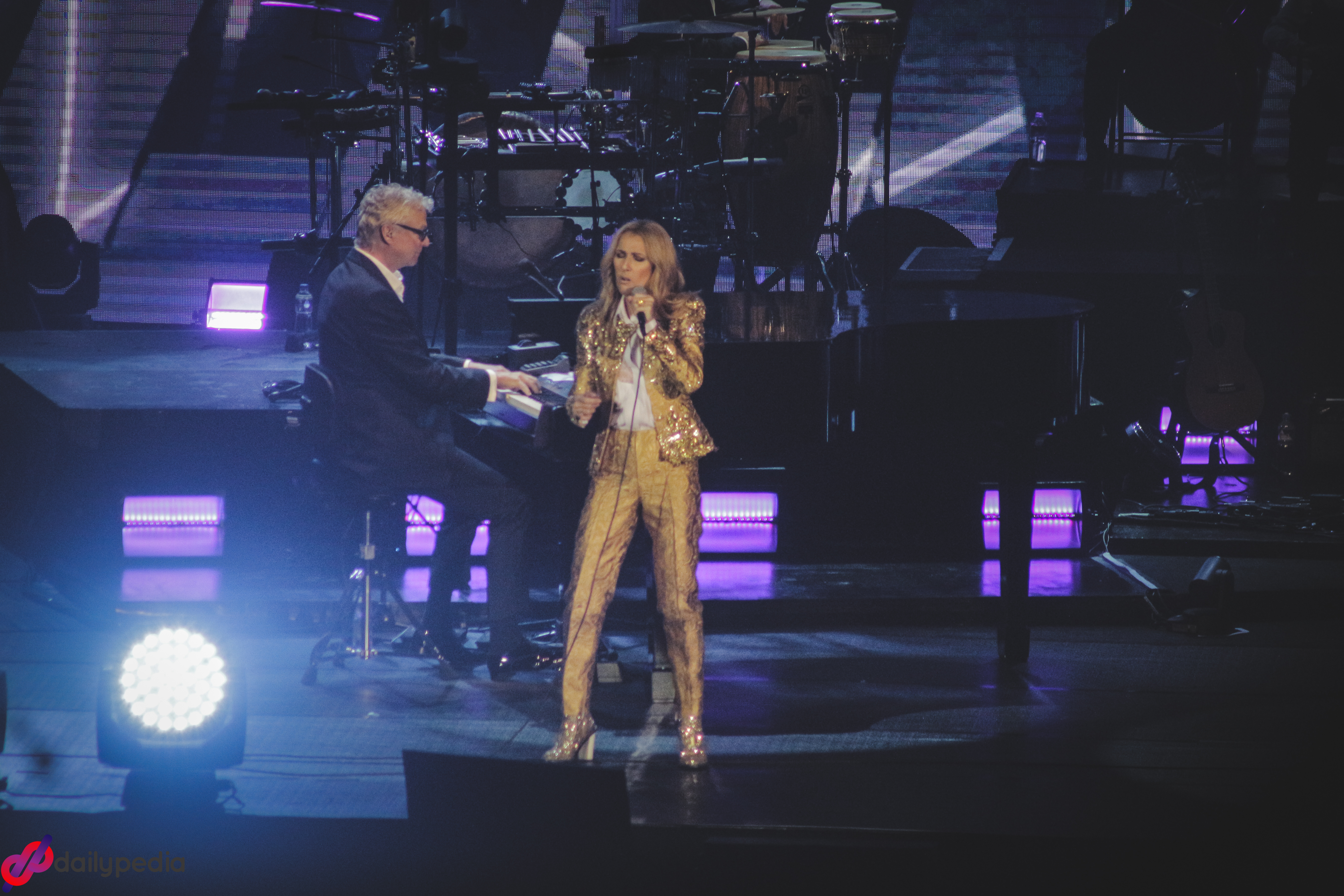 Filipino fans also had the chance to hear Deadpool 2's theme song Ashes, live.
Dion's vocal power is not the only thing that kept her fans in awe. She has also showcased her genuine quirky personality when she cracked jokes and told stories in-between her performances. Her genuine and emotional side was seen when she started talking about dealing with the loss of her husband.
The crowd sang along as she performed another renowned single, All By My Self. Her performance of To Love You More was a showstopper that made everyone belt out every single line.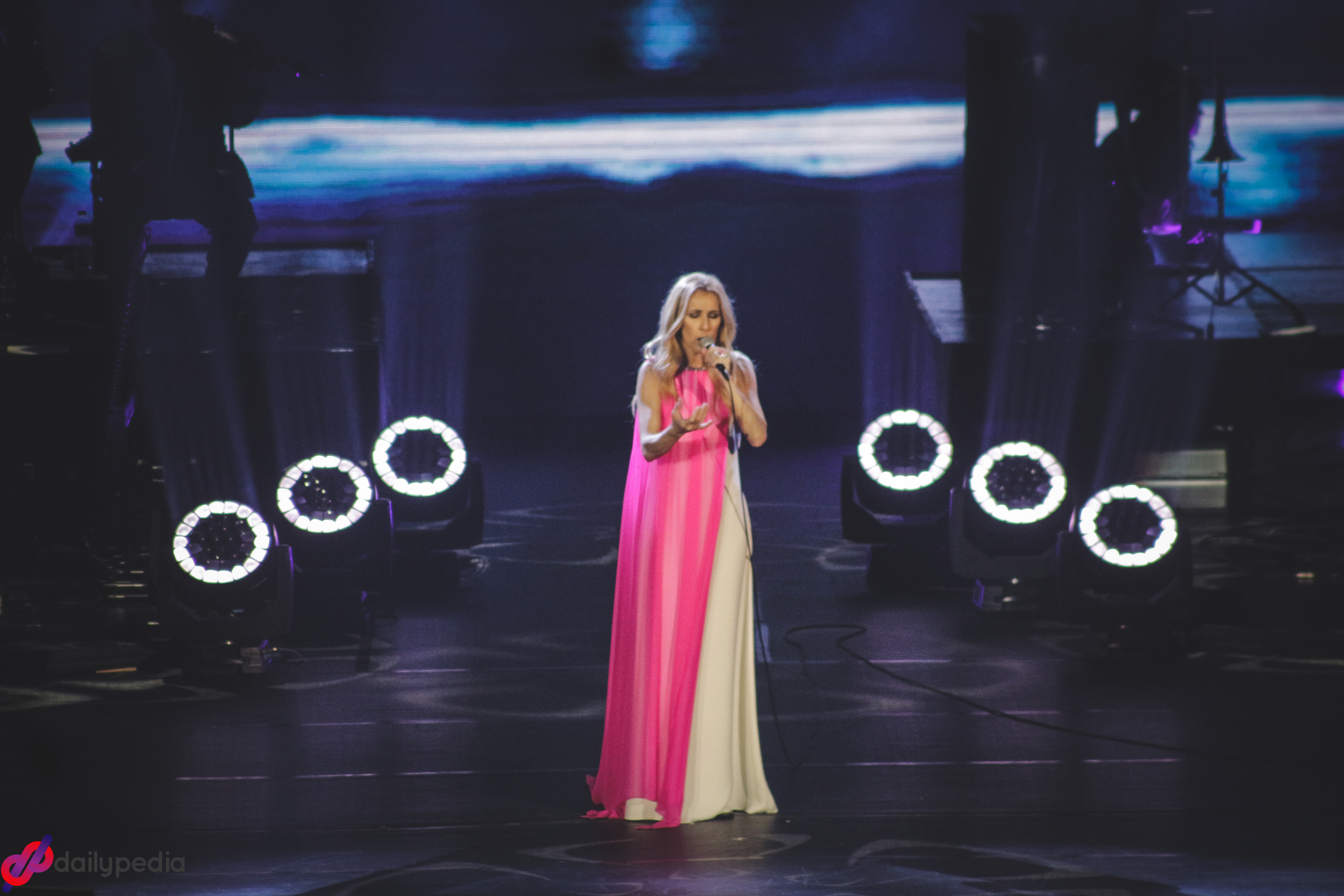 Sporting a pink and white flowy dress, Dion's encore consisted with a performance of My Heart Will Go On from the blockbuster hit film Titanic. The concert was supposed to end there, but as Filipino fans requested for more, she sang a stripped down version of Can't Help Falling In Love.
Dion didn't fail to express her gratitude for all her Filipino fans that supported and waited for her for many years. One thing's for sure, all the waiting was definitely worth it.
Celine Dion Live in Manila is produced by AEG Presents and Ovation Productions, and presented by PLDT and Smart.