A university in the Visayas is now offering a gaming course for all the gamers that will be entering senior high school.
They will be teaching game design, game strategy, game development, among other subjects.
The University of Visayas New School (UVNS) is now supporting student's interest in gaming as they open their e-sports and game development program through their Senior High Arts and Design track starting this year.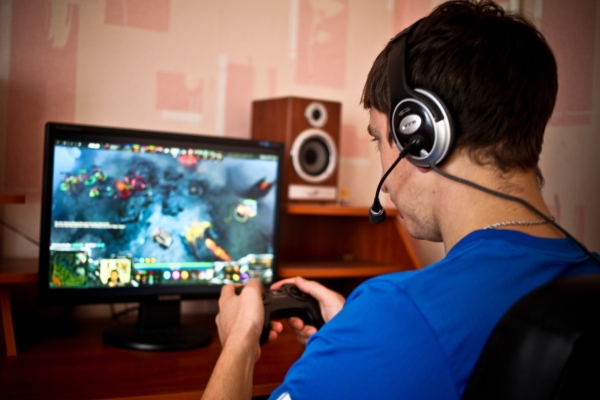 According to  Genesis Raña, founder and school director of UVNS, they will have a program to improve game strategy, game design, game development, 2D and 3D animation, and game creation.
"We'll have game strategy for Dota 2 and we will have game design and development animation and 2D and 3D animation, and of course, game creation. After two years, the students can either choose to be game creators, designers, or e-sports players in the professional league," she stated in one interview.
The e-sports program includes theory, mechanics, strategy, and game awareness. The students will be able to tackle game design, branding, and entrepreneurship.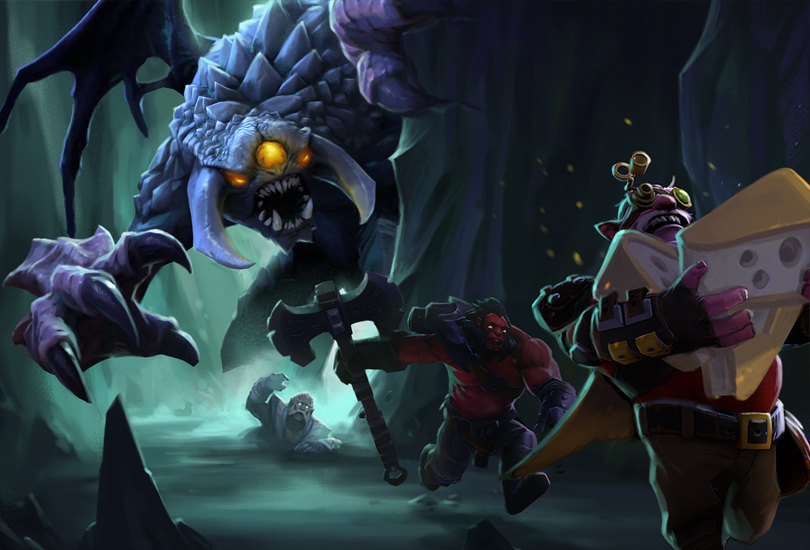 UVNS will also provide the gaming equipment such as Nacrono gaming keyboard, Sauris gaming mouse, and Poison P8 headset. They are set to bring the students the Oculus Development Kit 2.
The university has been previously recognized by Apple for being the Distinguished Program for innovation, leadership, and educational excellence. They are one of the three schools in the Philippines recognized by Apple.
Prior to the opening of the course, UVNS partnered with E-Sports Alliance, along with SunStar Cebu and SM Seaside city, in organizing The Domination League,a three-day tournament for DOTA 2 players.
The winner won a grand prize of Php210,000 in the tournament that took place on July 7-9 at the SM Seaside City Mountain Wing Atrium.