Julie Anne San Jose is grateful for a successful career
Julie Anne San Jose, humble despite raging success
A new teleserye, a college diploma, new single in the works, being held as the last print cover of Cosmopolitan magazine, overwhelming success in her career, what more could Julie Anne ask for.
When it rains, it pours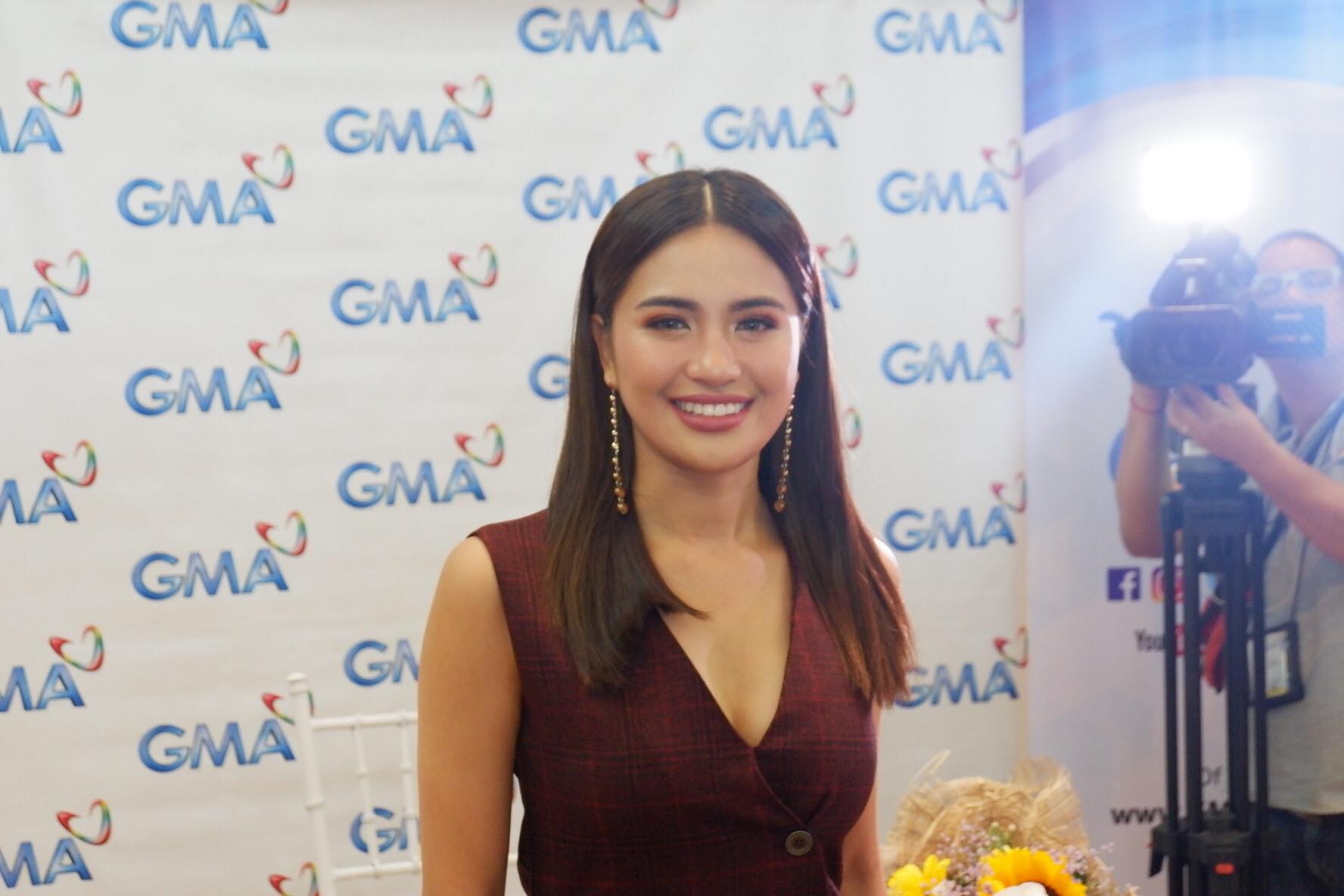 24-year-old actress/singer Julie Anne San Jose keeps her feet on the ground despite her countless blessings as she marks the month of May as her territory. First, Julie Anne received the honor of being the last print cover of Cosmopolitan Magazine–a feature where she bares all her thoughts on her new music, her inspirations, and plans on the near future.
She also had a grand performance on Sunday PinaSaya as she celebrated her 24th birthday. There, she was joined by her family and closest showbiz friends. She also took the time to express her gratitude by the overwhelming support she got after she released her recent single 'Nothing Left'.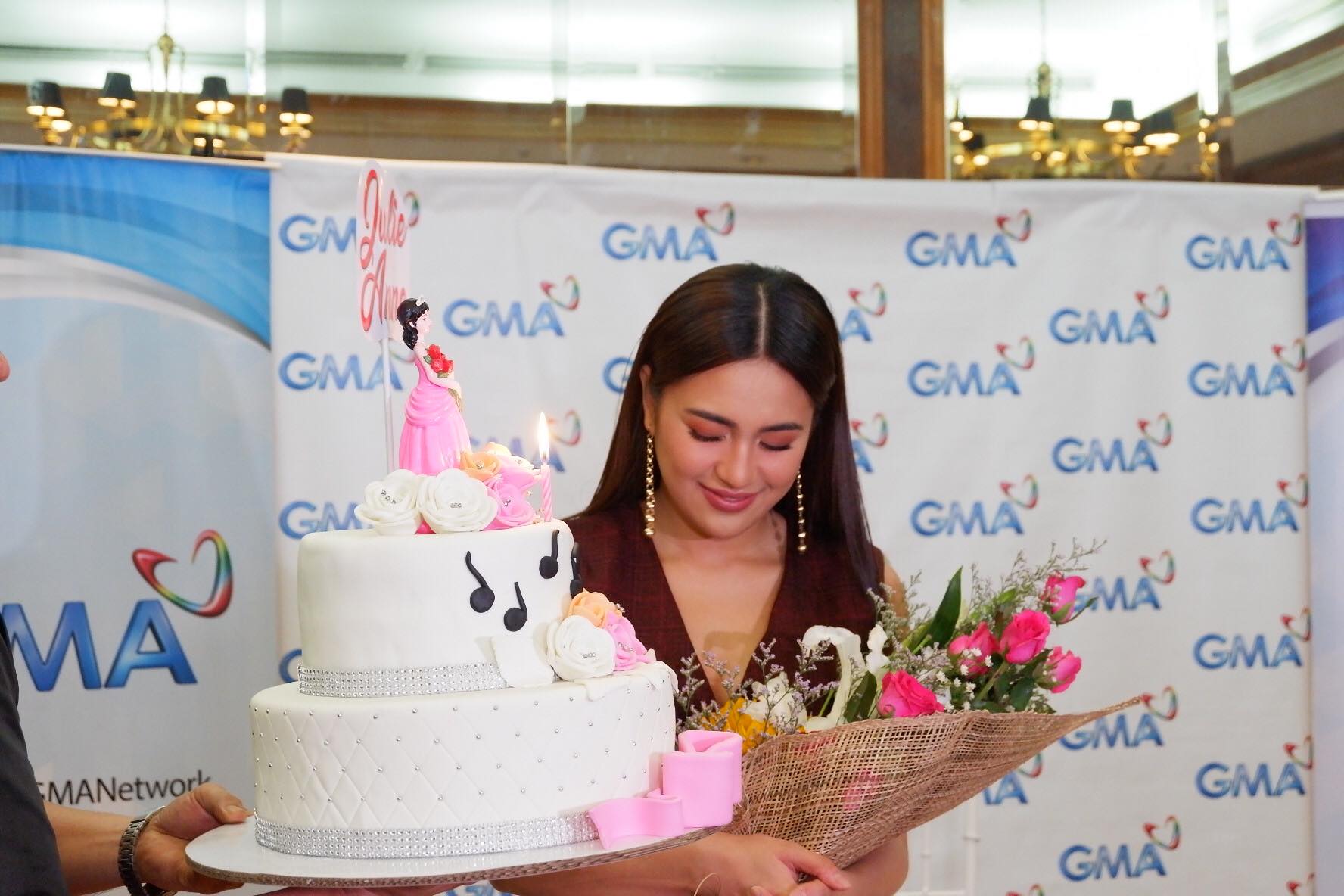 To top it all off, her daytime drama program My Guitar Princess was also launched this month. She plays the role of Celina in this teleserye–an aspiring singer who hides her identity in order to reach her dreams. Julie Anne works hand in hand with her co-stars Gil Cuerva and Kiko Estrada.
During a media conference, she also hinted her upcoming EP album under Universal Records to be released on June 29. Fans also look forward to her next single entitled 'Tayong Dalawa'.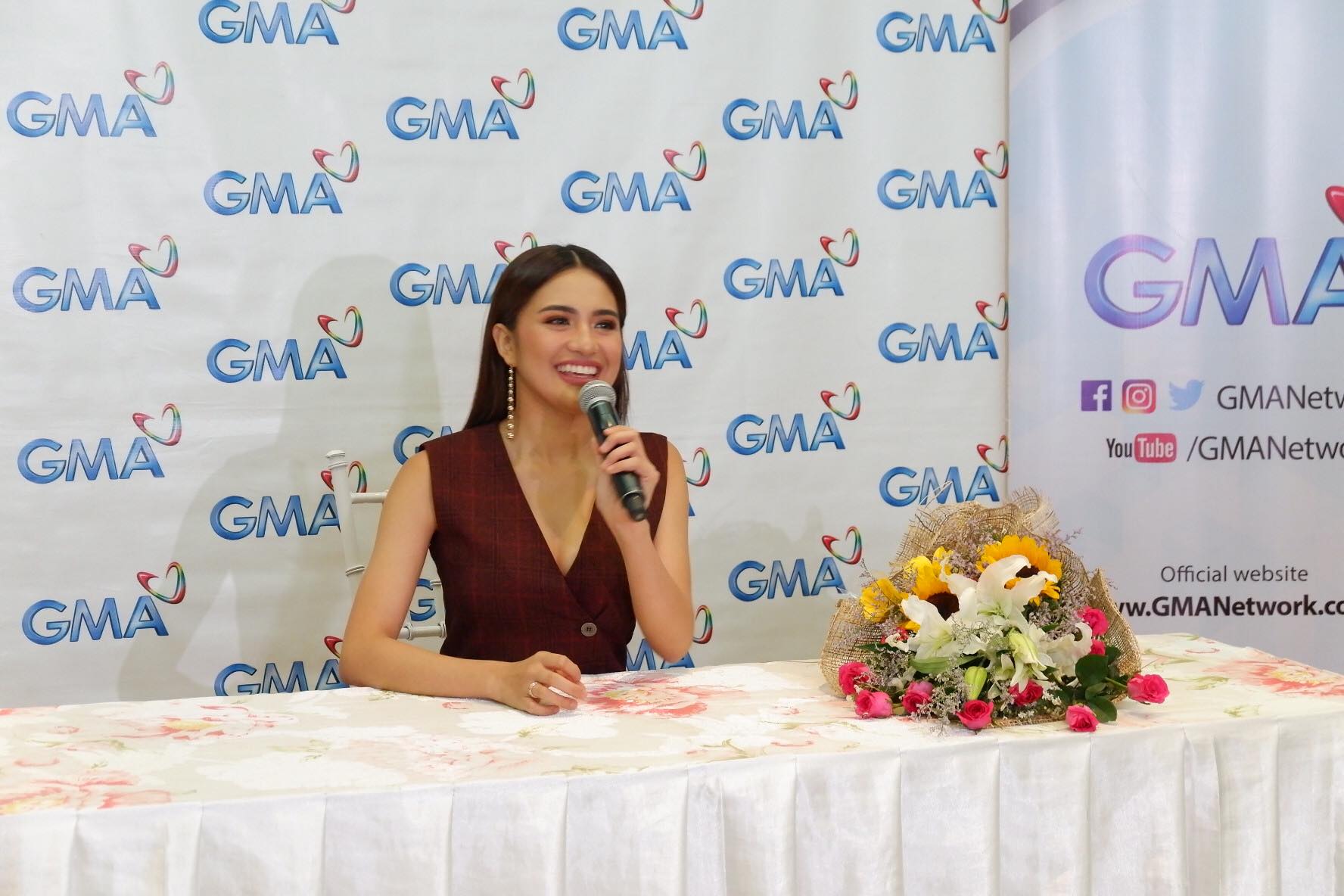 Julie Anne is thankful for the blessings she receives and shared how inspired she is to work even harder in the future. Staying in the business for over a decade, My Guitar Princess actress can't help but feel emotional as she recalls her struggles before. Struggles that she used as a motivation to achieve the success she's experiencing now.