Gay couple stabbed multiple times in the neck, back, and hand last May 26 in Denver, Colorado
The attacker's identity remains a mystery as both we're not able to take a good look of his features
Last Saturday, May 26, gay couple Christopher Giovanni Huizar, 19, and Gabriel Enrique Roman, 23, were out and heading to the Church Nightclub in Denver, Colorado, when an unidentified attacker verbally abused them.
The he then proceeded to stab them in the neck, back, and hand.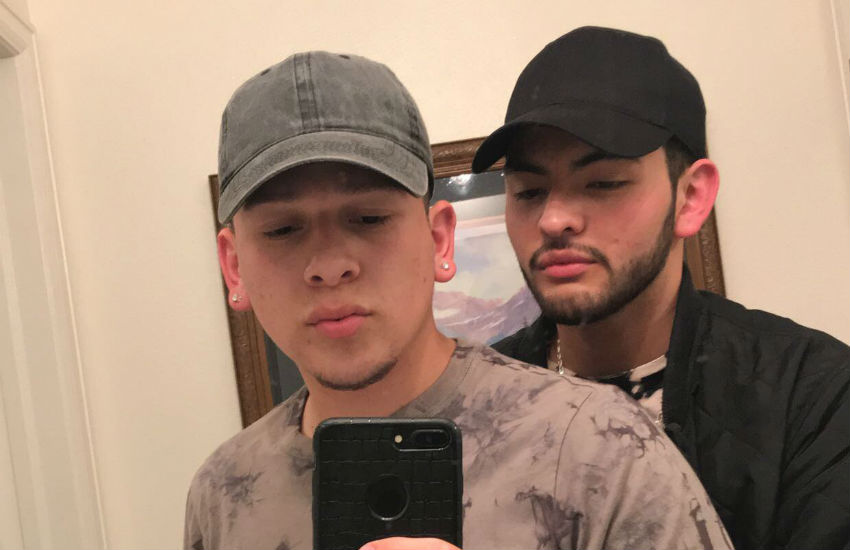 The couple has decided to walk to the nightclub as it was only near and it was a "nice weather out". Huizar then mentioned that as they were passing an alley, someone screamed "f*cking f*ggots" then stabbed him in the neck. He didn't immediately knew that he was stabbed as it almost "felt like a punch".
Roman decided to protect his boyfriend and the attacked went on to stabbing him in the hand. The couple started to run however, the attacker still managed to stab Roman in the back.
Two passerbys noticed the bleeding pair and immediately called emergency services. Roman ended up having 30 internal stitches and 52 hand stitches.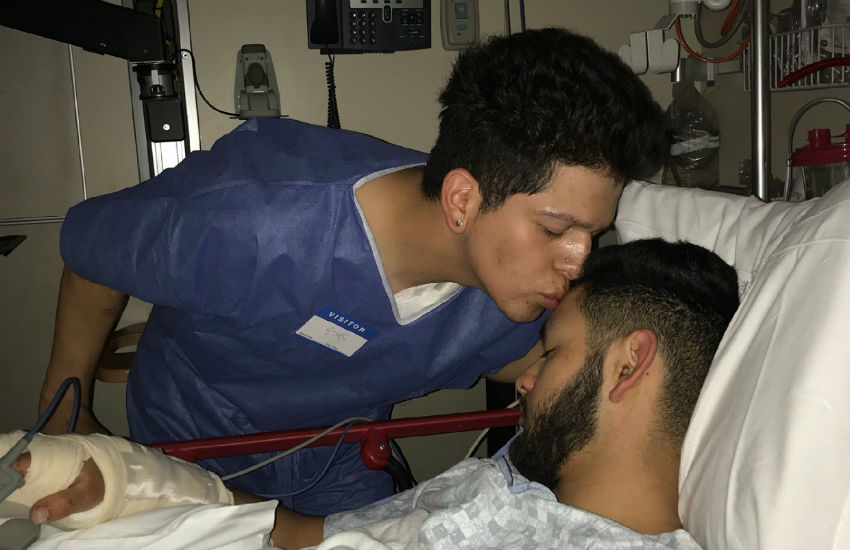 The couple filed a police report but unfortunately, they didn't manage to get a good look on the attacker's features so his identity remains a mystery.
Remaining positive, Huizar said that they are not letting the attack define them and they are just happy that both of them are alive.
"We are not letting his define us. We love each other and wouldn't want this to happen to anyone [else]. I'm just thankful we're alive. We are an open book. We don't care what anybody else has to say so we always hold hands and be ourselves in public. We're here and queer."
Huizar and Roman decided to open a GoFundMe page to help them pay for the hospital bills.
The couple have said that they will be celebrating their one year anniversary on May 30.