Who is Dwin Araza?
The man behind songs "Sana'y Pagbigyan" and "The OPM Song"
Crooner in the making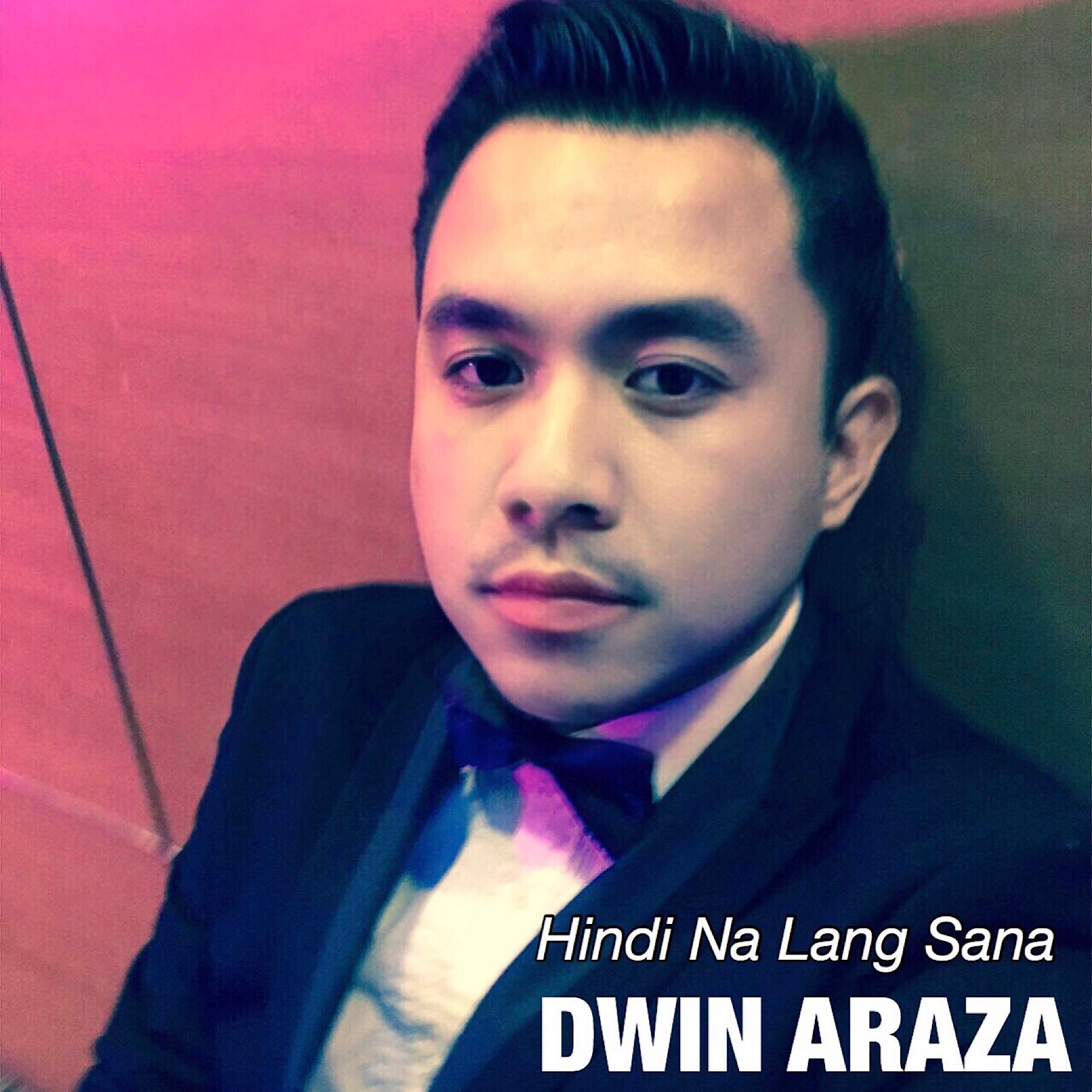 30-year-old Dwin Araza (Aldwin Araza Andal) is an OPM Singer-songwriter, Master Of Ceremonies, Recording Artist. His early career started as a band singer in 2003 then found his groove in 2012 after he joined the rap group Juan Rhyme. The band signed a record deal with Alpha Records in 2013 and spawned two radio hit singles "The OPM Song" and "Sana'y Pagbigyan". Band's achievements include Best Rap Group in 2014 Gawad Kalinga People's Choice Award.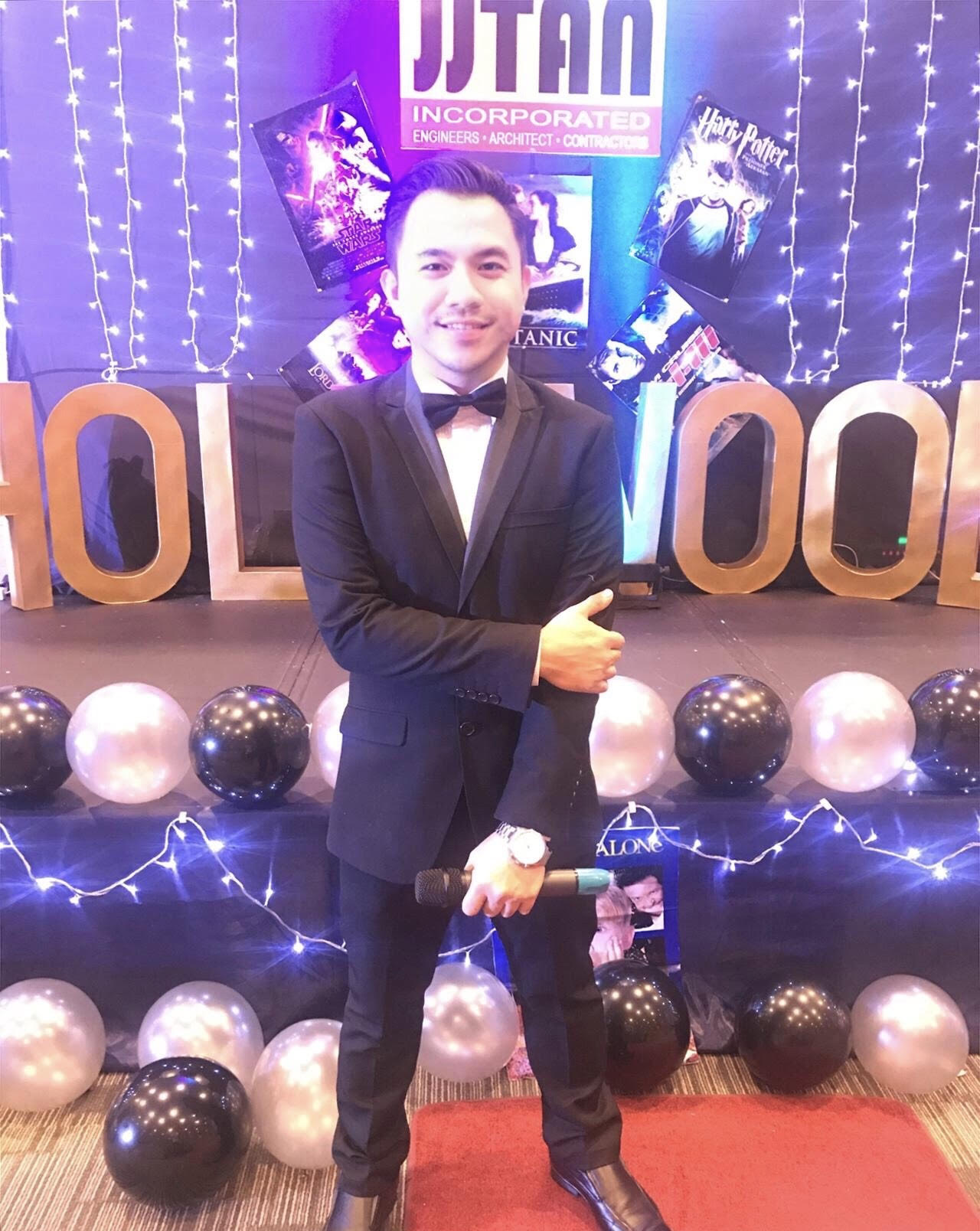 Araza is currently building his solo career as a singer-songwriter. He was the man behind the Christmas song "Sa Pagsapit Ng Pasko" released under Ivory Records entitled. He is also doing stints on stage as a host. In his 14 years of experience as a performer, Araza is confident to say that he is very comfortable in entertaining a huge crowd in large venues.
He admitted that he knows how to connect with the audience. With a good sense of humor and showmanship, you can never go wrong, according to him. His lively upbeat, good vocal dynamics, and attitude in hosting make the occasion more memorable and fun.