Century Tuna Superbods becomes age-inclusive at this year's competition
Superbods Ageless 2018 Grand Finals will be on April 7 at Cove Manila
Century Tuna has once again outdone itself as it launches Superbods Ageless 2018, the hottest competition in the country now age-inclusive. Yes, you got that right.
This year, Century Tuna will introduce the Ageless Category making the competition divided into two categories; Superbods (18-37 years old) and the all-new Superbods Ageless (38-50 years old).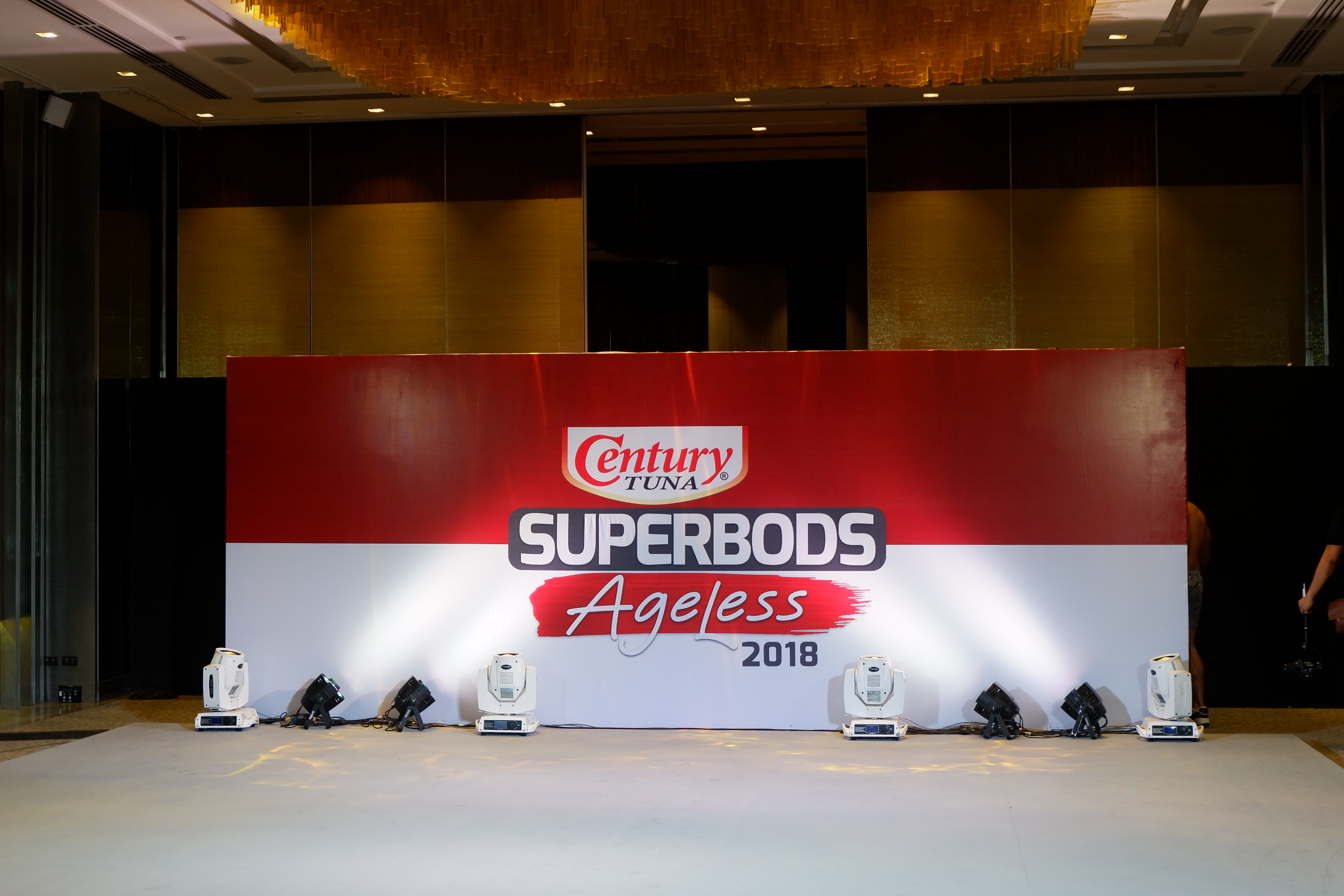 "The hunt for the next Century Tuna Superbods has always been a long and rigorous process," says the General Manager of Century Pacific Food, Inc. Greg Banzon. The contenders will face several screenings before they compete in the finals happening on April 7 at Cove Manila.
Happened at the Marco Polo Club in Ortigas, Century Tuna Superbods Ageless 2018 held their final call-back to know who's going to compete in the finals.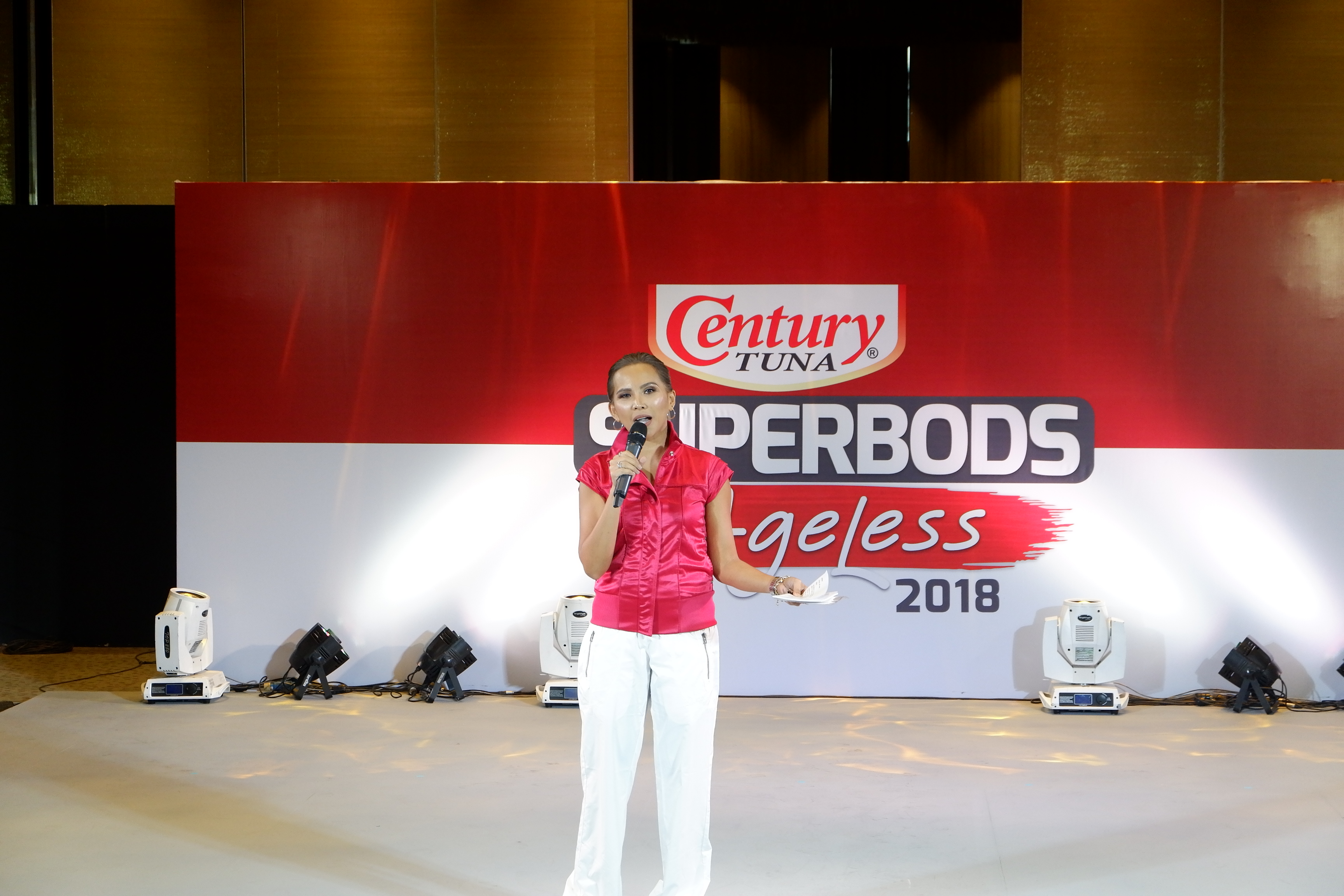 Judged by the respectable executives of Century Pacific Food, Inc. and of course Nico Bolzico, former Superbods winners.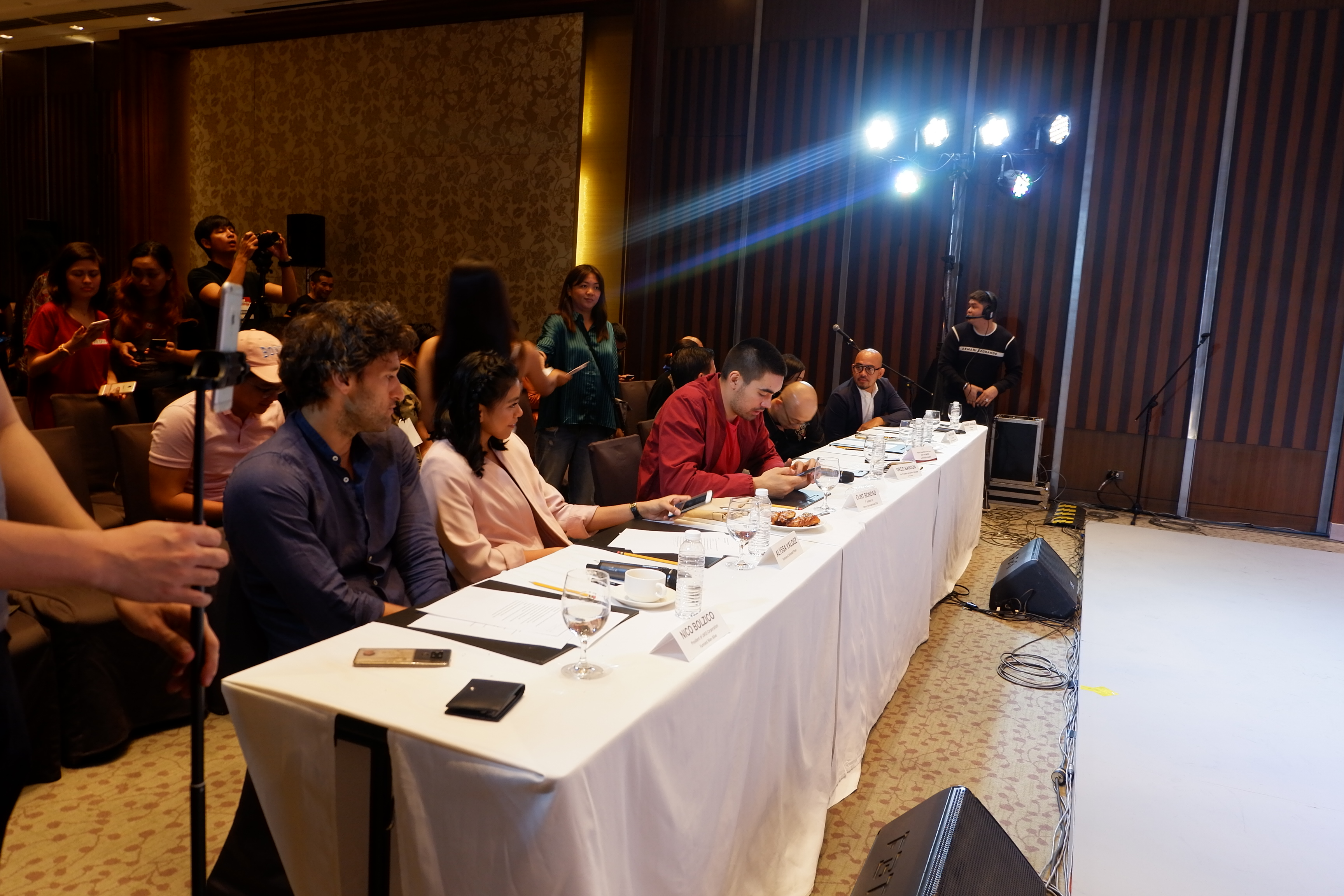 And of course, the Phenom herself, Ms. Alyssa Valdez.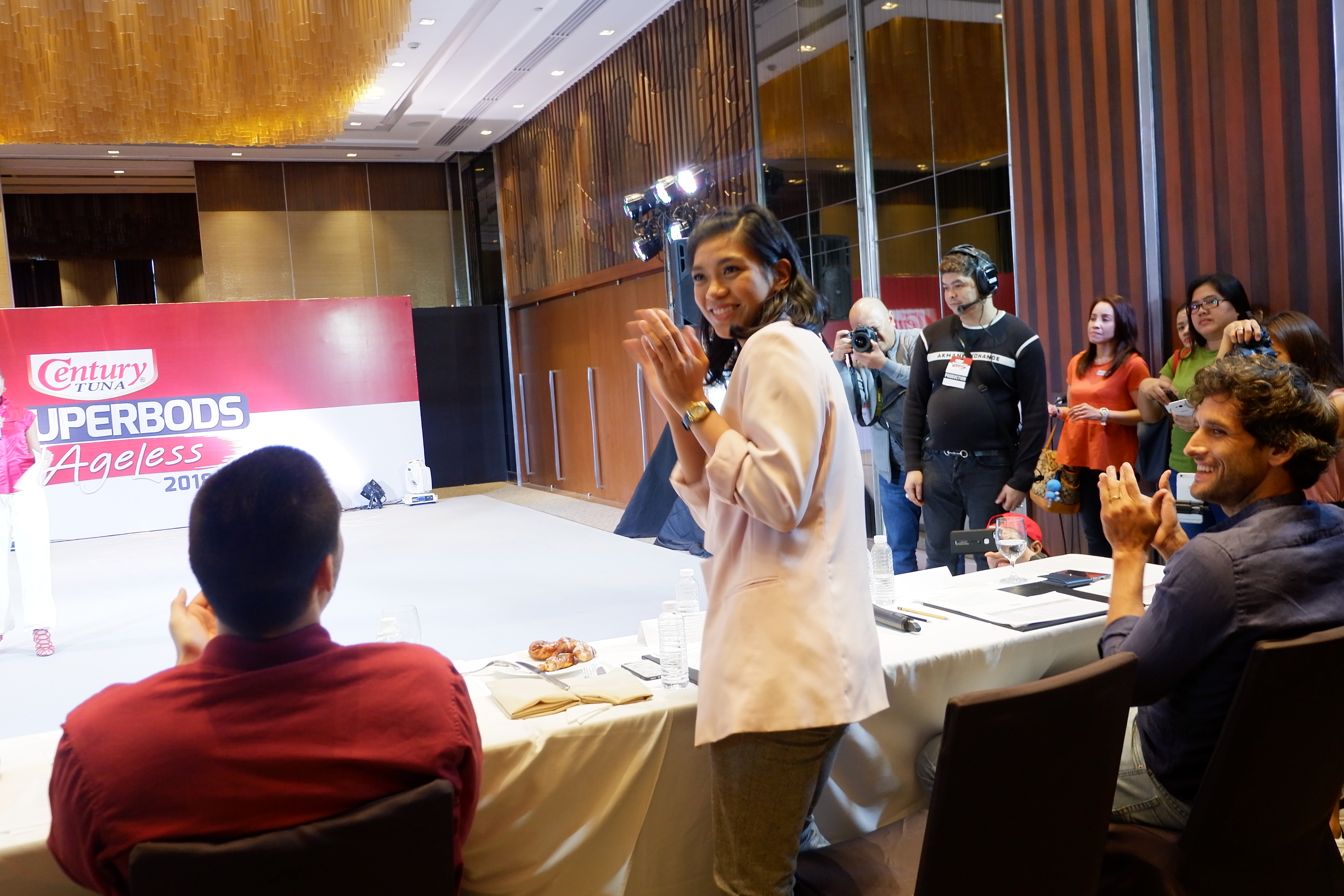 Now to the bodies… contestants rather.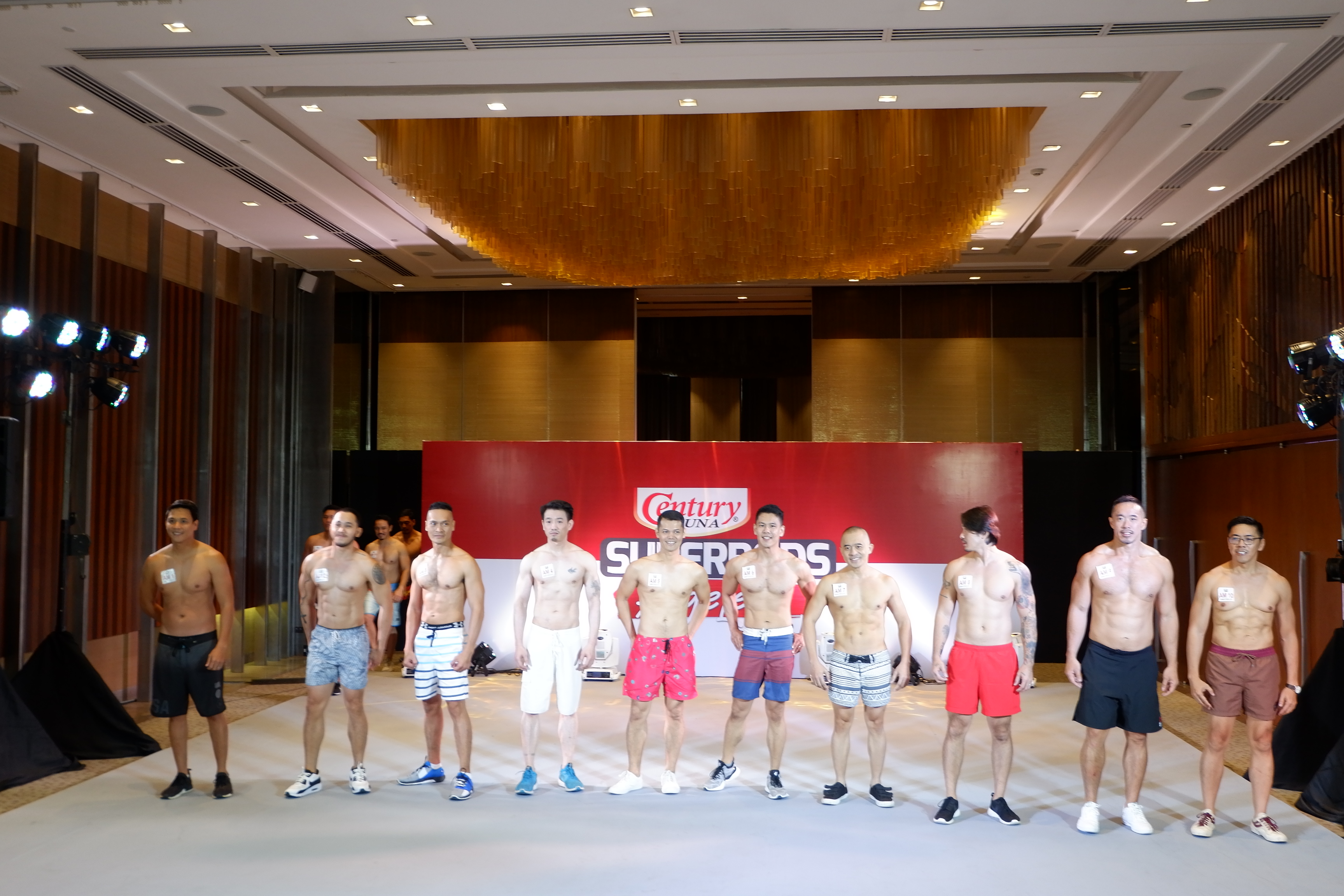 Ageless men made the whole atmosphere hot!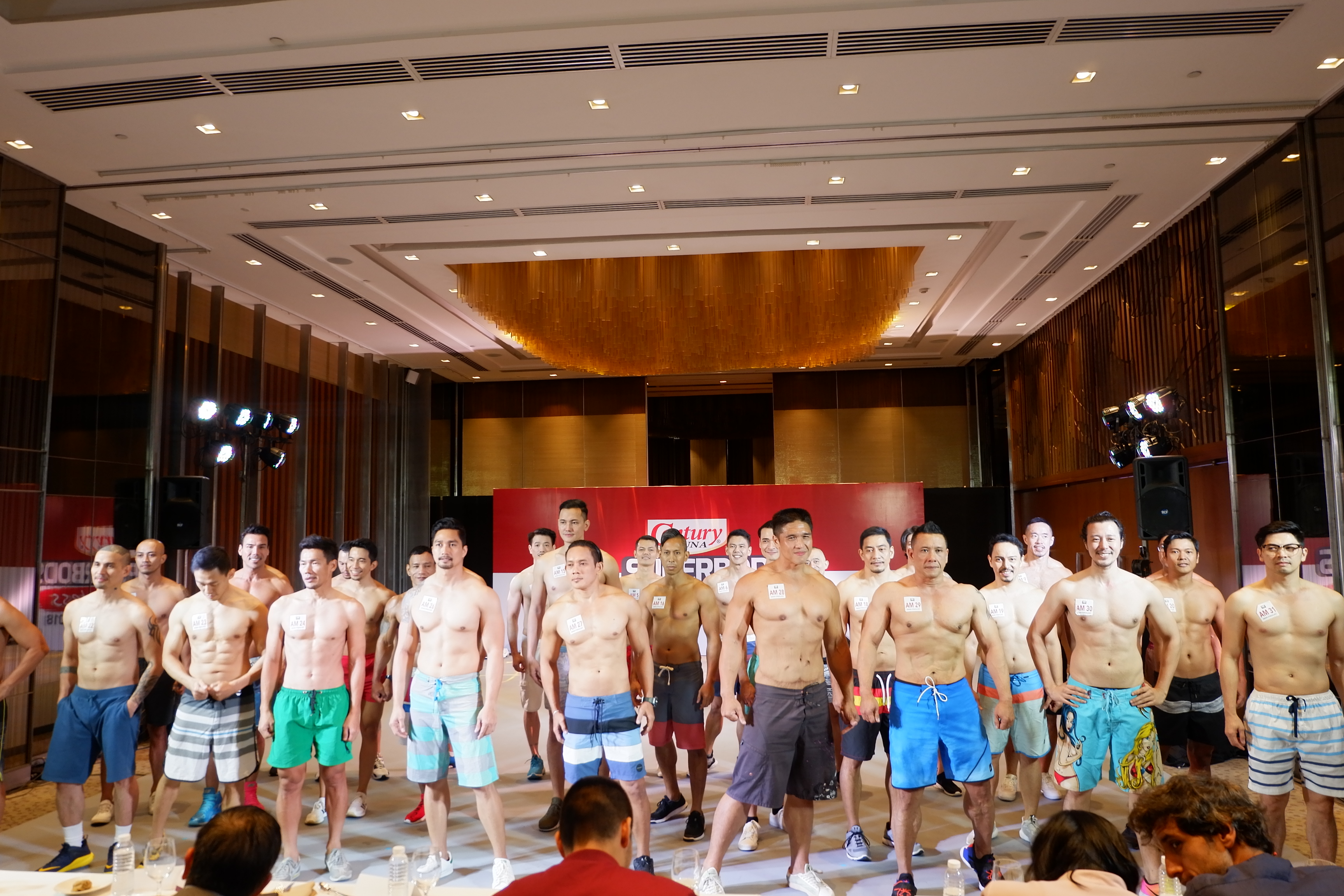 Not only that this competition is age-inclusive, it also caters to the Persons With Disabilities. Just like this deaf contestant. This would mean a lot. Kudos, Century Tuna!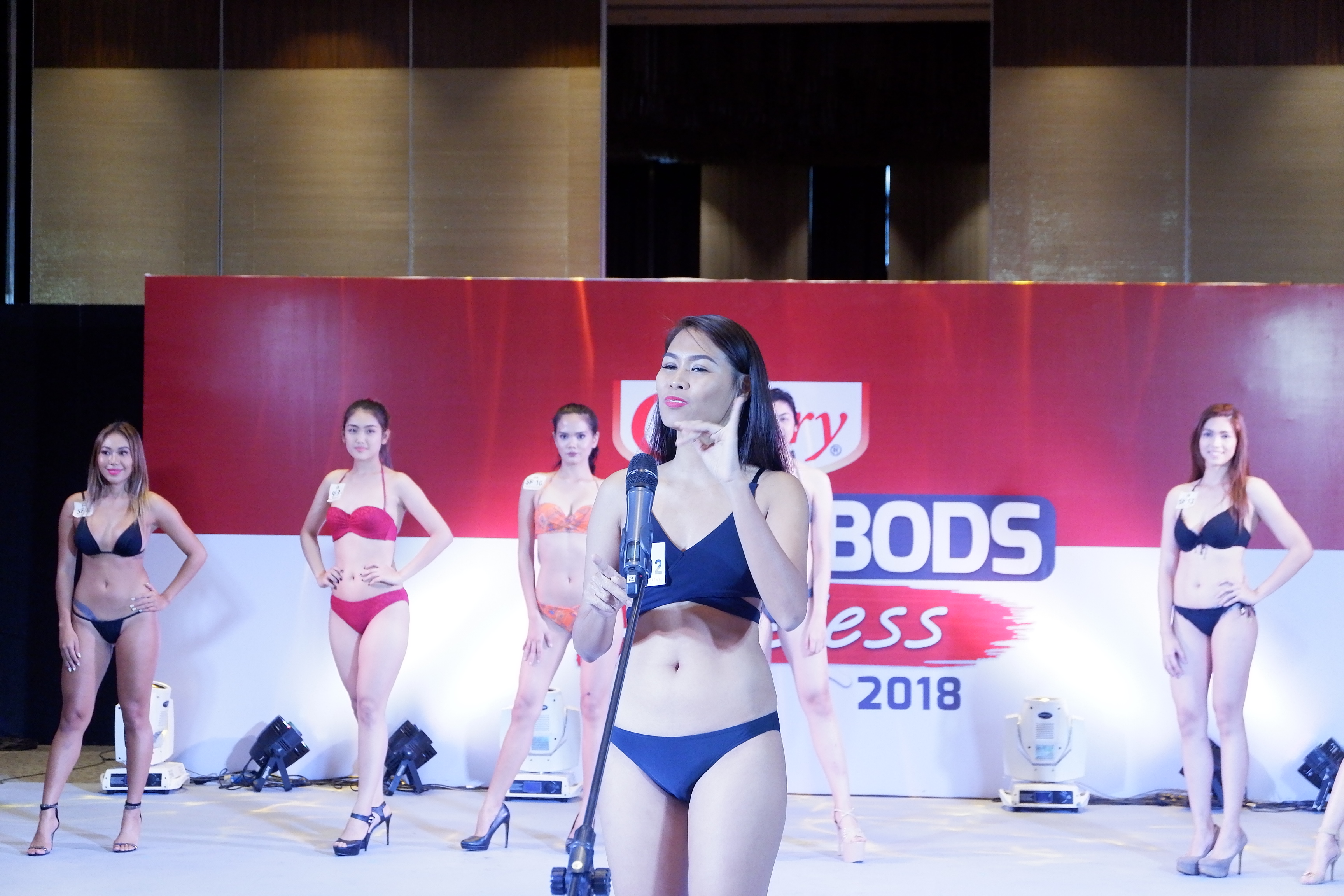 They do not also discriminate those inked contestants.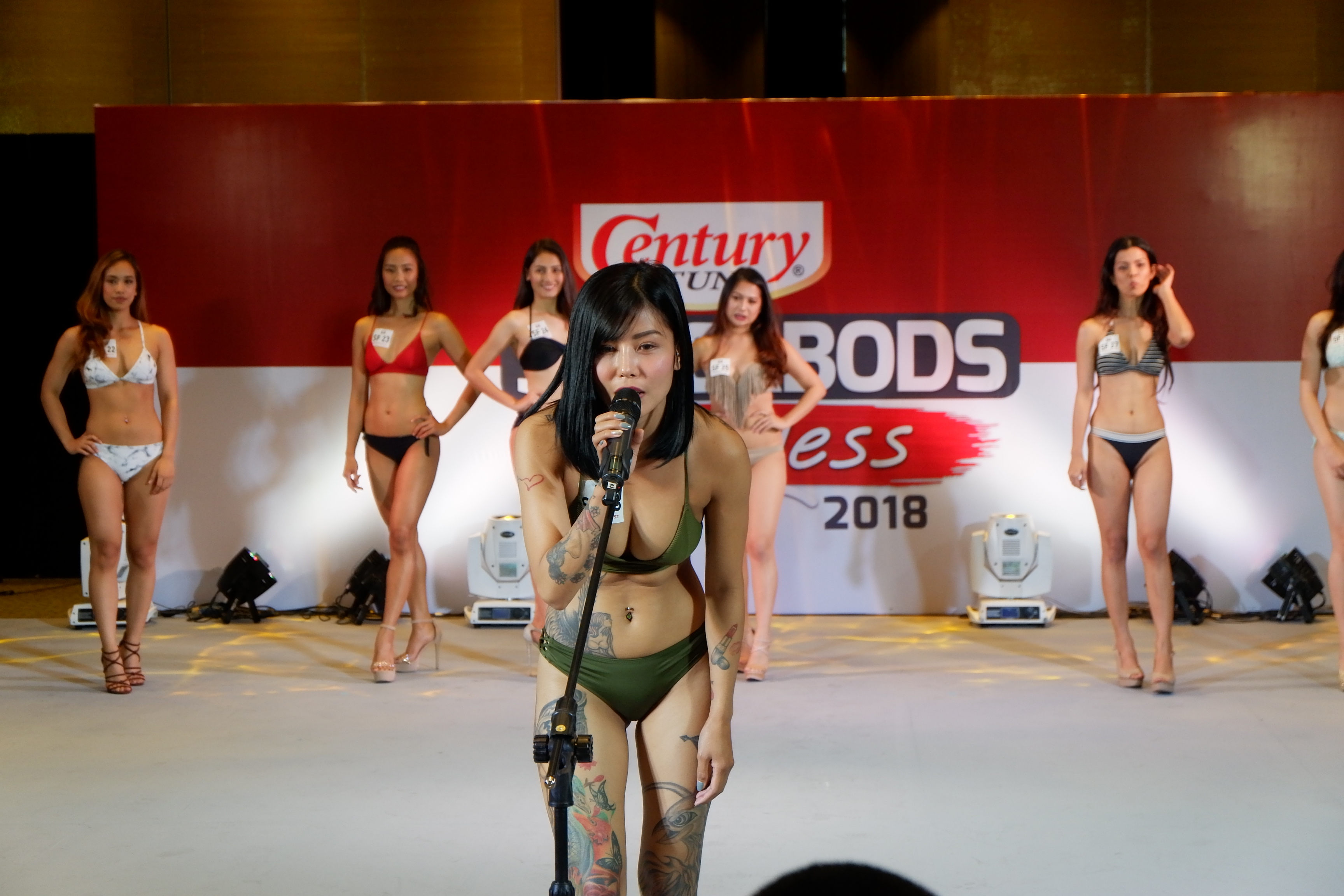 Early fan favorite? Hmm…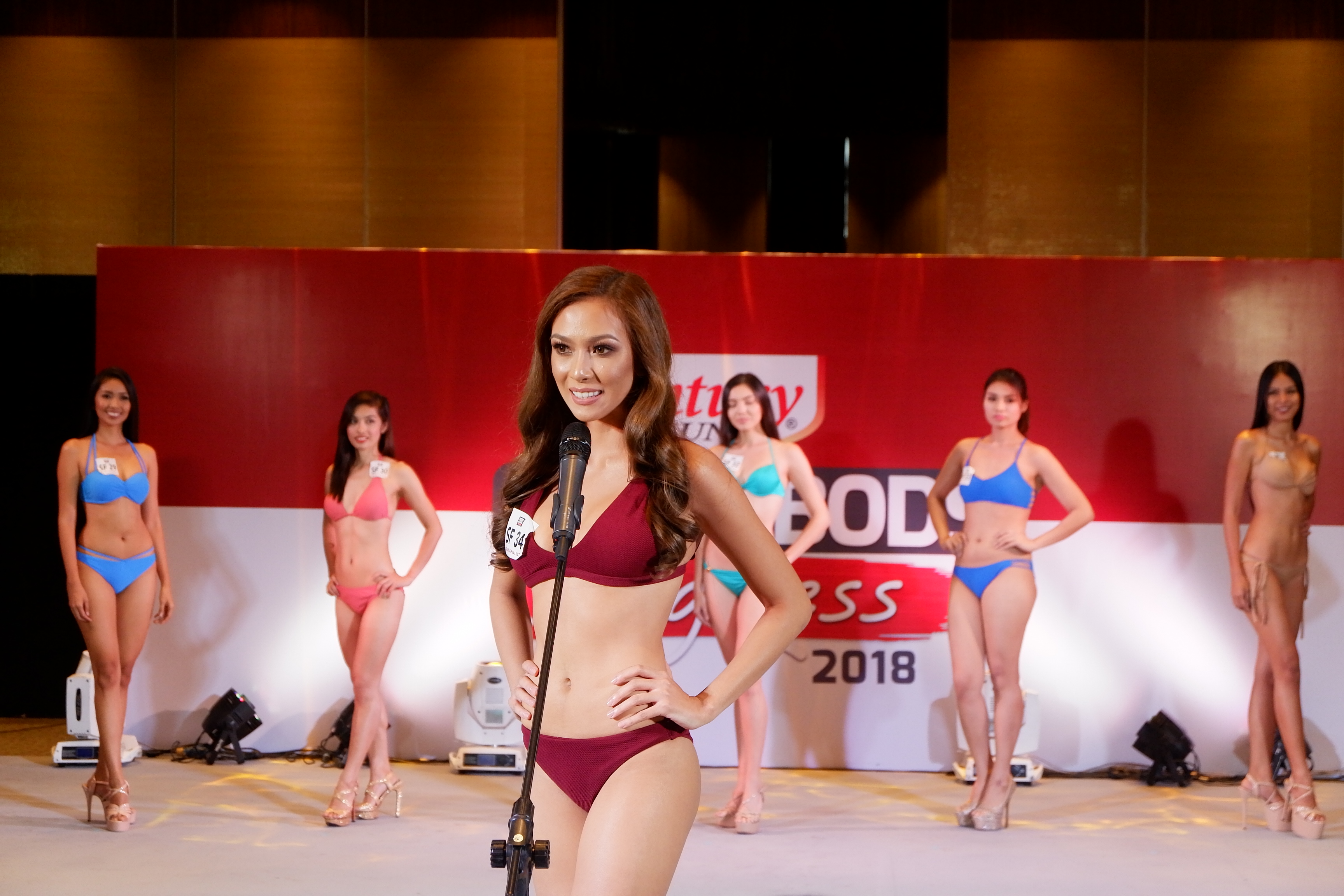 Contestants were batched and after the individual introduction, judges will take time to ask questions to them.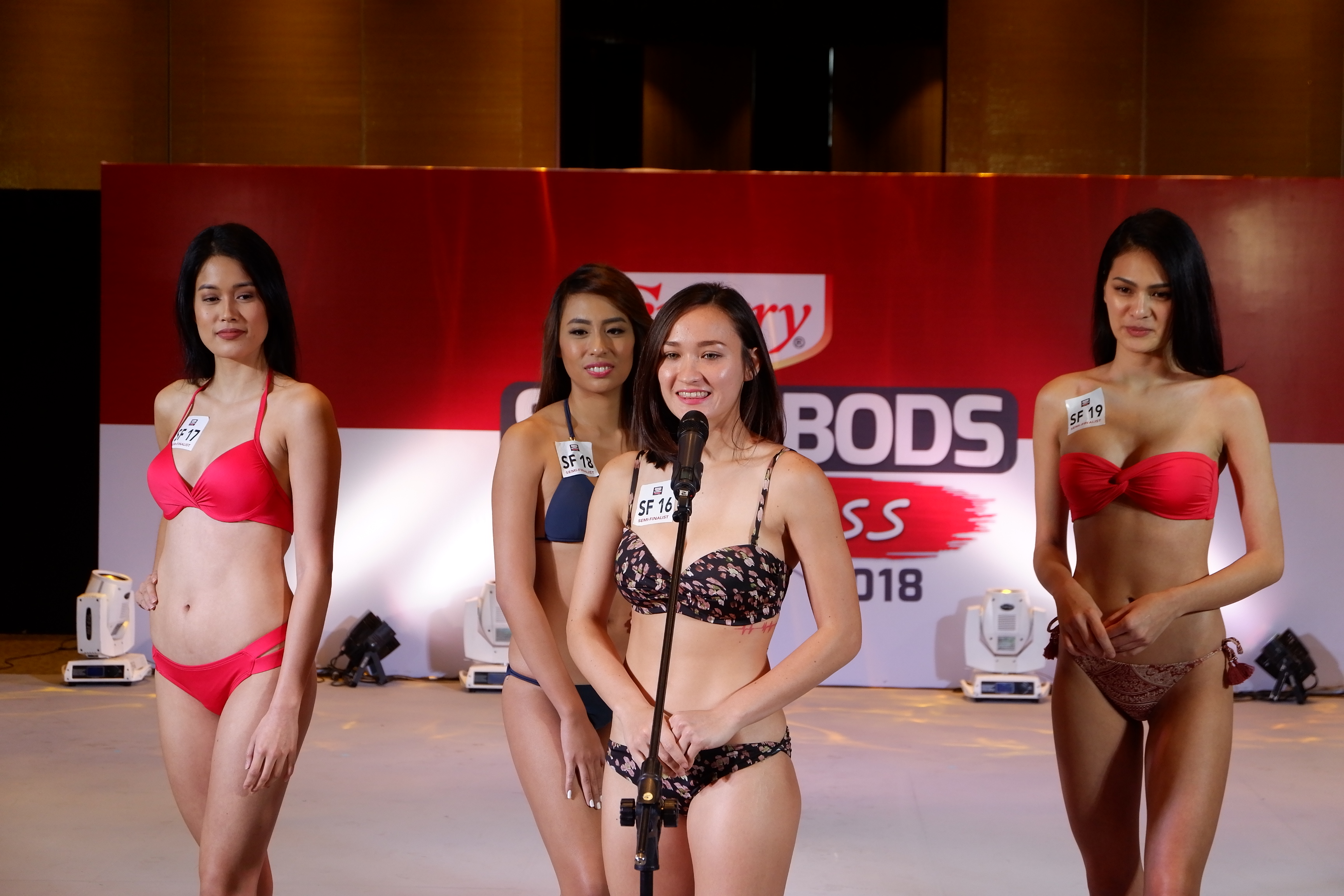 There you have it, see you on the April 7th!