Mountain climbers robbed while trekking
'Worst climb ever'; mountain climbers face close death encounter at Mt. Balagbag
Mt. Balagbag in Rodriguez, Rizal is known for its cinematic golden hour and is very popular with tourists. It is also considered a good mountain to climb if you're a starting trekker. But an unwanted incident caused a group of mountain climbers to suffer from a close encounter with death.
Story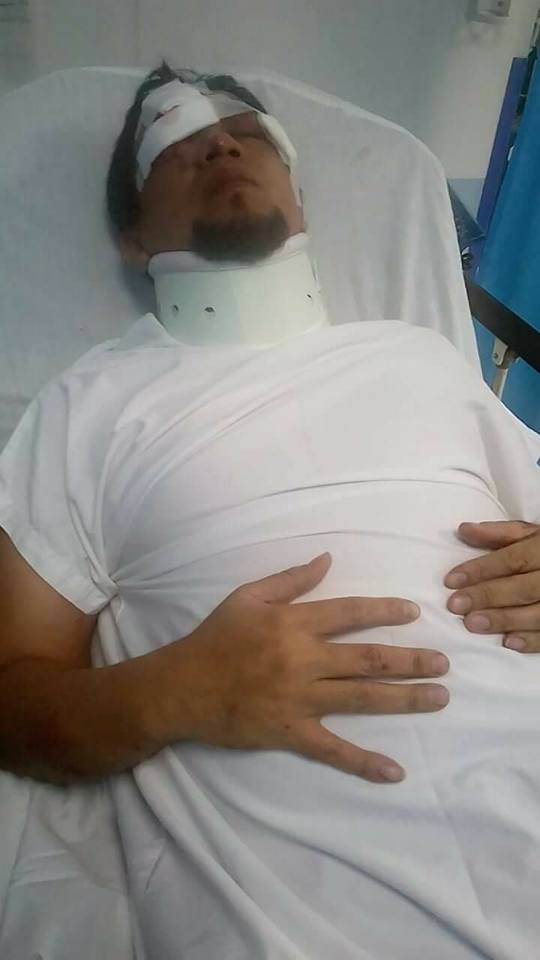 The group of Mer May Ballete, Ivy Francisco, and a Dookie Montano, dubbed as 'Sir Dookie' was said to climb the said mountain to welcome the new year. The trail was dark and was challenging to follow. But Sir Dookie's team was not a bunch of first-timers. They climbed several mountains already and Balagbag, based on its difficulty, could be a walk in the park to them.
The eerie part happened at around 11 o'clock in the evening–when all of a sudden, a man stopped them and pointed a gun at Sir Dookie. He tried to rob them, and when he got what he needed, he pushed Dookie at a dangerous edge causing the poor man to slide really bad.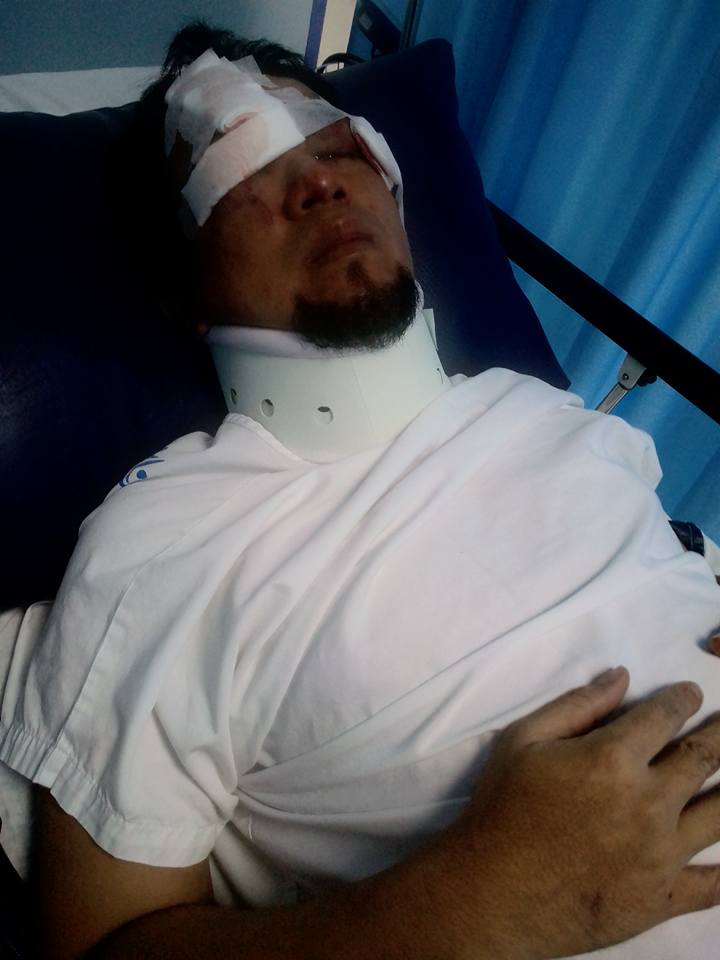 Mer Ballete posted what happened on her Facebook account saying, "Yung year-end climb dapat namin na nauwi sa masamang pangyayari.. worst climb ever. Kaya yung mga ngbabalak jan na umakyat ng Mt. Balagbag, mag-iingat po kayo. Na-holdup po kami sa trail paakyat ng balagbag kagabi around 11pm, lahat po na gamit ng mga kasama ko ay kinuha nila at sinipa pa sa bangen yung isa nming kasama na ngaun ay nasa skyline hospital dahil sa mga natamo niyang sugat."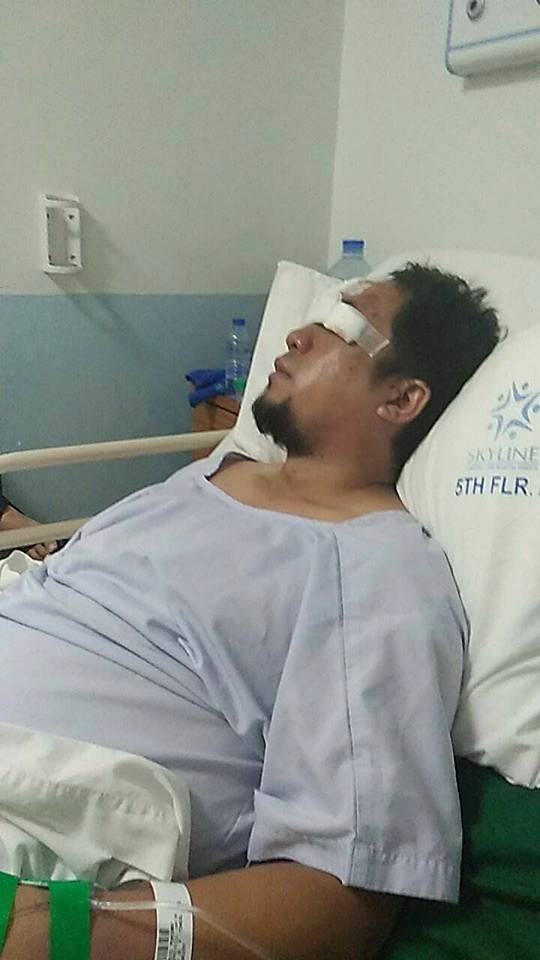 Ivy Francisco, on the other hand, slammed the barangay officials after they refused to help the victim. "Ang masklap po di po kami tinulungan ng barangay kahit first aid lang sa kasama ko na duguaan buti pa po yung dalawang bata nahatid po kame sa Skyline hospital," she posted on Facebook.
Dookie's condition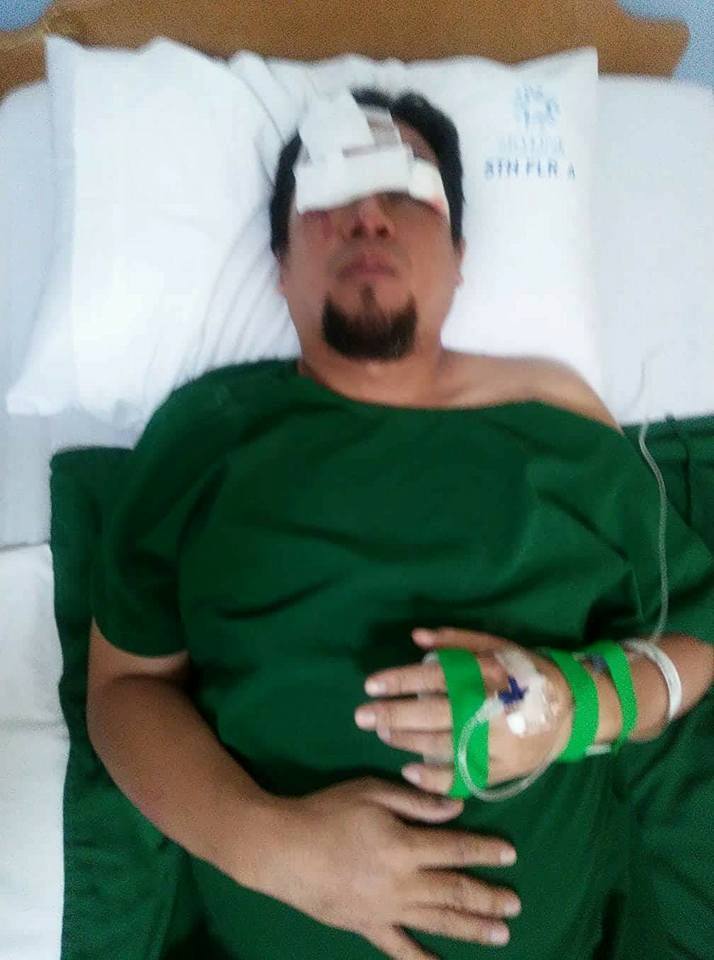 Mer asked financial and spiritual help from the public for Dookie's fast recovery.
"Sa ngayon po ay nangangailangan po siya ng tulong financial, kaya sa may mga mabubuting kalooban, pwede po kayo magpadala," she said on a separate post.
She also gave out a contact person in which you can send your donations through. See Mer's complete post for more details.