Restaging of Ricky Lee's "Himala"
"Himala: Isang Musikal" hits the stage on February 10
The iconic film by Ricky Lee is now ready to take the stage once more as the Sandbox Collective and 9 Works Theatrical present Himala: Isang Musikal starting on February 10 to March 4, 2018 at the Power Mack Center Spotlight, Circuit Makati.
About Bario Cupang and all of its mysteries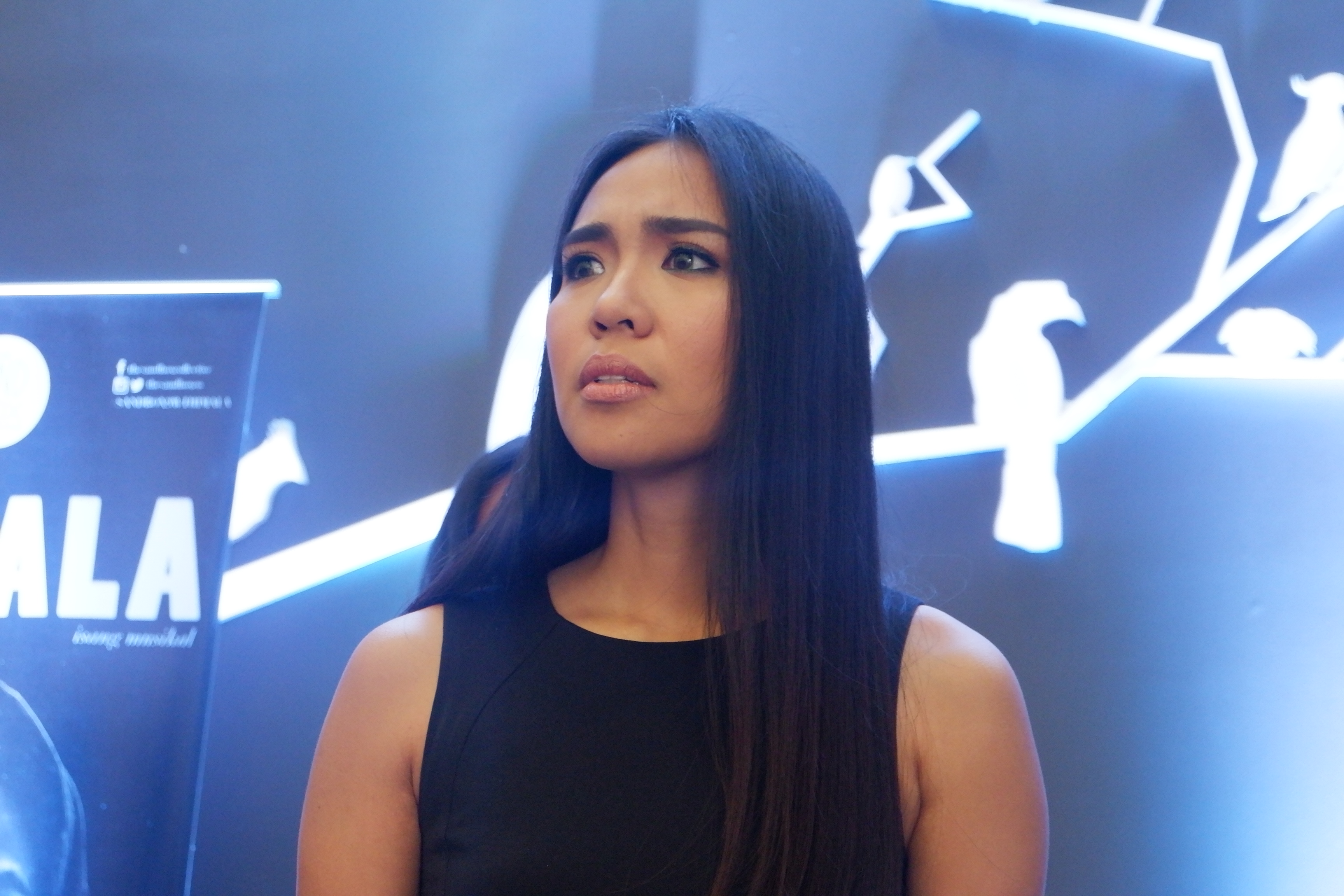 Adapted from the original film topbilled by Nora Aunor herself, 'Himala: Isang Musikal' tells the tale of the townsfolk of Cupang, a rural barrio in a barren landscape cursed with drought. A glimmer of hope appears in Elsa, a young girl who claims to have the power to heal after seeing a vision of the Blessed Virgin Mary. News of her miracles spread far and wide, drawing the ill and the curious about what was once a sleepy town. As events unravel, the community's fractured moral foundations and collective spiritual deprivation surface, all until the chaos escalates past a point of no return.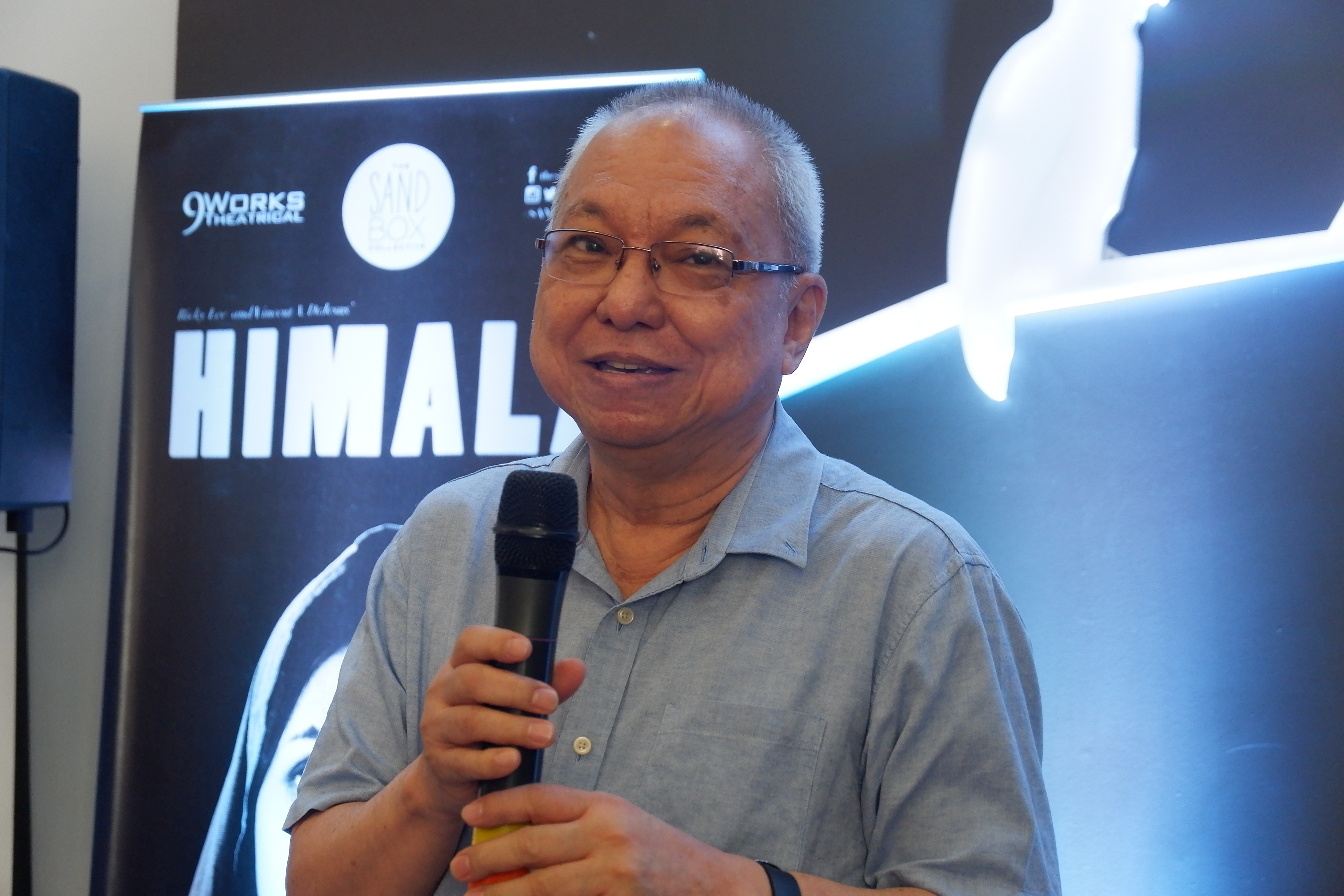 The mystery continues, and the restaging of Himala with a fresh set of casts will surely take our breaths away. If you are as intrigued as we were who will play who, Aliw Awardee Aicellle Santos will take in the pressure and play Elsa. Kakki Teodoro will play Nimia, Chayong by Neomi Gonzales, and Pilo by Sandino Martin. Bituin Escalante, on the other hand, returns to the stage she really loves as Nanay Saling.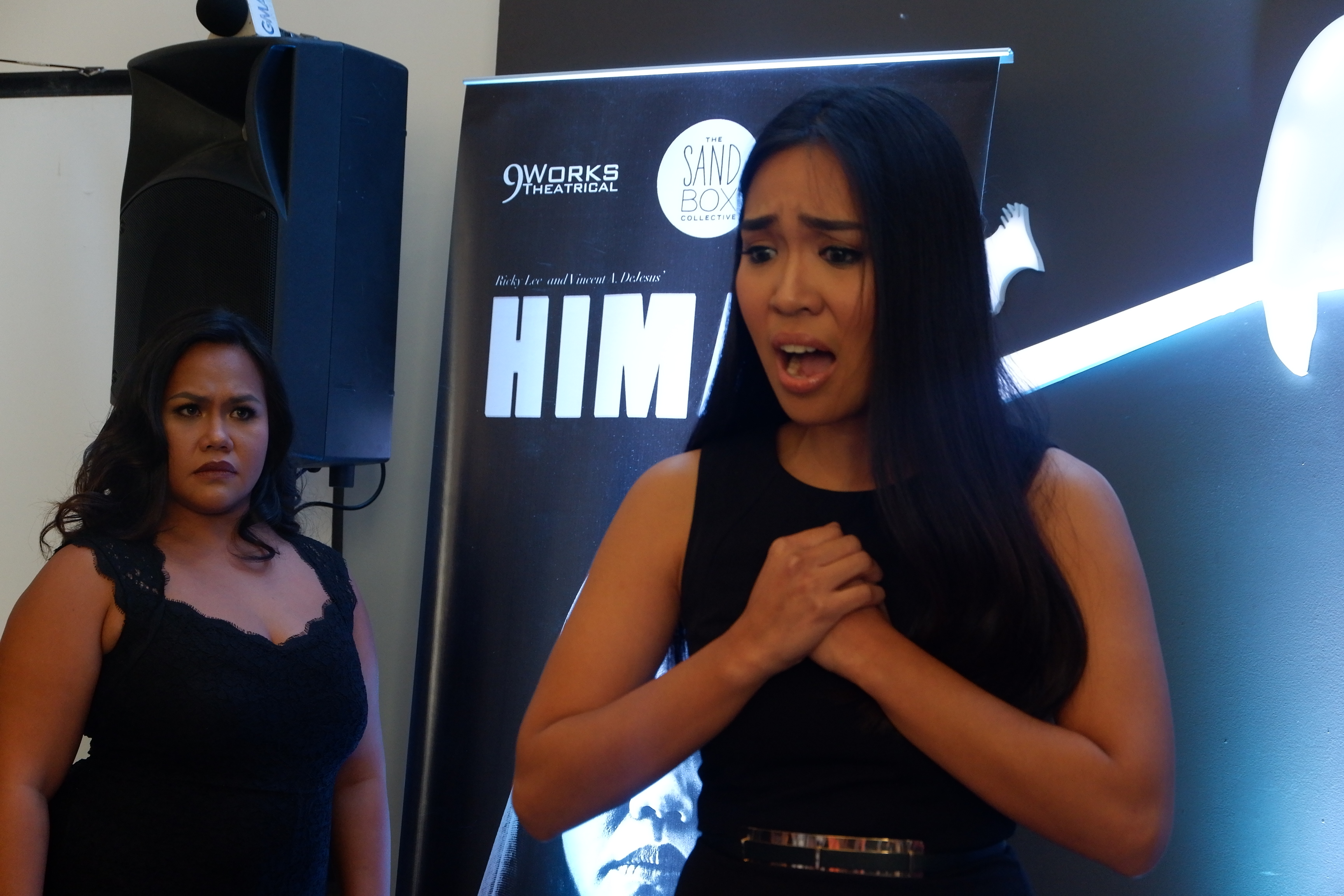 Other casts include; Floyd Tena (priest), Omar Uddin, Jenny Villegas, Glenda Liao, Cristy Peredo, Matel Patayon, Sigrid Balbas, Hazel Maranan, Raflesia Bravo, Roxy Aldiosa, EJ Pepito, Joshua Cabiladas, Kits Falcis, Roby Malubay, Gary Junsay, Mano Domingo, Neil Tolentino, Eizel Marcelo, Jasper Jimenez, Onyl Torres, Chuck Hipol, Ivan Panganiban, Alfritz Blanche, Ronna Gubba, Nel Gumalog, Katreen Dela Cruz, CK Manlili, Anjanette Vargas, Hannah Grefaroa, Joshua Isidera, Nhoel Obsequio and Andrew Estacio.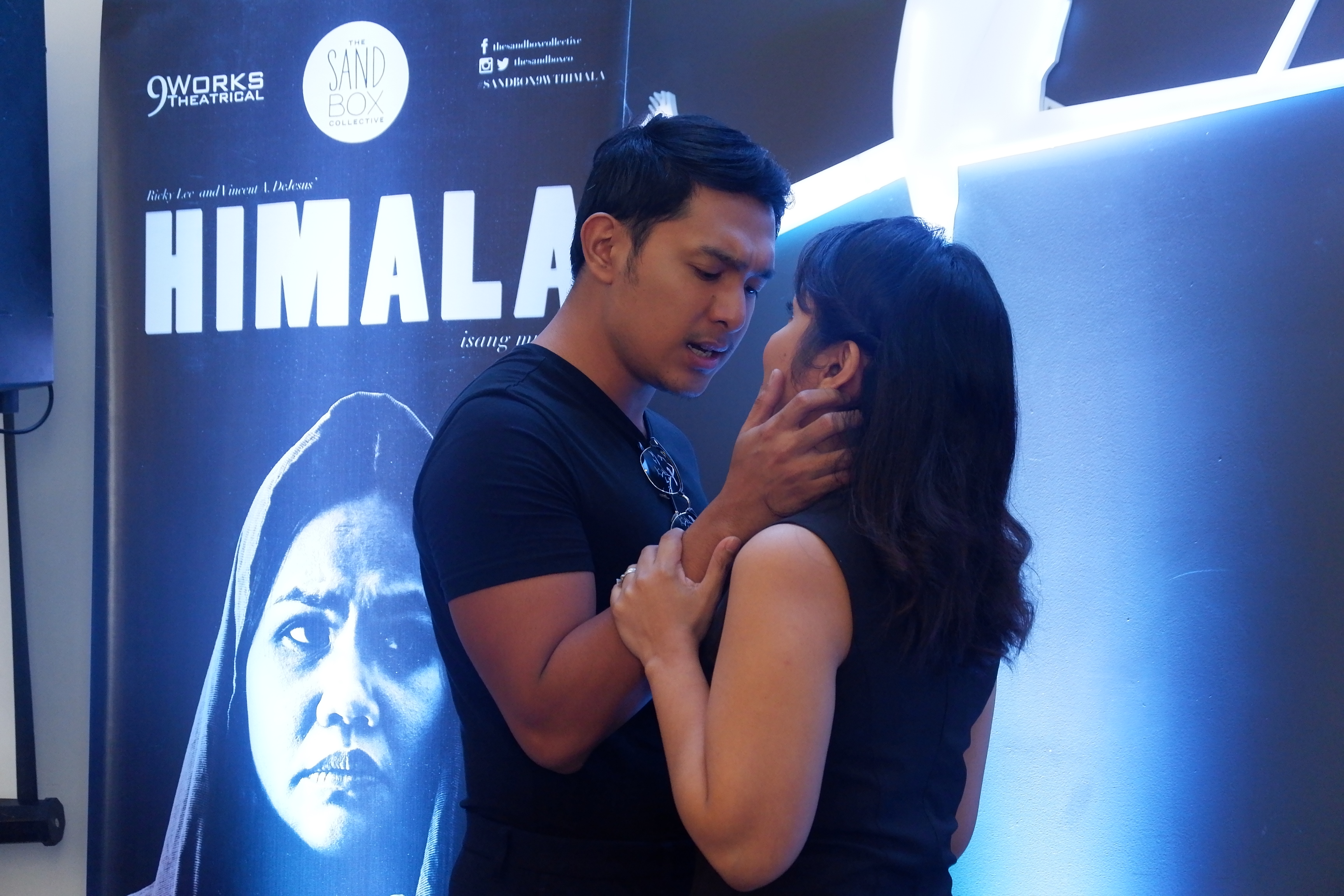 'Truthful' take
During the press launch on January 16, Bituin shared a bit of what's to come in 'Himala: Isang Musikal' and what are the lessons she has learned through the years as an artist.
"In this case, it's such a blessing to have seen the performances of Nora Aunor, Spanky Manikan, May Bayot, Dulce, Pen Medina. It's such a gift to see all these. And when you watch, magkakaiba ang interpretasyon but you see the truth. It's always the pursuit of truth," Bituin shared. "As artists, it is our responsibility to be as truthful to the work–to the words. We cannot lie when you are on stage," she ended.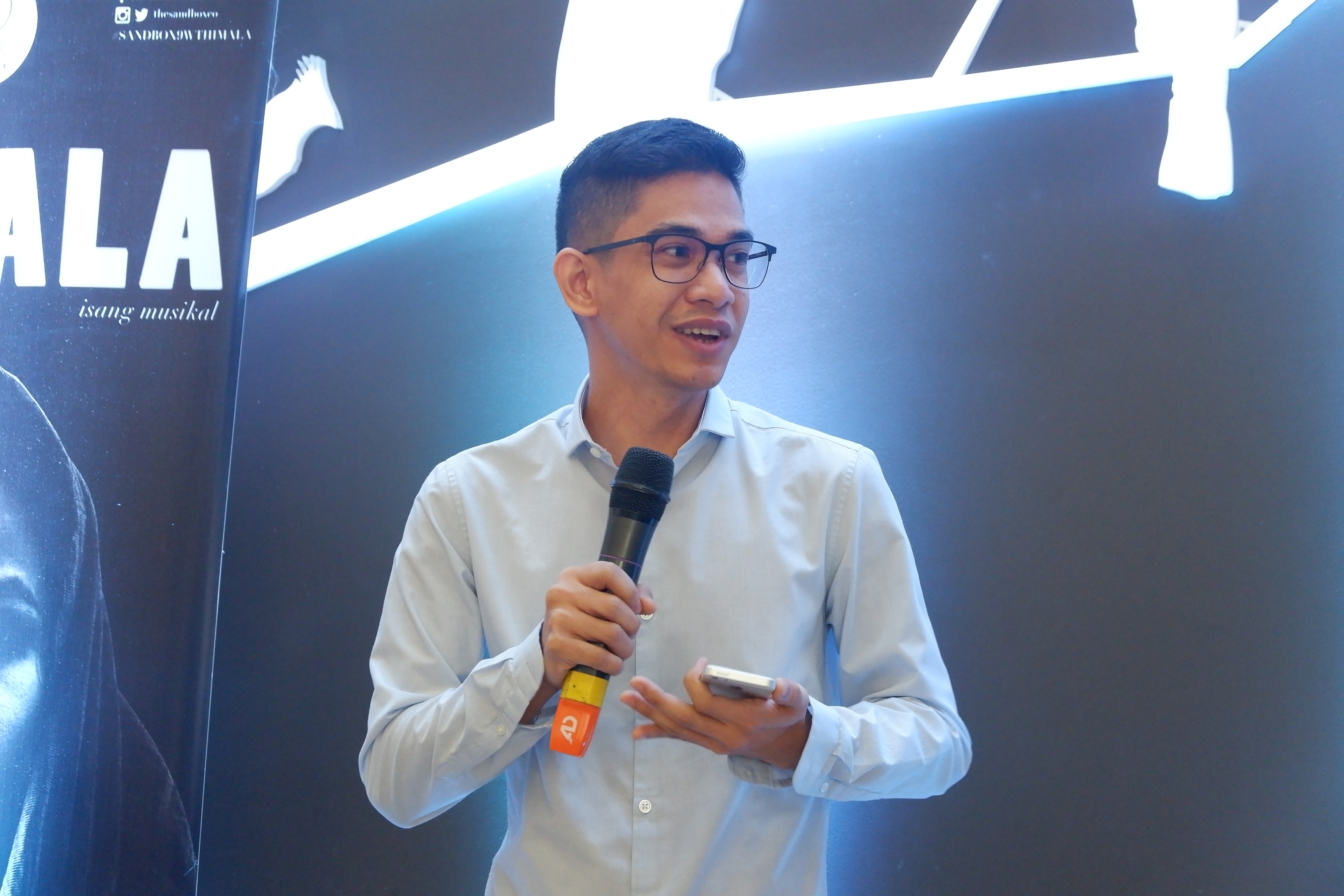 Himala: Isang Musikal is an original musical with book and lyrics by Ricky Lee, and music and lyrics by Vincent De Jesus, with direction and set design by Ed Lacson Jr., musical arrangement by Joed Balsamo, lighting design by Barbie Tan-Tiongco and costume design by Carlo Pagunaling.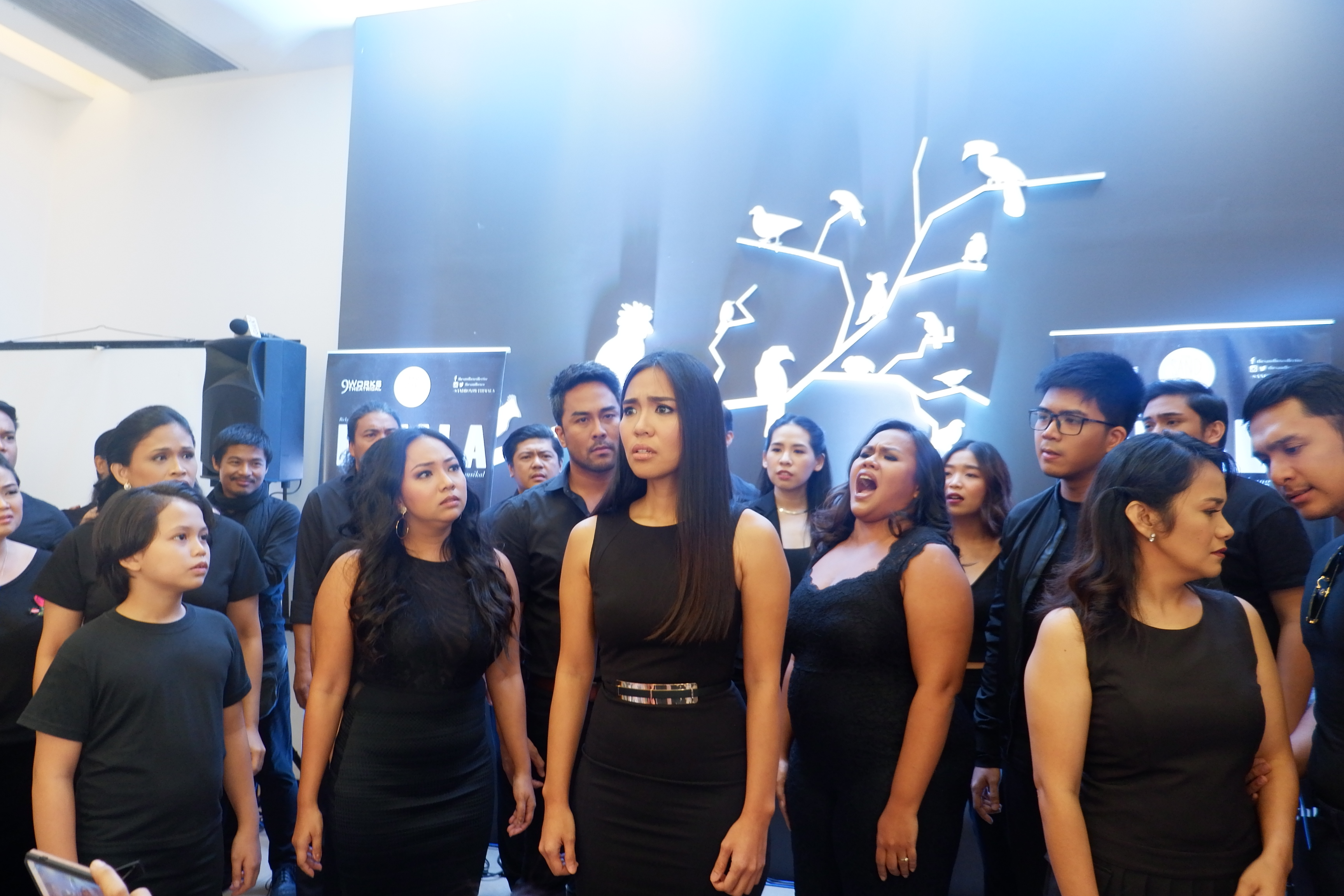 The production team is as follows: executive producer Santi Santamaria, Anna Santamaria as operations director, Sab Jose as Marketing & PR director, Erwin Romulo as creative consultant, Maine Manalansan as design director, Jonjon Martin as PR manager, Perky Parong as production manager and Pat Gascon as stage manager.