Luis and Edu Manzano to banner Shakey's this 2018
Father and son, Edu and Luis, talk about an ideal project together
Father and son, Edu and Luis Manzano welcome the new year lucky after being launched as the new faces of Shakey's for 2018. Sticking to their tagline, "Fun. Family. Pizza.", the leading pizzeria in the country admitted that they were indeed kicking off the brand new year with luck after adding Edu and Luis to their ever-growing family.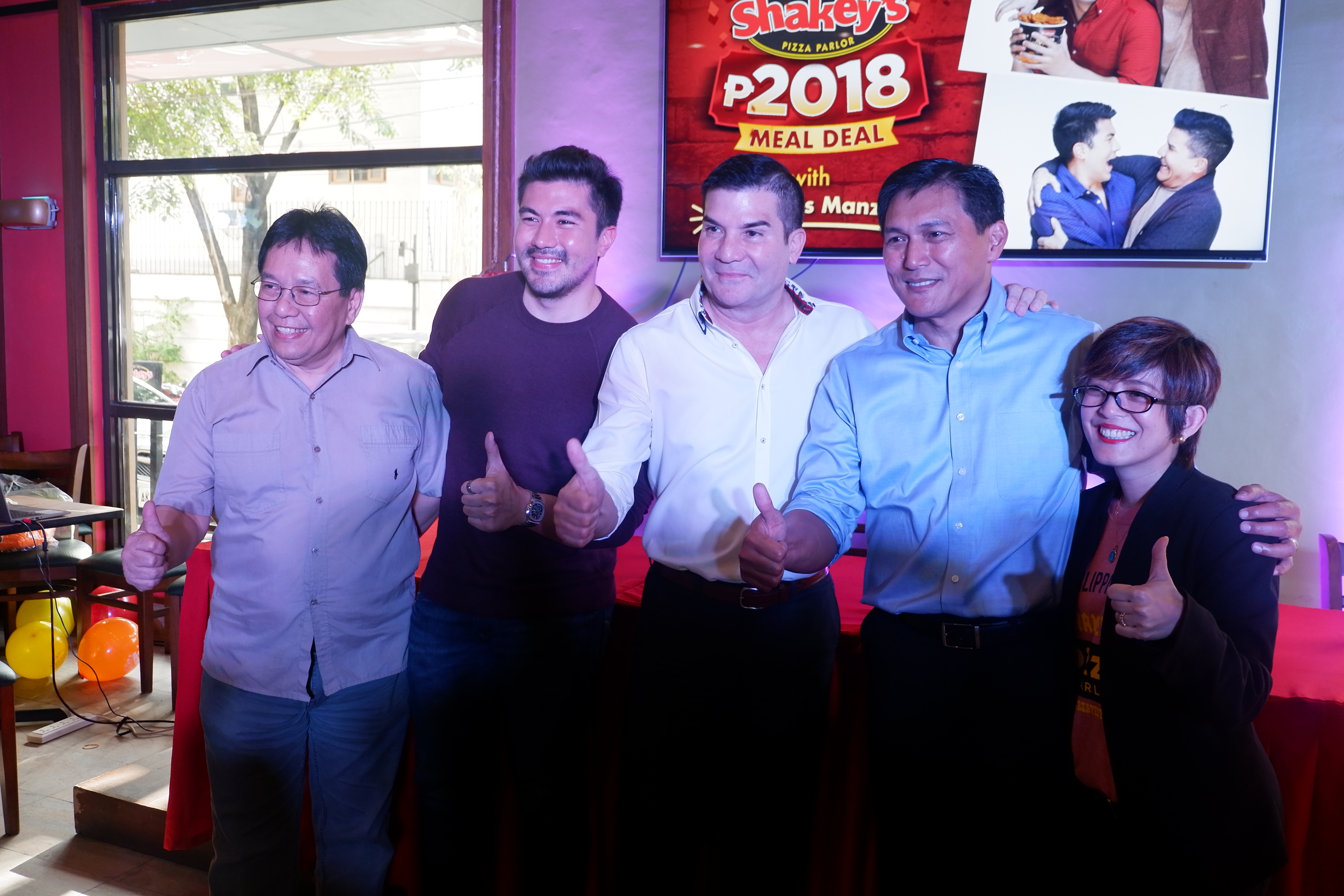 "Edu and Luis embody the brand in every way, which is why we are excited to welcome them in the Shakey's family this 2018," Shakey's President and Chief Executive Officer Vicente Gregorio shared during the launch on January 10.
Edu and Luis on future projects together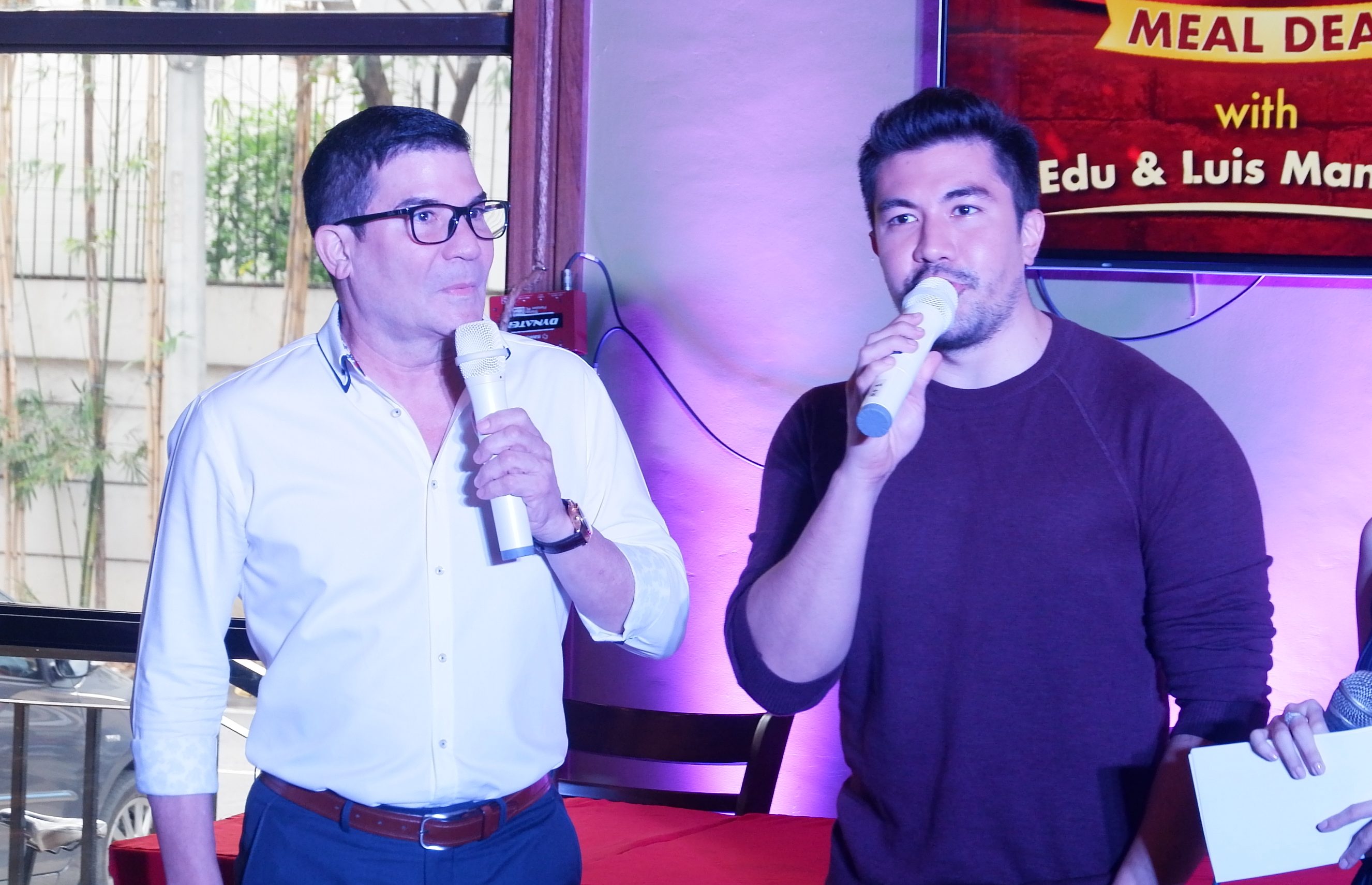 We often see Edu and Luis doing separate projects, but seldom together in one teleserye or movie. One can only ask was it their decision to keep their projects on themselves and if they will work together, what is their ideal project?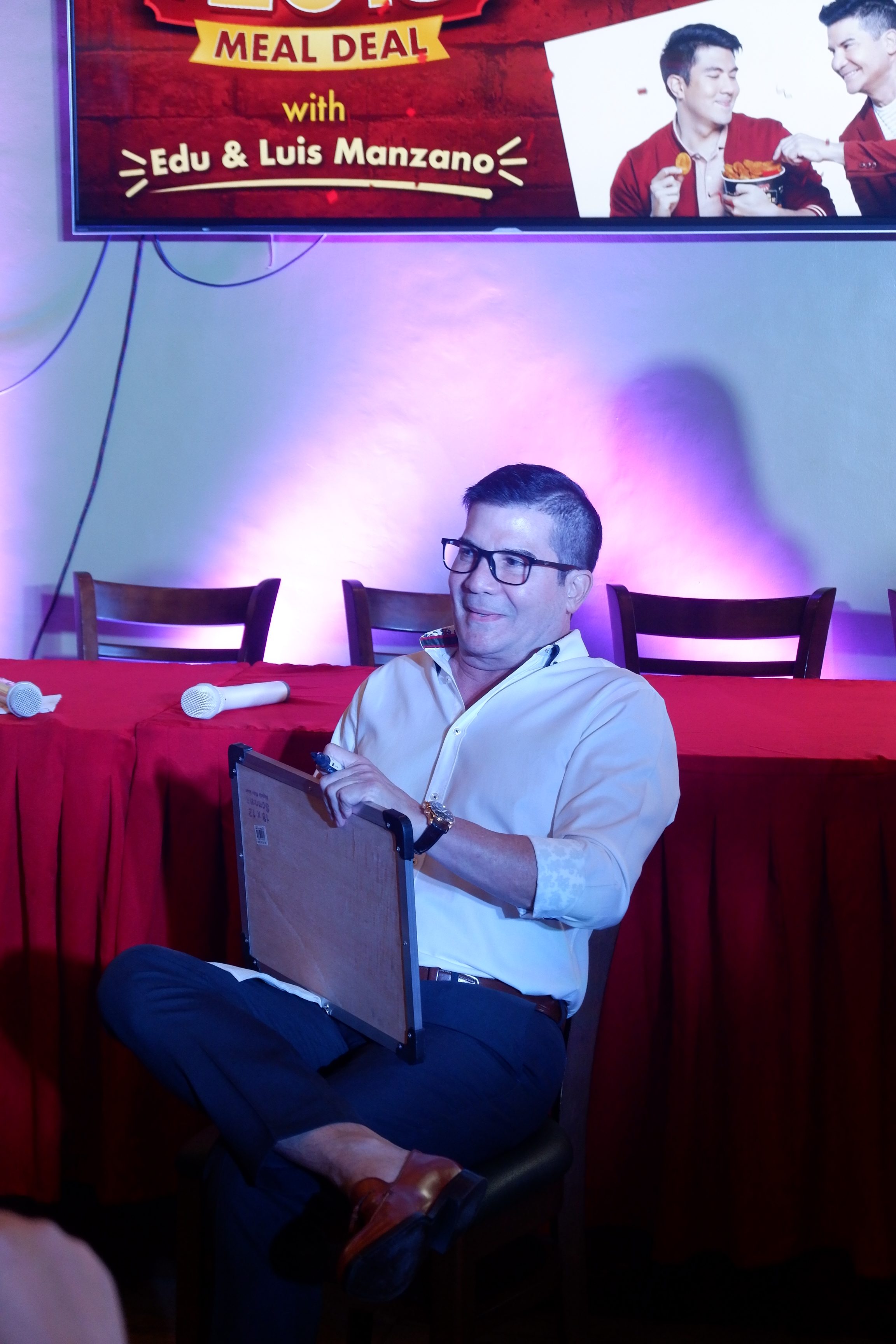 "[Luis] is very busy, I consider myself also very, very busy. Any chance that you can put us together, that's an ideal project," Edu briefly answered.
Luis, on the other, has other great things in mind. We all know that Edu Manzano played the role of Captain Barbell way back in 1986. Luis revealed that it was actually their dream project together.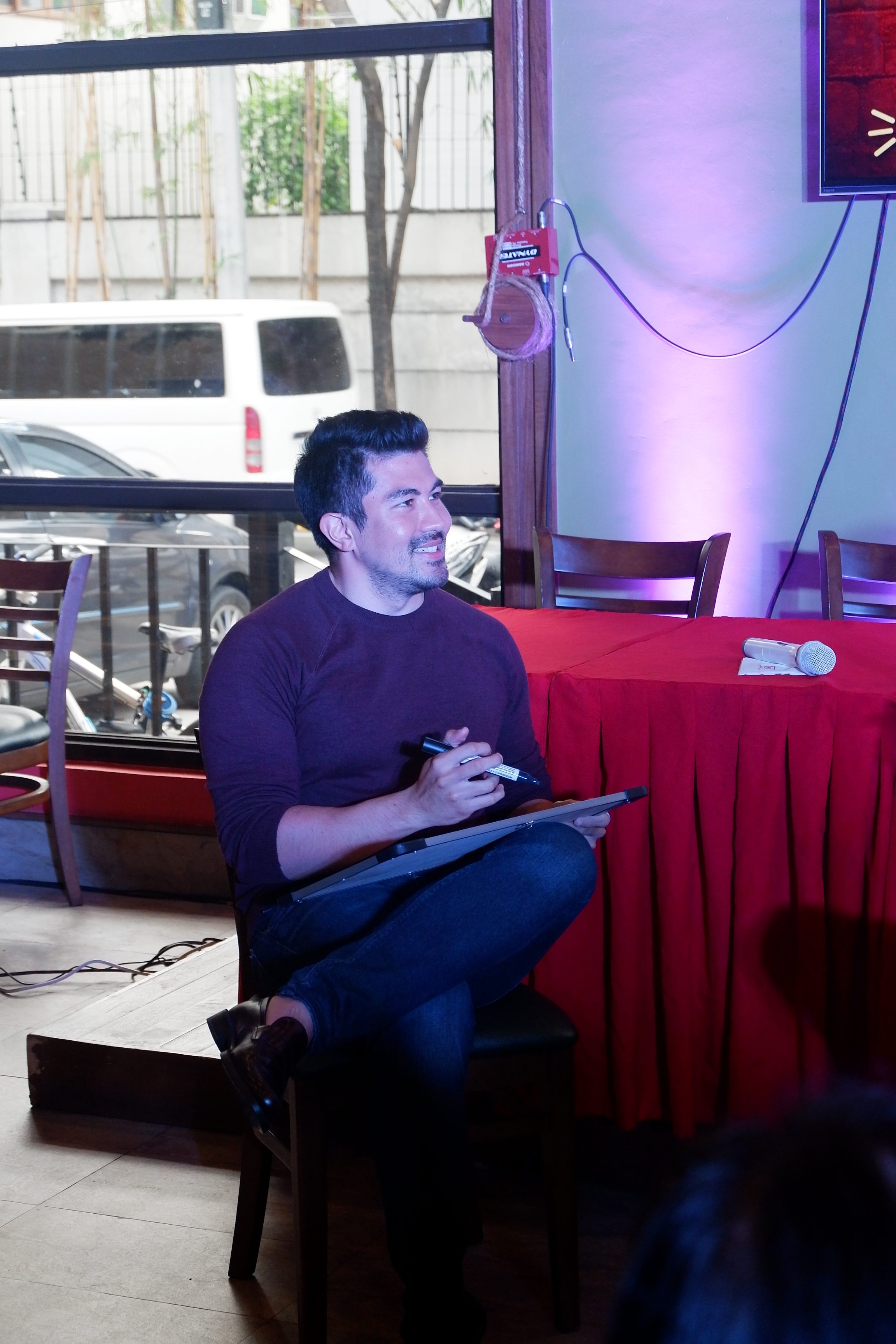 "Naisip ko lang, long shot lang. Dream project with my dad; pagsabayin kami as Captain Barbell," the 36-year-old TV host and actor said. "For example, ako yung sa future, siya yung sa past tapos mag-crossover," he continued.
What do you think guys? Agree? Comment below.