Philippines topped the worldwide ranking for most number of Pornhub viewers in 2017 survey
Statistic showed that Filipinos spent the longest time on the website than other countries
There's no shame on watching adult entertainment for pleasure. As taboo as people today might treat it, enjoying porn is normal. But who would've thought that our country will earn a badge at being so good at it?
Yes, the Philippines ranked first on Pornhub's official tally of viewers in 2017. Apparently, Filipinos love their content so much that they spend the longest time among other countries.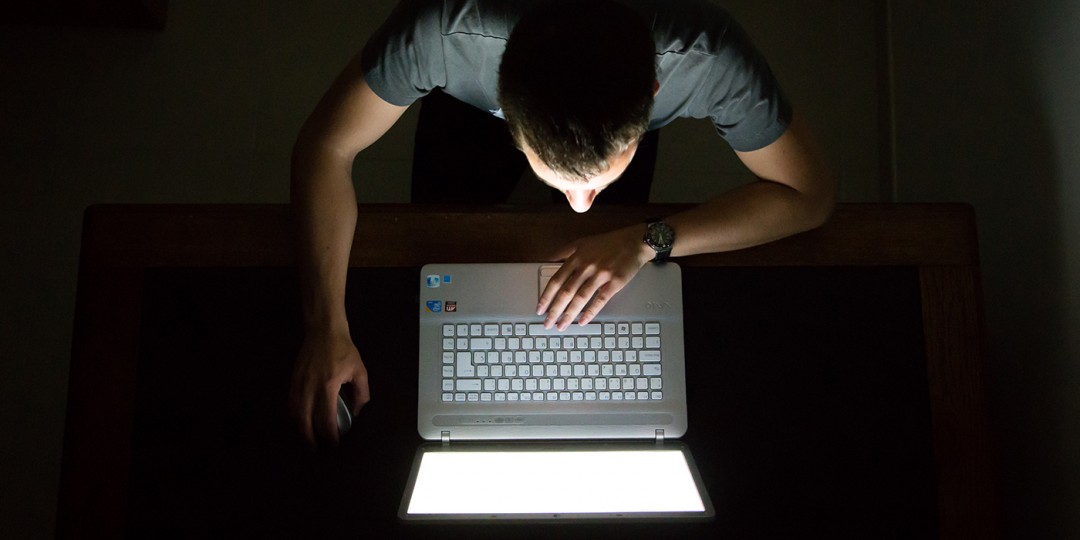 According to numbers recorded by the site, Pinoys spent an average of 13 minutes and 28 seconds watching their videos. Meanwhile, the global average is only 9 minutes and 59 seconds.
Next in the list to us come South Africa, the United States, Canada and Argentina.
You know what's funny and ironic?
Despite the countless reports from Filipino internet users that Pornhub is difficult to access nowadays, we still placed at the number one spot in the site's report.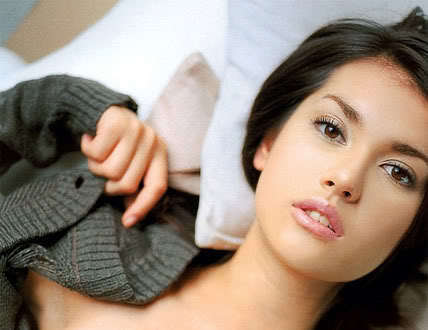 Most-searched personalities were also discovered through the tally. The charm of Japanese star Maria Ozawa still gets to viewers even now that she's no longer doing porn.
Overall, Pornhub rakes over 28.5 billion visits just from last year, which concludes to 81 million daily engagements worldwide.