After the first runner-up finish of the highly coveted UST Salinggawi Dance Troupe in the recently concluded UAAP Season 80 Cheerdance Competition, one can only ask who is behind this success?
Nurse by profession, cheerleader by passion
Are you ready? Well, this is not for the faint of heart. The man who is behind the success of the squad is a registered nurse! Would you believe it?
Mark Chaiwalla, a former member of UST Salinggawi, took the responsibility into his own hands and manage the troupe whole-heartedly. He became the talk of the town instantly after the competition as photos of him surfaced online.
True enough, rumors of him being an eye candy were true after all.
Confession: we kind of stalked his Instagram account, and he did not disappoint. So, here's 10 photos that prove he is the new eye candy.
He is definitely talikod-genic! His back muscles make you want to hug him all day.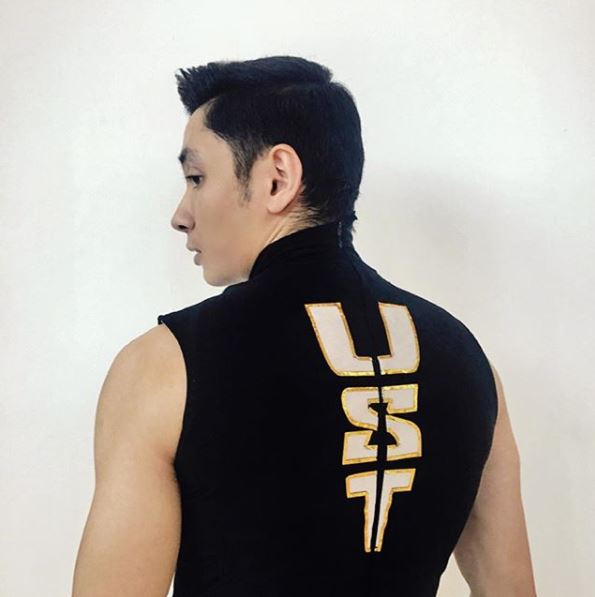 Any resemblances? Look at that.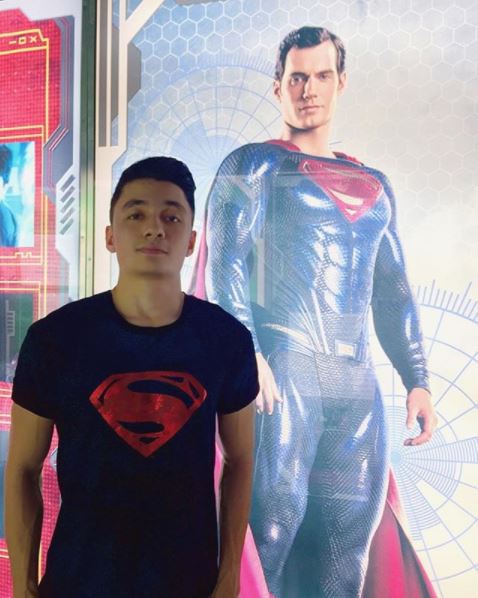 He made it seem that scrub suits are made because of him.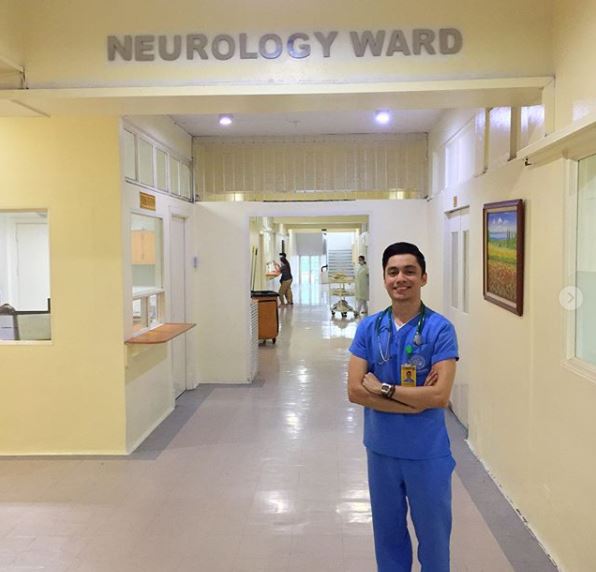 How about how cute he is way back his Salinggawi years?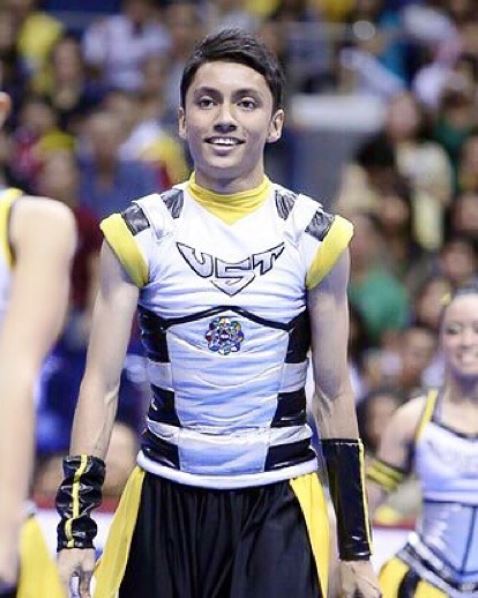 He never fails to take us on his travels. Sweet!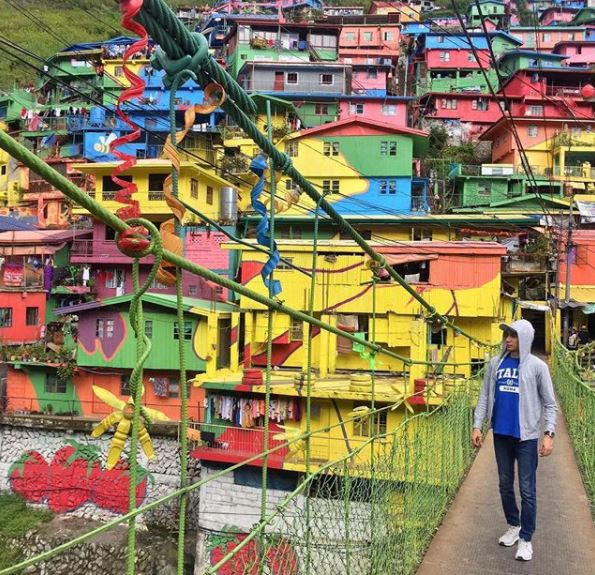 This guy is literally anyside-genic!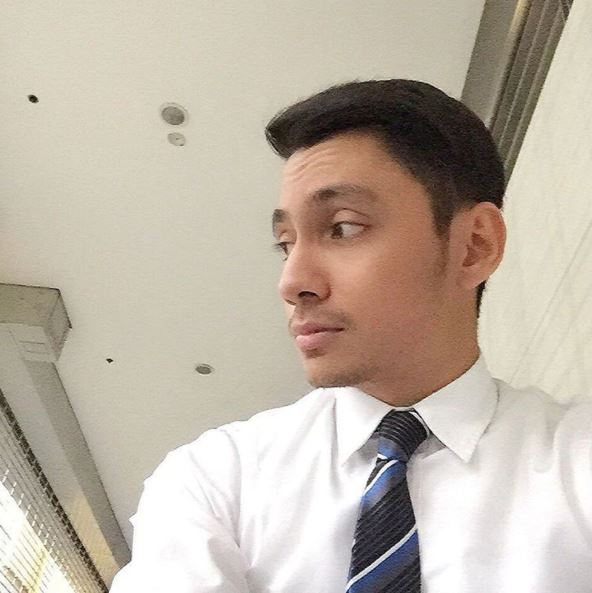 Plus he takes really good selfies. *heart emojis only*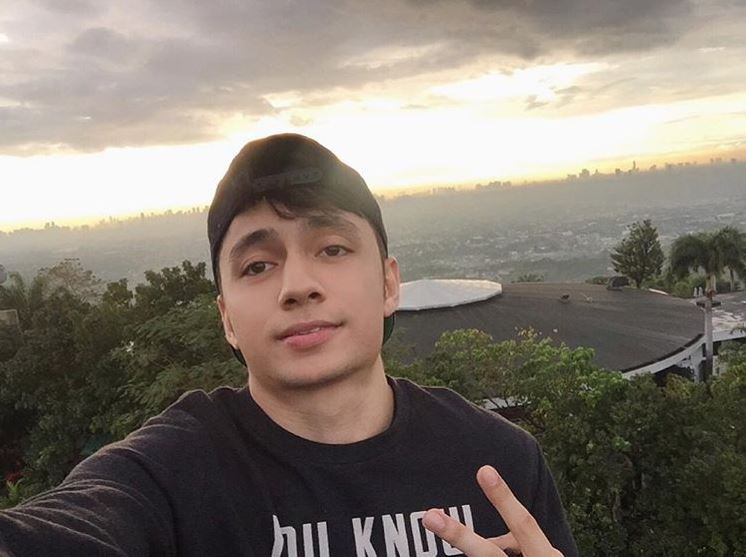 He flaunts what he proudly has. And he definitely loves the beach!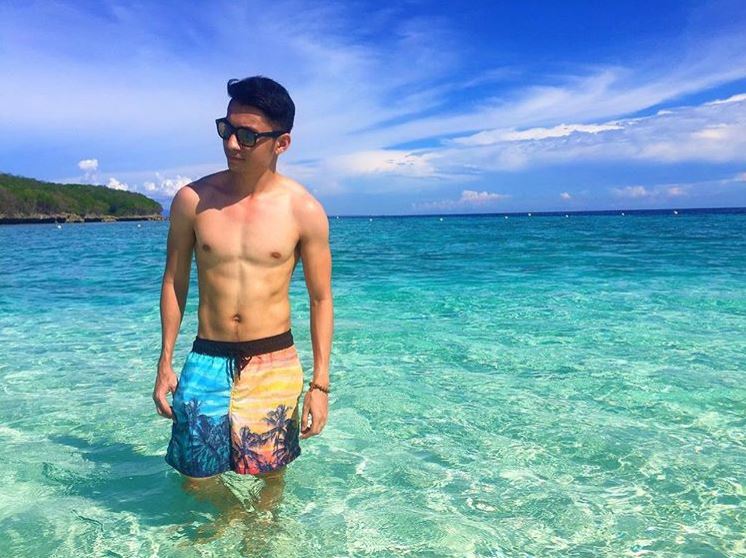 Did I hear more abs? Oops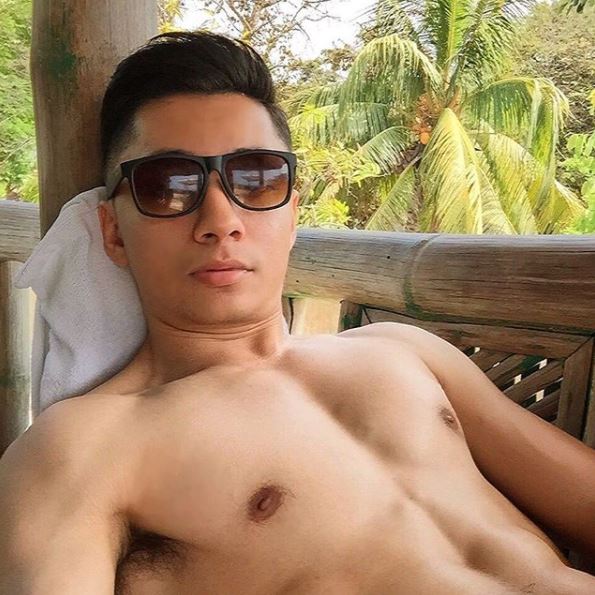 Uhmm.. water anyone?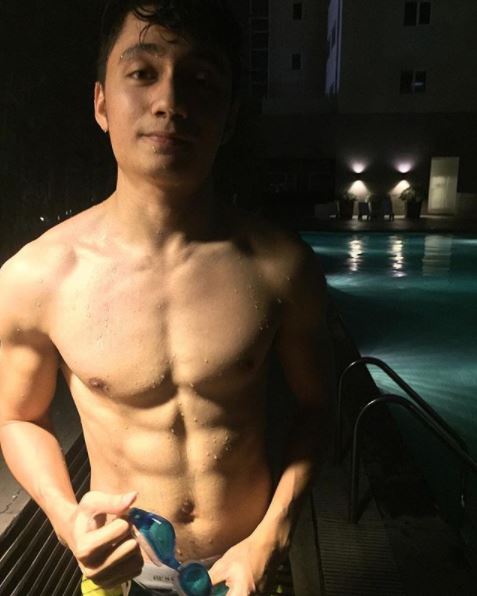 You are all welcome. Did I miss something? Comment down below.