A rare genetic disorder caused young girls in a Carribean village to grow penises
These children are called Guevedoces – which literally translates as "penis-at-12"
Just when you thought that the internet has exposed you to all the bizarre facts, you find out another one. And another one. And another. Yes, information never stops here.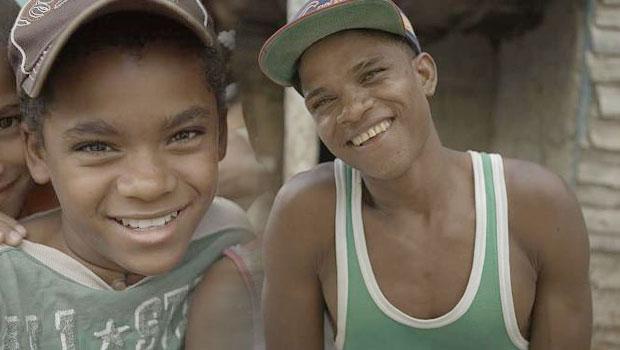 When you hear a man or a woman who wanted to replace their genitals for their chosen identity, it's almost normal and uneventful. Well, how about this, how would you react when you learn that there are actually young girls who grow penises NATURALLY? Yes, free of surgery charges and all.
There's this rural village located in the Dominican Republic where an estimated one in 90 female children grow male genitalia during their puberty stage. Once they reach the age of 12, shocking physical changes appear in their bodies among growth.
This striking condition is identified as  5-alpha-reductase deficiency, which was earlier featured in a documentary for "BBC2 series 'Countdown to Life'," refers to how we develop in the womb and how early changes impact us for the rest of our lives.
Most cases occur on young girls in Salinas, located in the southern part of the Dominican Republic. Back in the 1970s, Dr Julianne Imperato-McGinley, conducted an investigation about this phenomenon. She found out that 5-alpha-reductase converts testosterone to dihydro-testosterone and helps form the penis.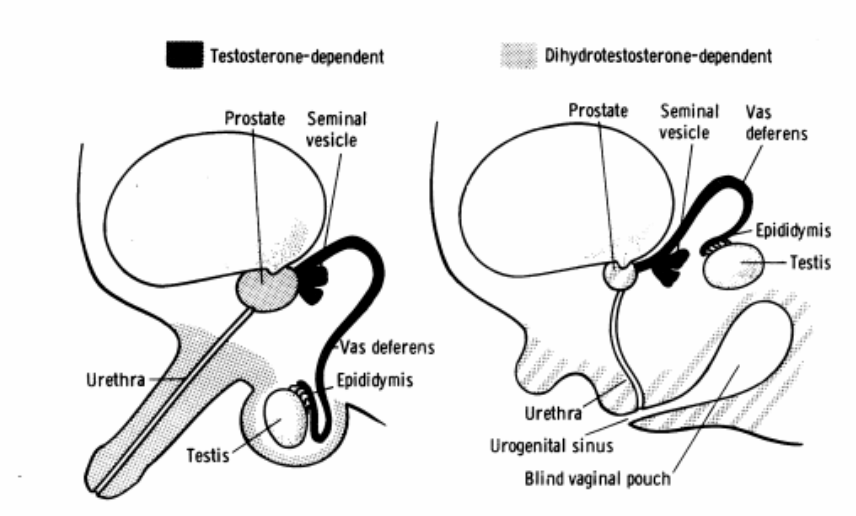 Experience stories
Now adults, these once bullied carriers of the 5-alpha-reductase deficiency shared their stories on how they dealt with the rare case, growing up.
One man shared,
"I was born at home instead of in a hospital. They didn't know what sex I was.
"I went to school and I used to wear my skirt. I never liked to dress as a girl.
"When they bought me girls toys I never bothered playing with them. All I wanted to do was play with the boys."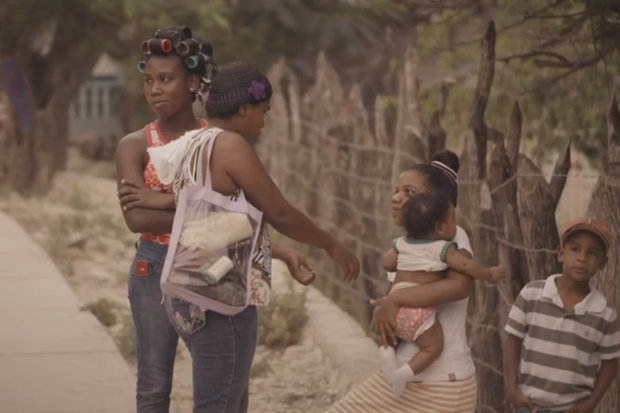 He even revealed how bad people used to treat them when they were little. They got ridiculed due to their unusual state.
"They used to say I was a devil, nasty things, bad words and I had no choice but to fight them because they were crossing the line," he said.
"I'd like to get married and have children, a partner who will stand by me through good and bad."
Other research studies showed that this condition is not limited to residents of Salinas alone. In 2005, Elizabeth Kelley wrote an original research that suggested this was also common in the Sambian villages of Papua New Guinea, where the locals called the children "turnims", meaning "expected to become men."
It's sad because these people are now tagged "flawed males" in their areas.
Tell us your thoughts about this below!