Wish 107.5 introduces WishApp and WishCard
Wish 107.5 continues to innovate with the launch of the 'newest and coolest card in the Philippines'
As they introduced us to that famous orange bus that has the biggest singers inside singing the hits of today, Wish 107.5 innovates again as they introduce the WishCard and WishApp.
WishCard x WishApp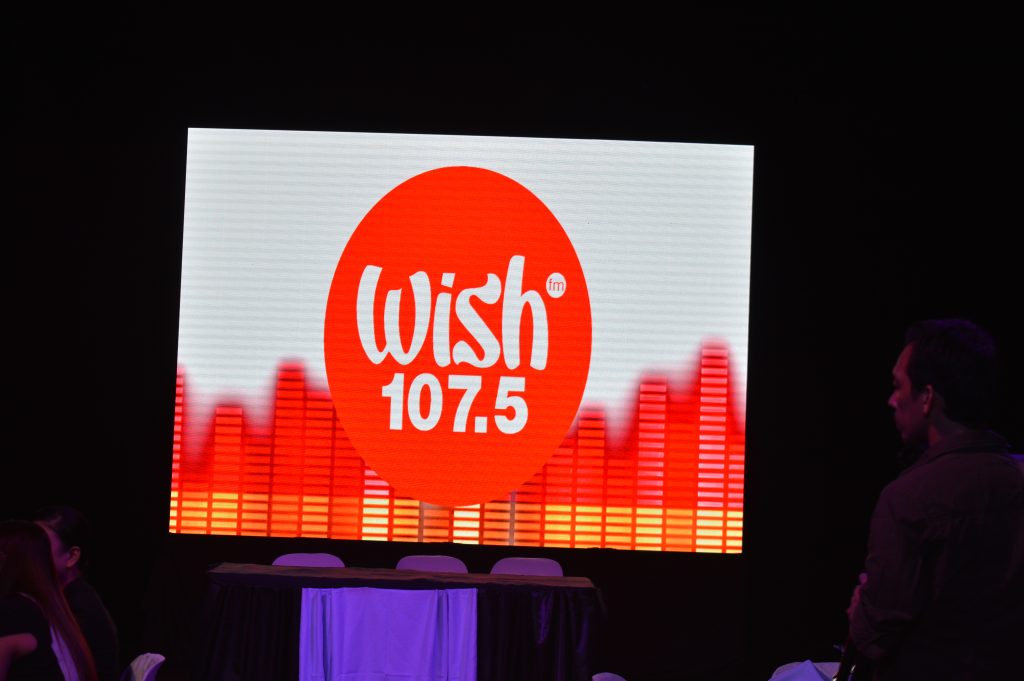 Now being referred to as the "newest and coolest card in the Philippines", Wish 107.5 followers can get the WishCard by downloading the Wish App for free through the App Store and Google Play. A WishCard holder can avail of exclusive promos, rewards, and other freebies from different partner establishments.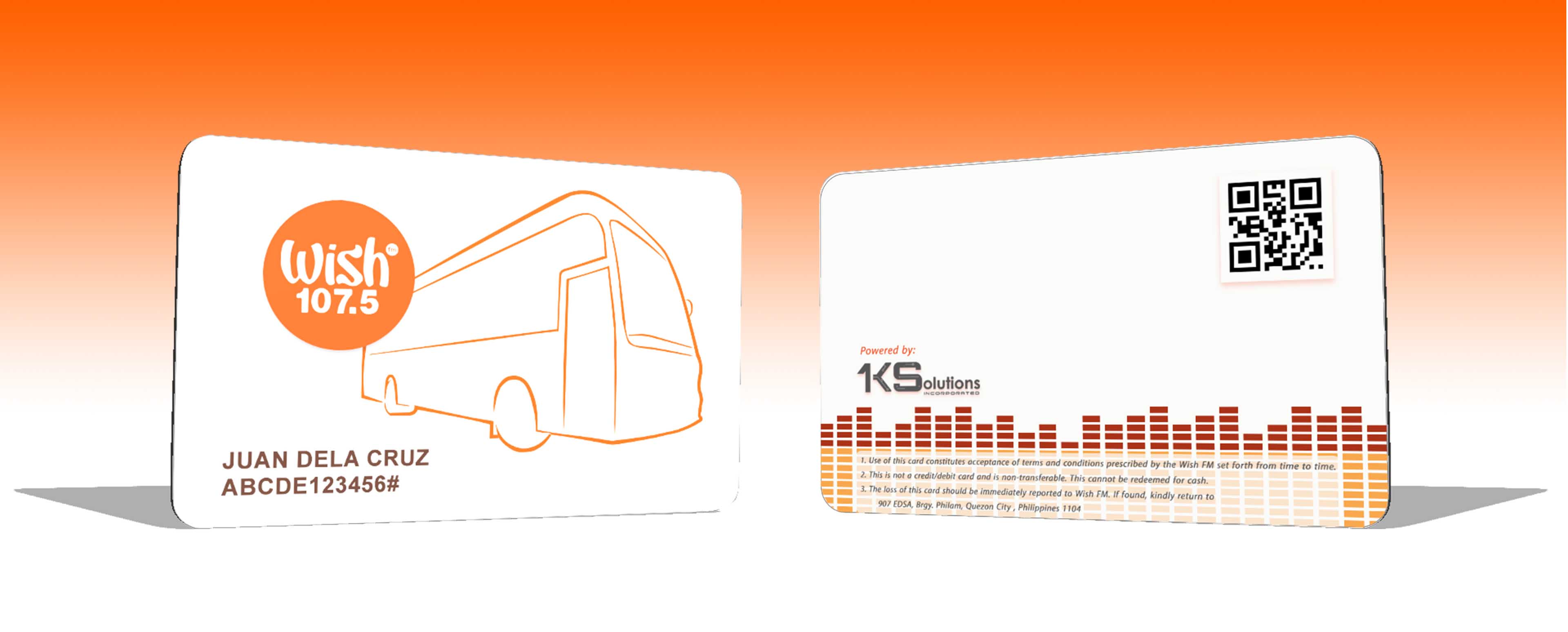 The card's Accompanying mobile app also serves as a one-stop source of Wish 107.5. It is loaded with exciting features such as live audio streaming; news feed updates, and an access to more Wishclusive contents.
Wish 107.5 sees this endeavor as a way to show its appreciation to its loyal subscribers and listeners, tagged as "Wishers". Since its launch in August 2014, the station has earned recognition because of its various unique concepts such as the Wish Bus, Wish Music Awards, and its own online singing competition, Wishcovery.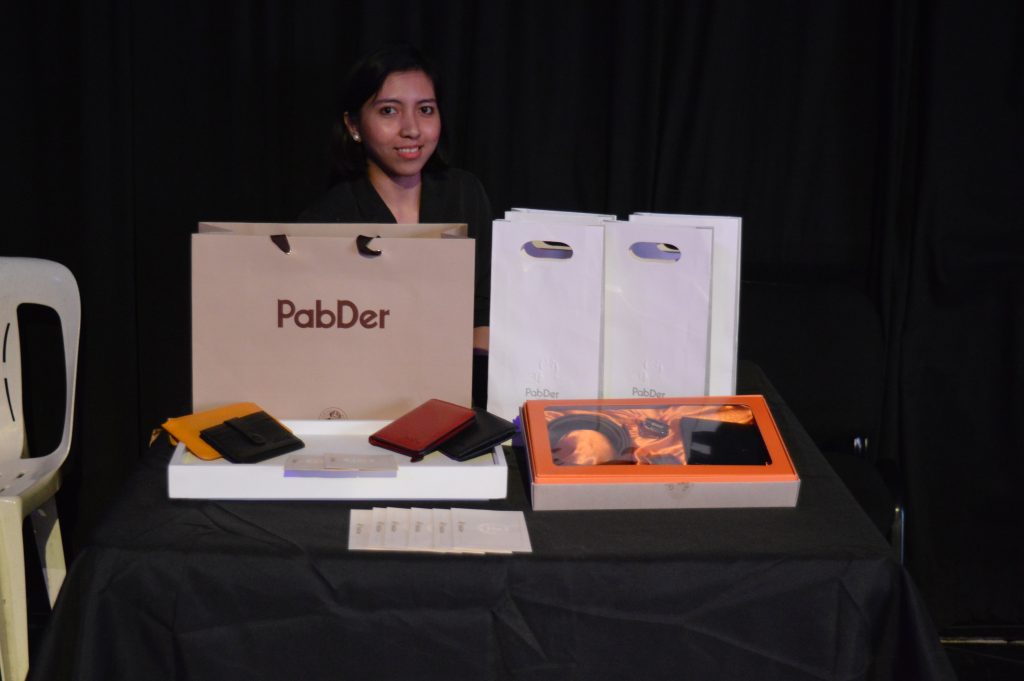 Signing up is free and will be delivered right in front of your doorsteps. For more information please visit the Facebook page @Wish1075Card and just keep tuning in on Wish 107.5 for more details.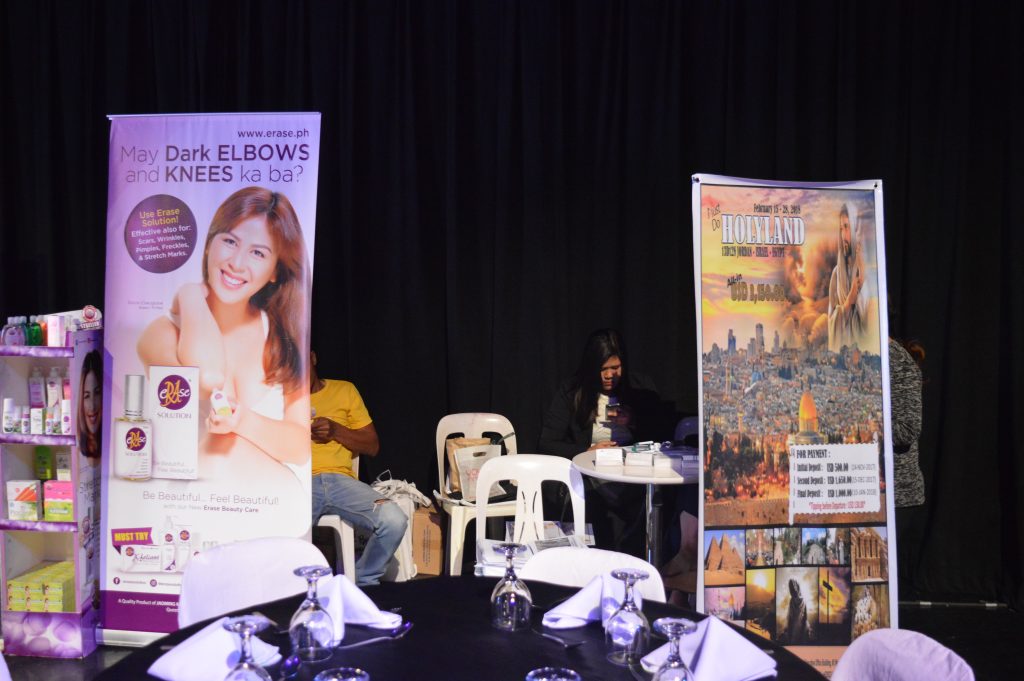 During the launch held at the Power Mac Center Spotlight, Circuit Makati, different brand partners of the WishCard has set up a booth.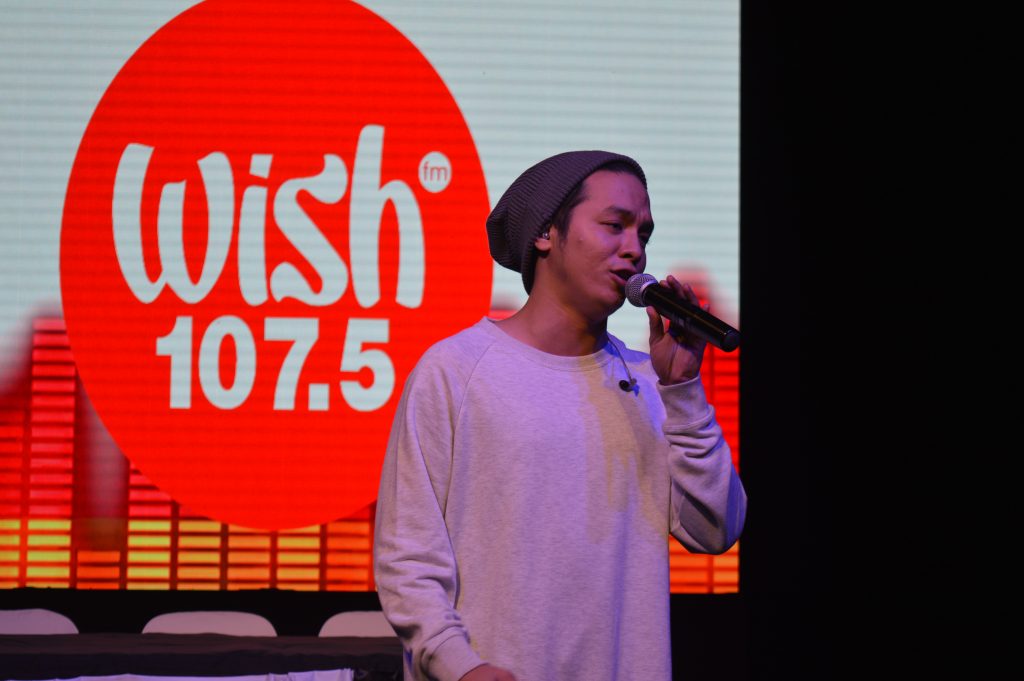 Tawag Ng Tanghala Season 1 Grand Finalist Sam Mangubat was also present to give us a meaningful number.