President Duterte comments on De Lima's rosary from the Pope
Duterte slides De Lima's alleged sex tape
The personal feud going on between President Rodrigo Duterte and Senator Leila De Lima has elevated as the former poked fun at the legislative officer's rosary from Pope Francis.
Duterte on De Lima's sex scandal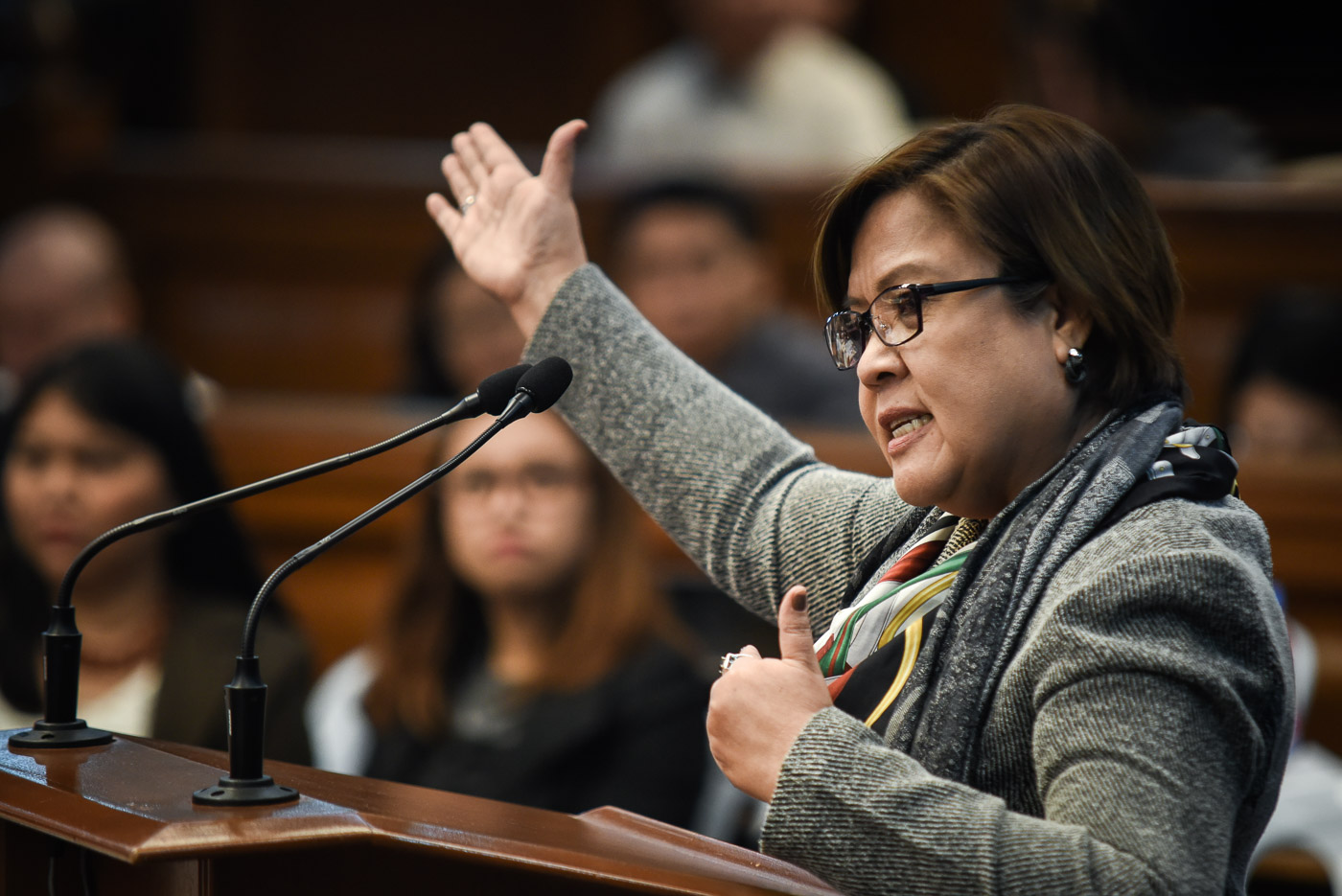 "Hanapan mo ako nung video, pakita ko kay Pope. Magtingin pa si Pope, baka maalis pa sa Pope niyan," Duterte's exact words when he was asked to comment on De Lima's rosary given by the Pope himself.
Prior to this, the senator's office sent out a news release about a 'beautiful rosary' given to her by Pope Francis. As said by her staff, De Lima sent a letter to the Pope last August asking for prayers for the Filipino people.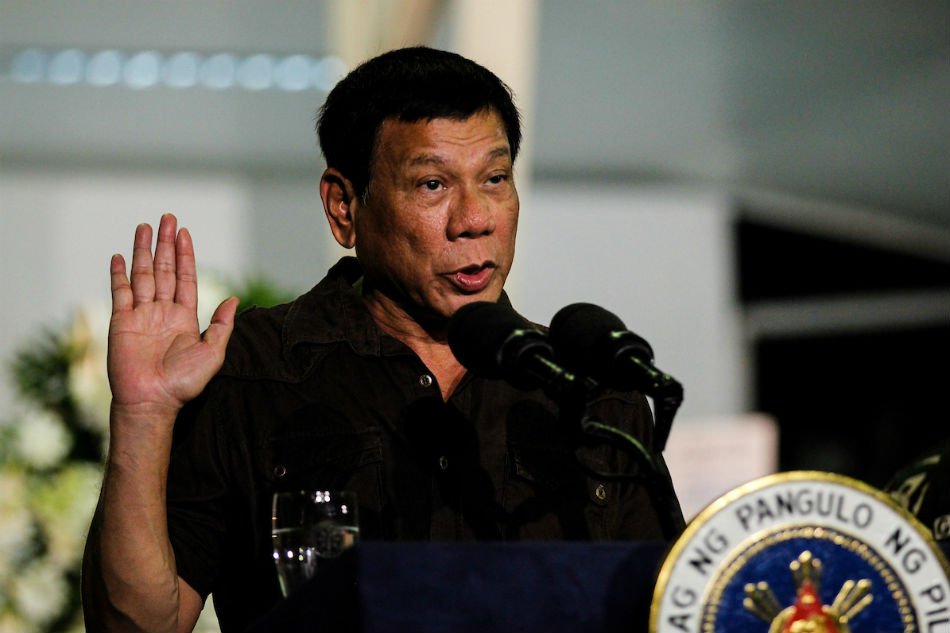 Duterte was not pleased and referred to the alleged sex tape of De Lima. Despite claiming that he was only 'joking', he ended the statement by saying this:
"I am joking," he begun. "If you criticize me, I can criticize you 10 times over," he ended.
What do you think guys? Share us your thoughts.