Bonifacio Art Foundation, Inc. brings BGC Arts Center Festival this November
BGC Arts Center Festival's theme for November is 'Champions of Passion: Soulful Feats of Art'
You can't let November pass without doing anything artsy fartsy, right? So, the Bonifacio Art Foundation, Inc. (BAFI) brings you an immersive visual and cultural experience at the upcoming BGC Arts Center Festival–a three-day event that features the works of various artists in the performing and visual arts on November 24-26. For this month's theme, we go for 'Champions of Passion: Soulful Feats of Art'.
BGC Arts Center Festival 2017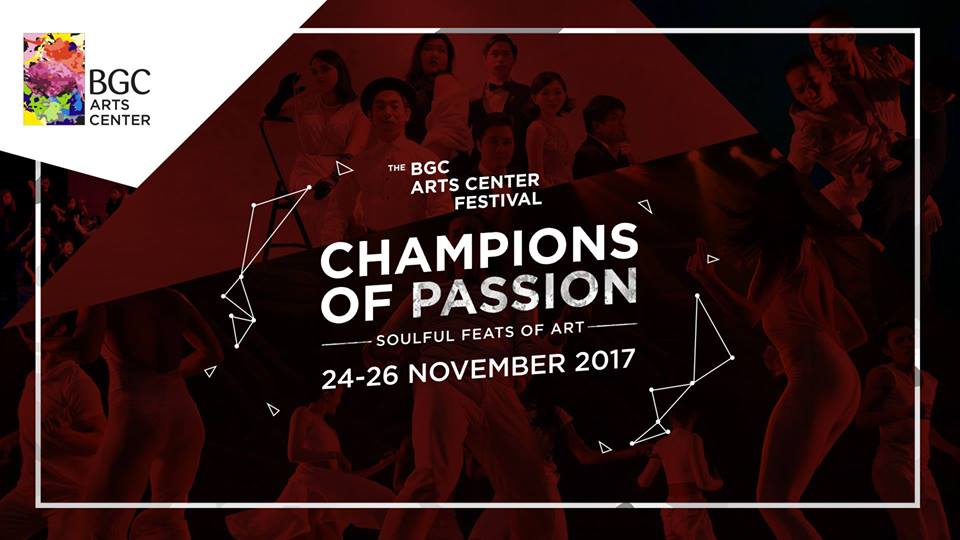 BAFI has always been passionate about using art, through the BGC Arts Center and the ArtBGC program, to highlight the crucial role of artistic endeavors in elevating our lives. It will also be held alongside the yearly Passionfest celebration along Bonifacio High Street.
This month's festival features six artists from the Philippines and even from other Asian countries for "Passion Eyepieces". This is to experience artists as champions of passion; the performing arts and the new visual experiences in the new murals around BGC.
Passion-driven murals
This new set of murals vary on themes in capturing so-called passion; there are for journeys bound for home, for special meeting places, for technology, for dreams, and for other people who help us in our everyday lives.
1. 'The Way Home' by Solana Perez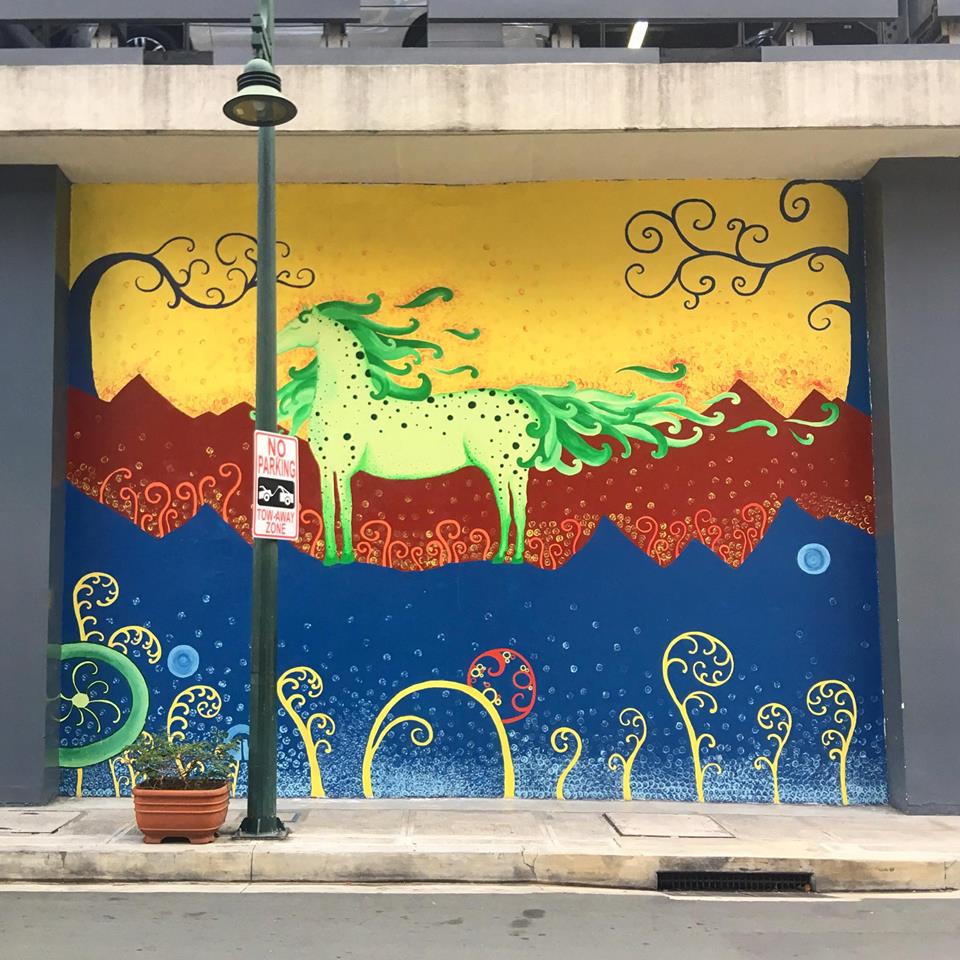 2. 'Kapit Kamay' by Biskeg Pangasinan Artist Collective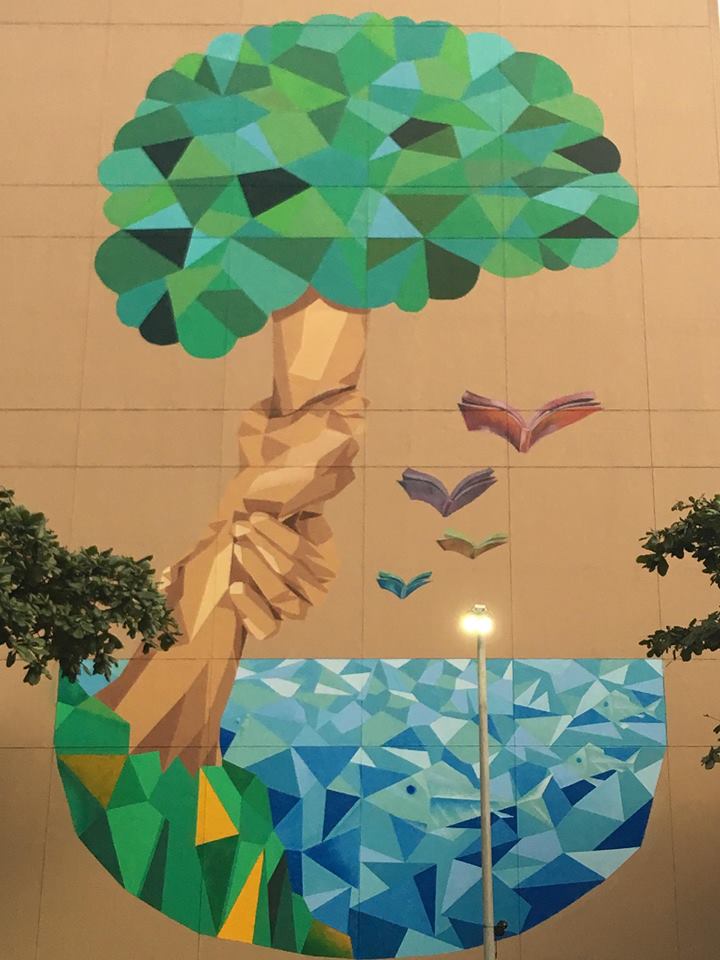 3. 'Dating Tagpuan' by John Paul Antido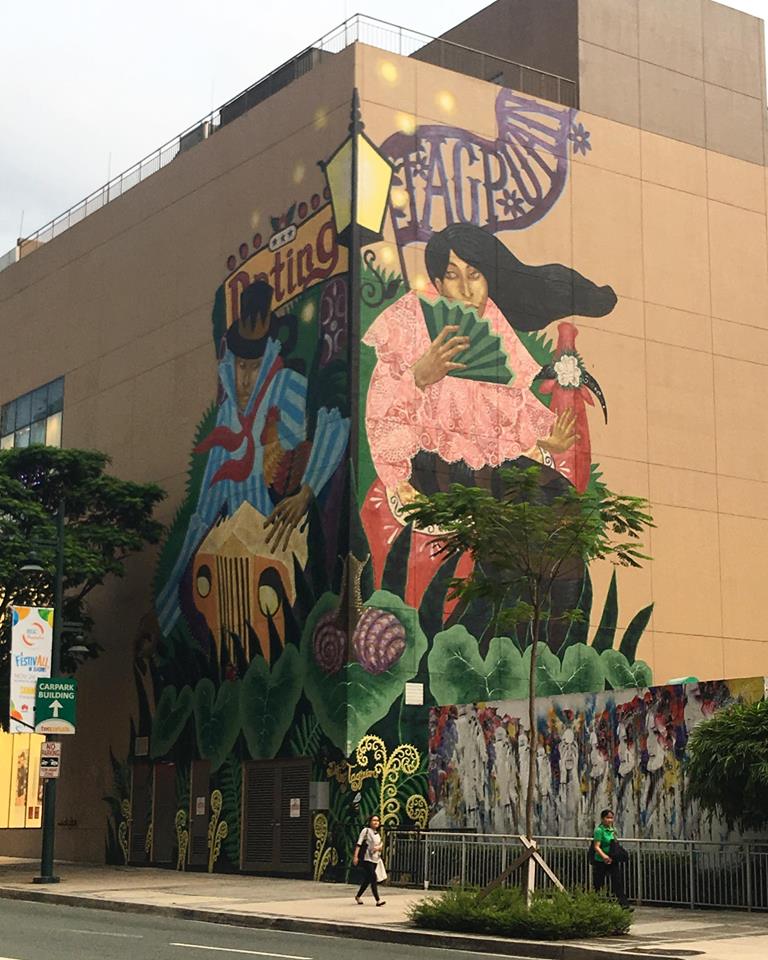 4. 'Tree House' by Jerson Samson & Janica Rina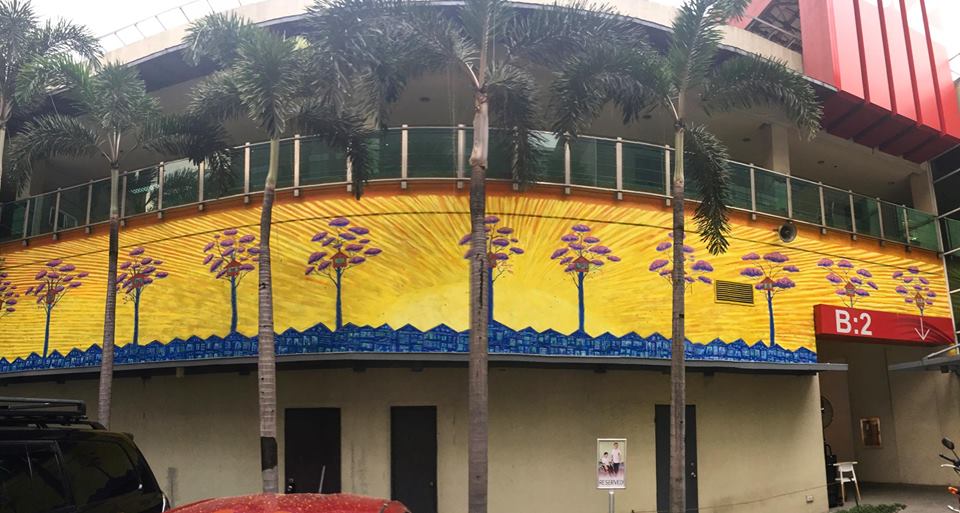 5. 'For the People: Gates of Paradise' by Palimpsest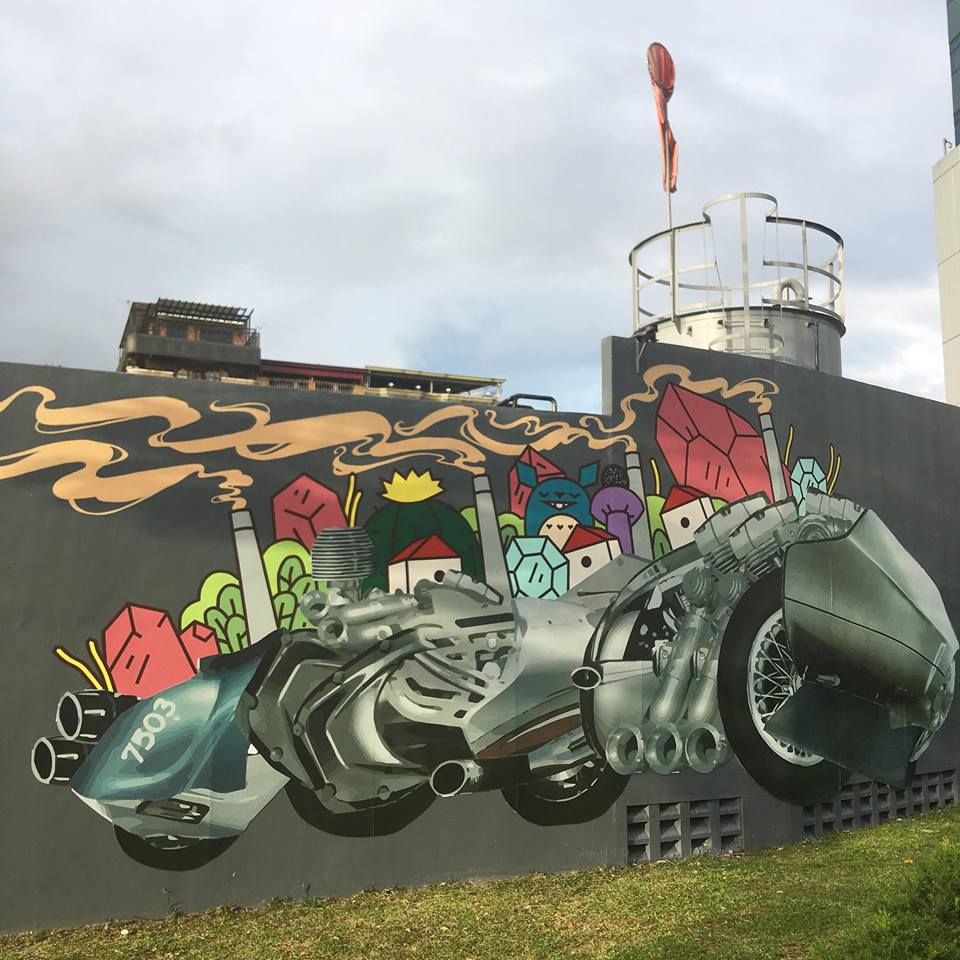 6. 'Beyond Borders, Peaceful Voyage' by Younggyun, Nam, Sieyong, Sunil, Auggie, Bunga, Bows, Haha, Perol, Pesey, Ariff, Cyrus, Zero, Miguel and Nemo