Sandara Park leads tvN Asia's One Night Food Trip International Edition Finale in PH
Sandara Park and brother Thunder competes with local hosts Grace Lee and Sam YG
TvN Asia brings One Night Food Trip in PH
Korean wave is definitely back in the Philippines as the Korean style icons Sandara Park and brother Thunder are set to explore the Philippines for the last leg of tvN Asia's One Night Food Trip (International Edition).
"Battlefield"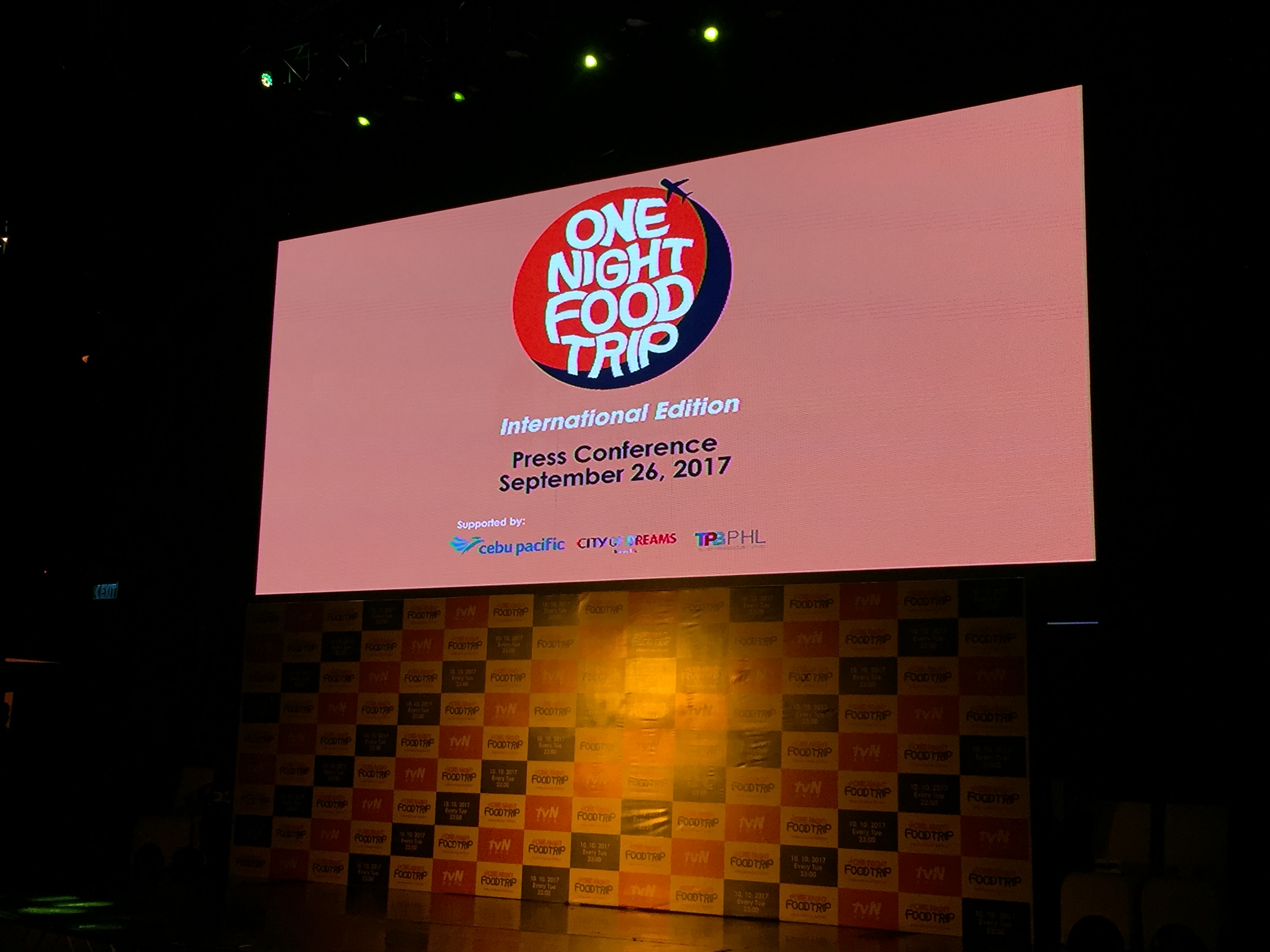 During the launch at ONFT's official partner, City of Dreams Manila, it was officially announced that the two Korean idols will compete against the two of the most sought-after Filipino hosts Grace Lee and Sam YG.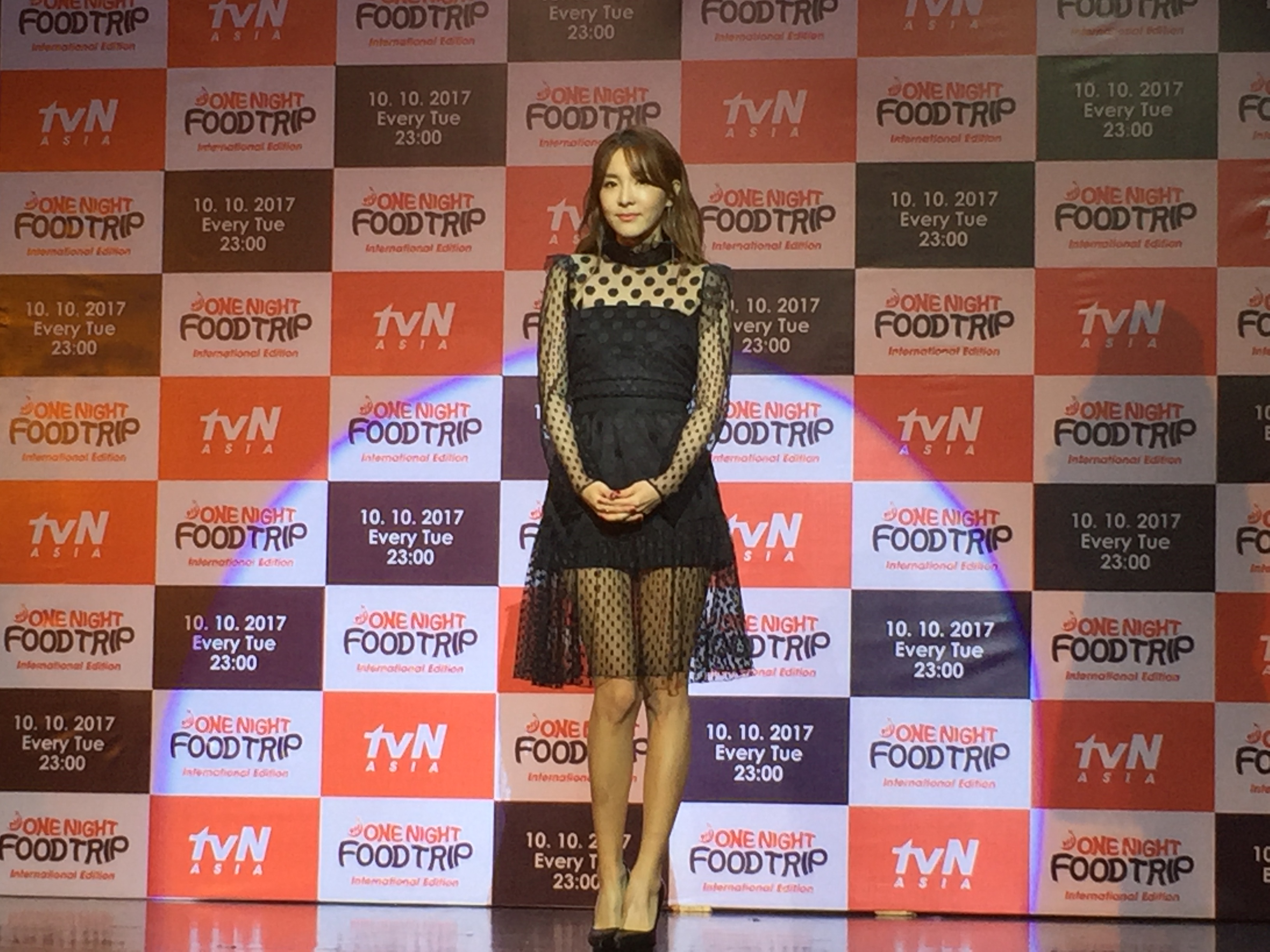 ONTF-International Edition is a spin-off of the popular Korean travel program of the same name, One Night Food Trip – International Edition added local Asian celebrities into the mix to further hype up the competition. One Night Food Trip – International Edition has already set sail to Taiwan, Singapore and Malaysia; with the final foodie "battlefield" set in the Philippines.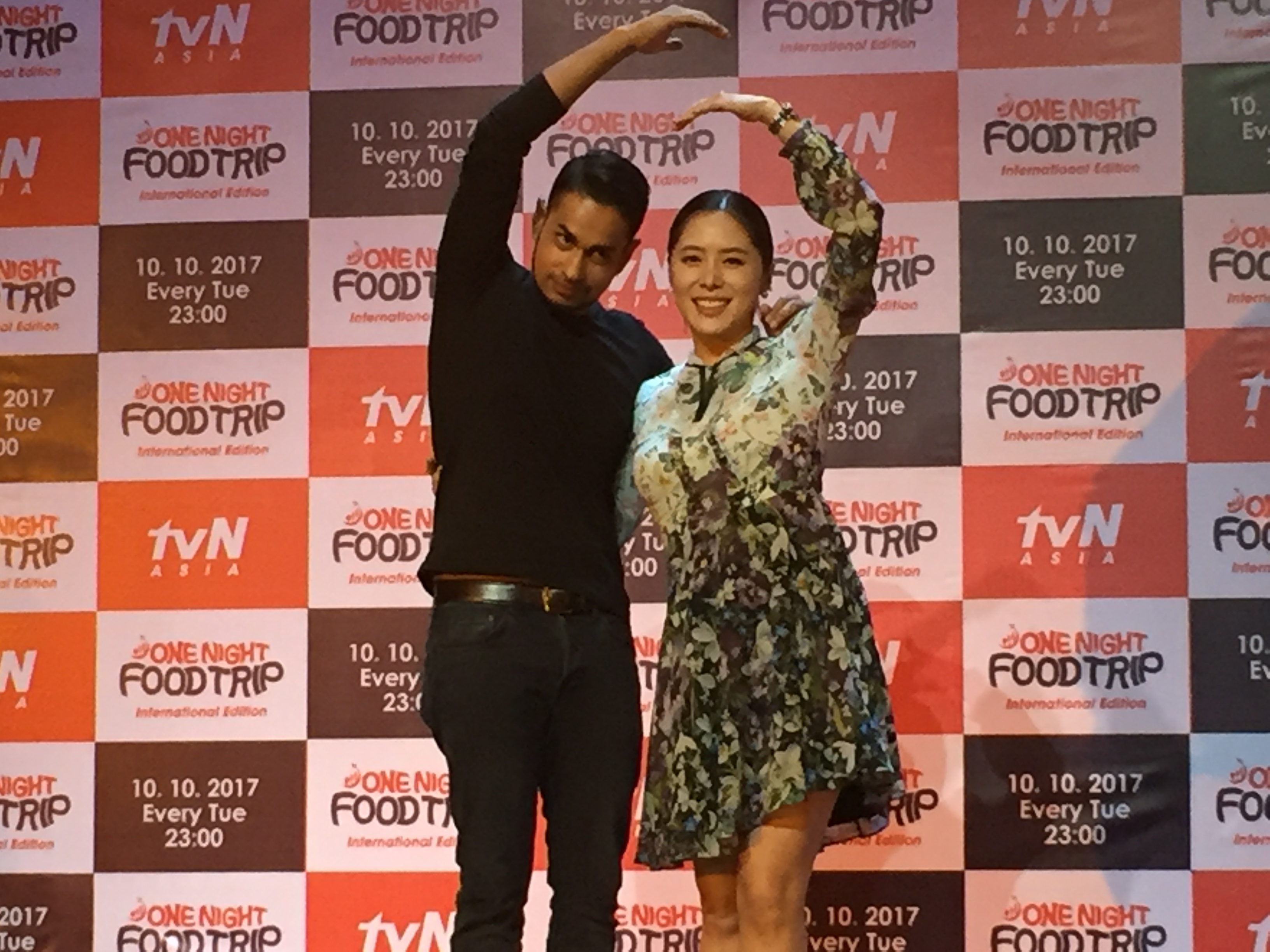 With a theme, "Eat, Play, and Compete", Korean fashion and beauty icon Sandara Park, better known by her stage name Dara, will join forces with her brother, Park Sang-hyun, a singer/songwriter better known by his stage name Thunder, to complete as many missions as they can throughout their escapades. Playing against the Korean stars are Grace Lee, a Korean television host and radio disc jockey working in the Philippines; and Filipino-Indian Filipino radio and television personality Sam YG. The celebrity teams will complete in a 48-hour travel tour around the beautiful Philippines. The rivals will take on the beautiful Palawan and make their way up north to Manila.
Dara's thoughts
It has been ages since she and her brother had a great moment in the Philippines. They both grew up in the country, but they never got the chance to explore the beauty of it. Now, they are extremely excited to do the things they were never given the chance of doing hand in hand.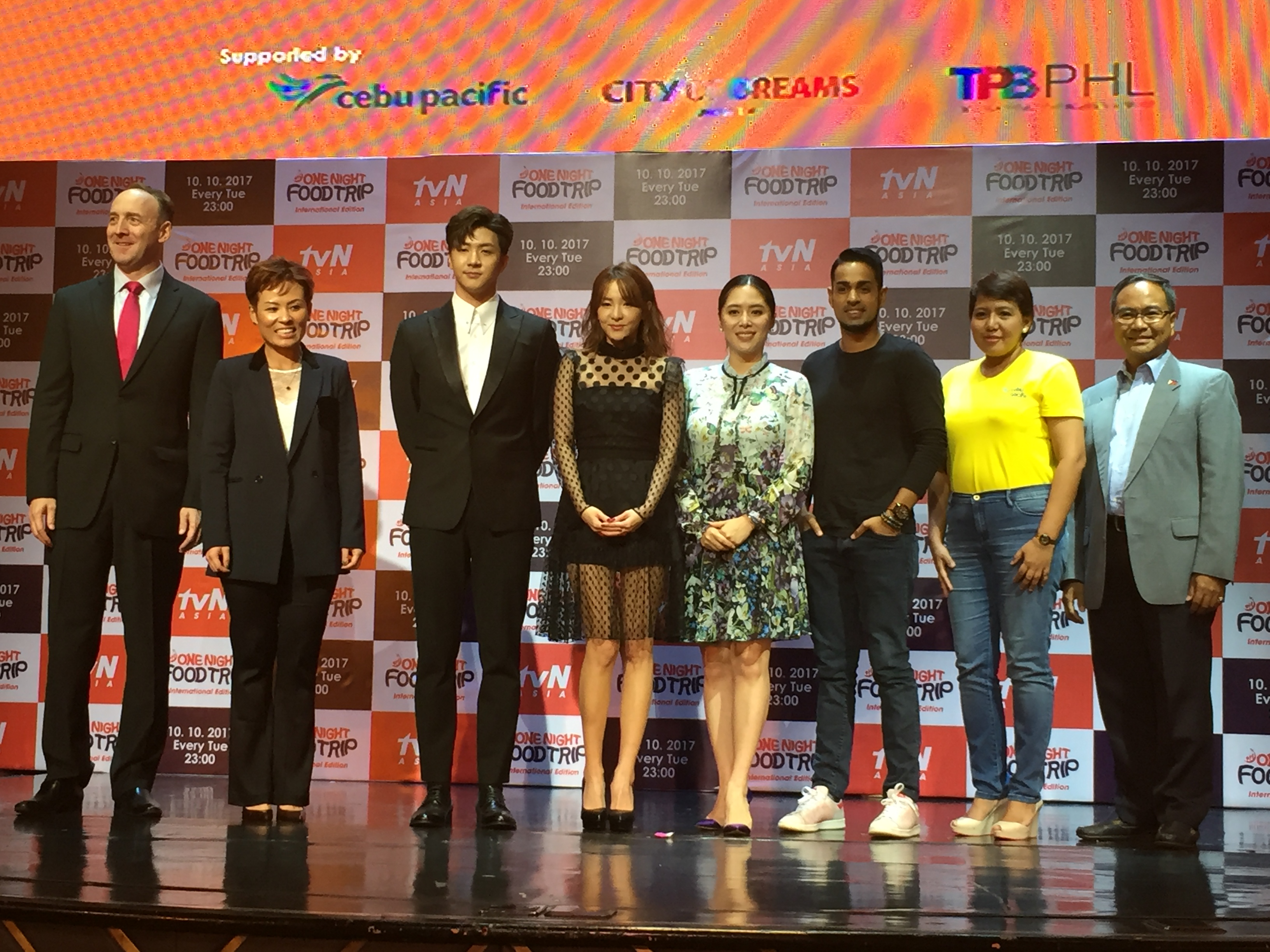 The programme will premiere exclusively on tvN Asia on October 10, 2017 (Tuesday) at 23:00 (GMT+8); with the segment shot in the Philippines set to air on December 5, 2017 (Tuesday).
Let's support our Pambansang Krung-Krung, shall we?