Philippine School of Interior Design celebrates golden anniversary
PSID celebrates 50 years of excellence
Staying in the industry is one thing, but excelling on it makes it even bigger.
PSID Celebrates Gold
Philippine School of Interior Design has made it to the 50-year mark, and they are getting even stronger! And as a celebration, they pay tribute to its thousands of precious products who soon became the most sought-after Interior Designers in the country. This illustrious past meets the future movers and shakers of the design world as PSID mounts "GOLD: Glamorous, Opulent, and Luxurious Designs", a graduation exhibit slated on October 1-31 at Uptown Bonifacio Mall in Bonifacio Global City.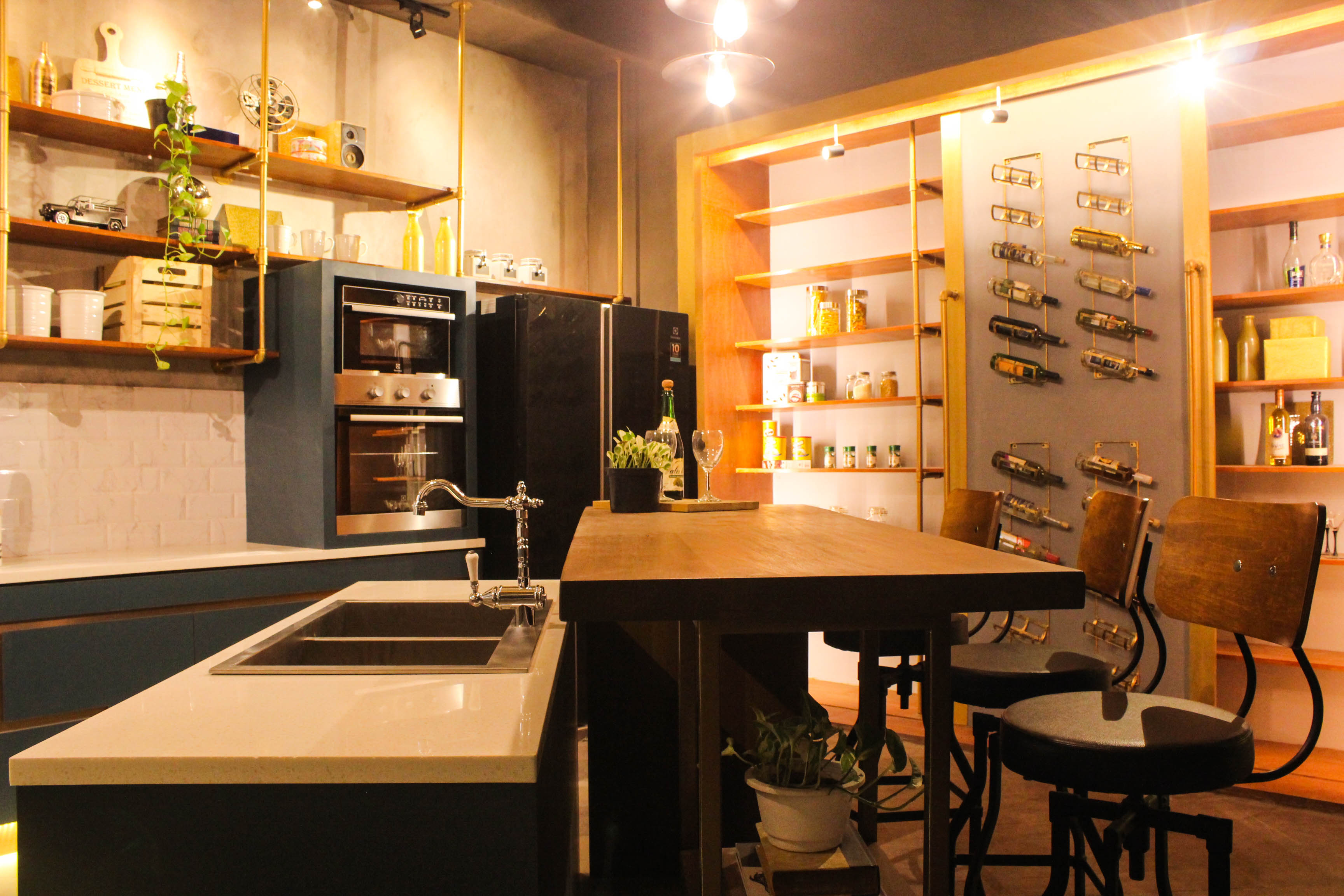 Luxurious, divine, and golden–three words that perfectly suit the GOLD Exhibit. Co-presented by Megaworld, and mounted in cooperation with Boysen, Schema, Shell Canvas, La Europa, Designery, Daikin, and Tecson Flowers, the exhibit is set to showcase an array of 24 exquisitely-designed spaces that highlight the trends of the decades in which the school has offered design students quality training mixed with the aesthetic of luxury, opulence, and glamour.
As one
For the very first time, alumni of PSID came together to showcase their brightest design ideas that fill up the three divisions of the gallery.
The Students Gallery will exhibit interiors conceptualized and constructed by the 72 pupils of PSID Advanced Class of 2017, as well as students from the PSID-AHLEN Institute. The graduating students will showcase design concepts that capture the essence of luxury, opulence, and glamour as finishes and materials take center stage to elicit an ambiance that caters to sophistication and sense of style.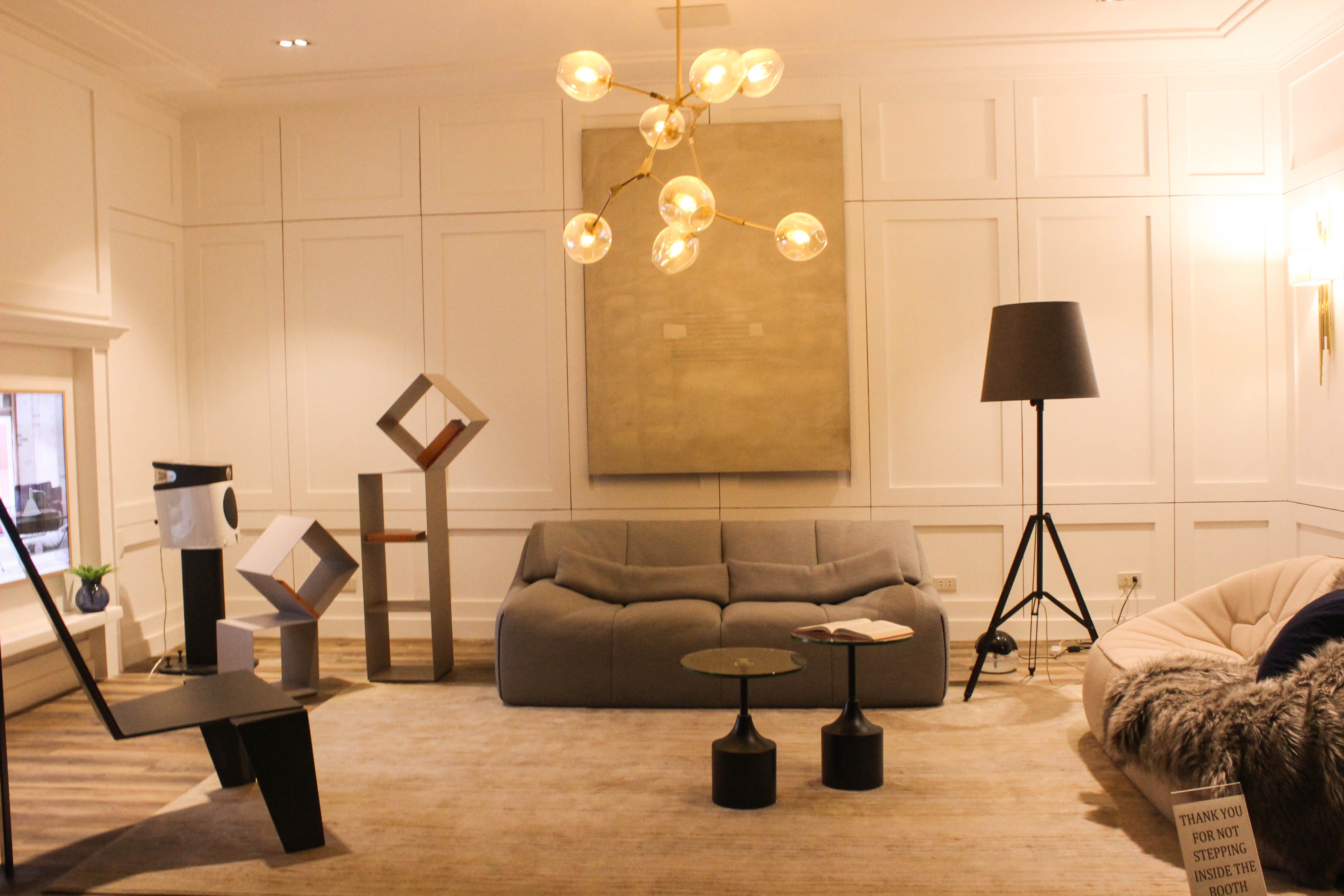 Meanwhile, the Alumni Gallery is a "blast from the past" of sorts with already established PSID alumni such as Chitz Legaspi and Lalyn Nivera participating again in a graduation exhibit. It is a way for the alumni to relive the challenges and experiences of creating a booth for the graduation exhibit and apply what they have learned, both from the school and in the practice to evoke a sense of nostalgia.
GOLD is Gold
The exhibit, indeed, was well-planned, extensively researched exhibit that perfectly celebrates PSID's five decades of design education. For the past half-century, PSID has been known to produce groundbreaking exhibits that become the benchmark of interior design shows in the academe, and are considered go-to events for architects, fellow interior designers, design enthusiasts, and the general public to learn more about world-class Filipino design and innovative interiors that come to life.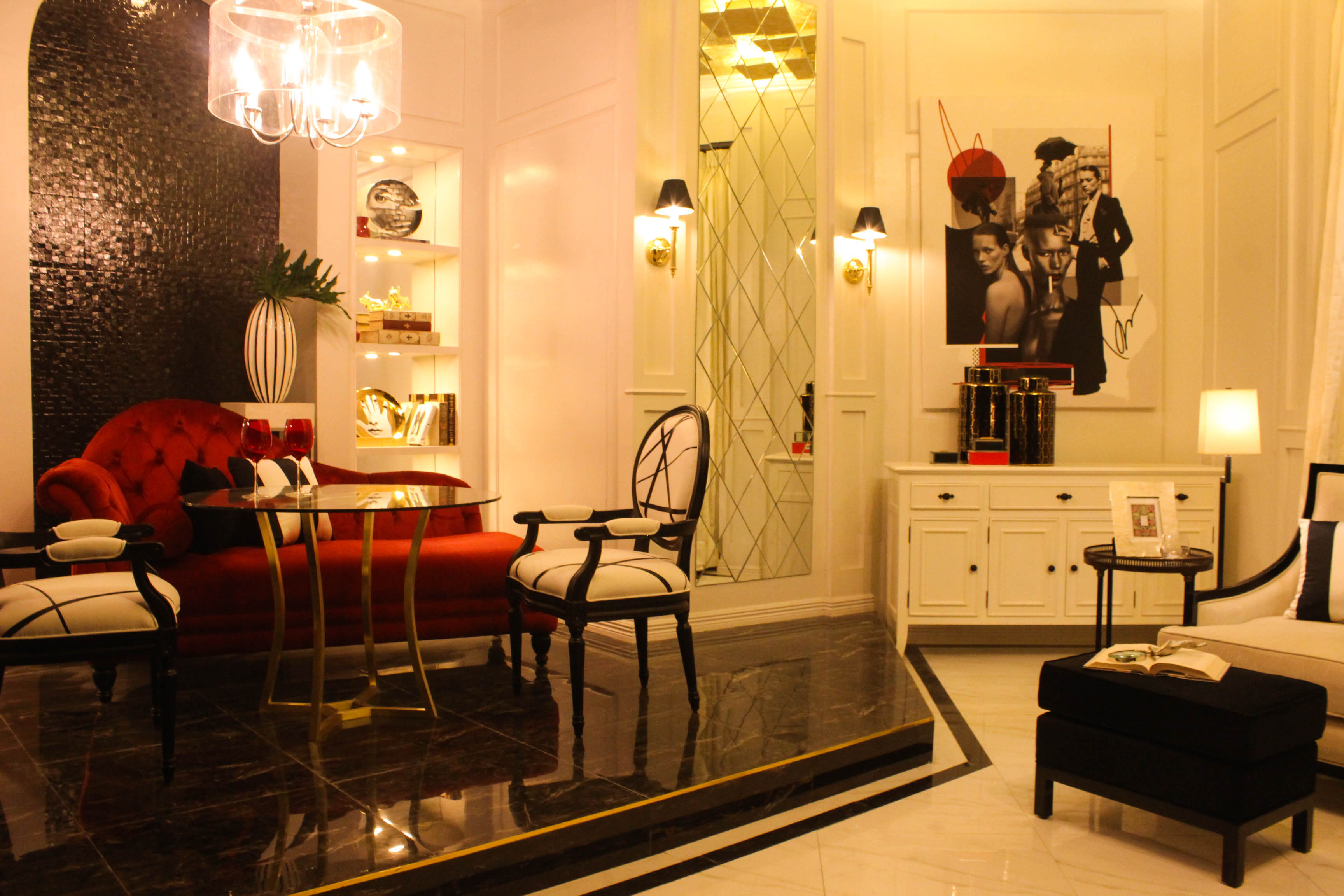 We can proudly say that PSID does not only elevate the standards. They set it. Well, 50 years of excellence and many more years of triumph.