Manila belongs to the list of least safe cities in the world
Manila part of the most dangerous cities in the world, study shows
This may or may not shock you, but yes. Manila City has been declared as one of the least safe cities to live in.
Dangerous Manila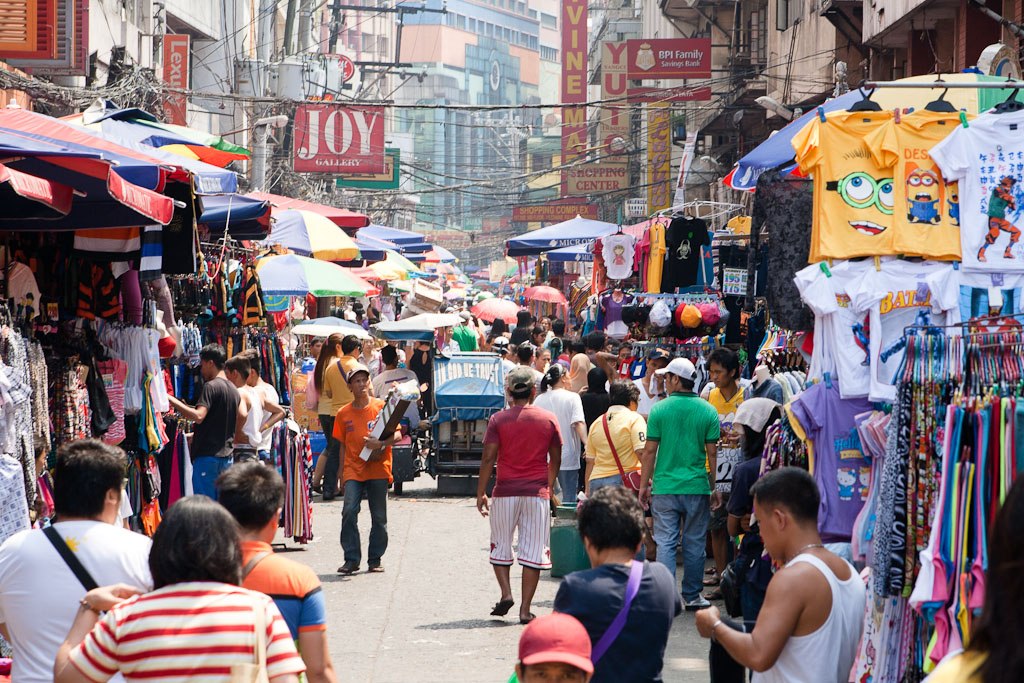 In the recent 2017 global index study, Philippines crashed the list as the newcomer with a score of 55.86. Philippines ranked number 55 out of 60 countries assessed in the Safe Cities Index of 2017.
The index showed the safety of cities as 'economic and social hubs based on factors covering digital, health, infrastructure, and physical security.
As first reported by the ABS-CBN News, Manila was part of the bottom 5 on digital and infrastructure security. The study simply showed the income status and performance of a country.
The basis of the study is the amount of technology skills and 'competing challenges such as tackling infectious diseases and poverty can push cyber-security lower on the list of priorities'.
Threat of climate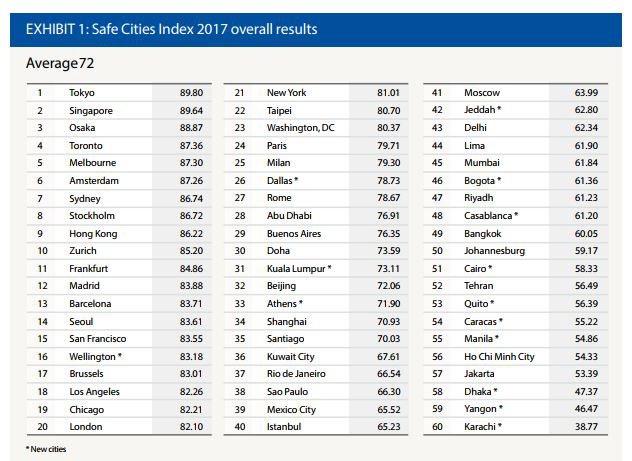 The deciding powers also depend on how severe the climate change is in a certain city. "Climate change is presenting greater threats to urban infrastructure as the severity and frequency of hurricanes, floods, high winds and other extreme weather events increases," the report said.