Samsung launches state-of-the-art The Frame
Phillipine School of Interior Design announces partnership with Samsung
Guys, admit it. Who doesn't know Samsung? From phones, laptops, tablets, and even appliances–all of these were dominated by this Technology giant. But now, their latest offering will redefine the scope of Philippine television experience.
The Frame TV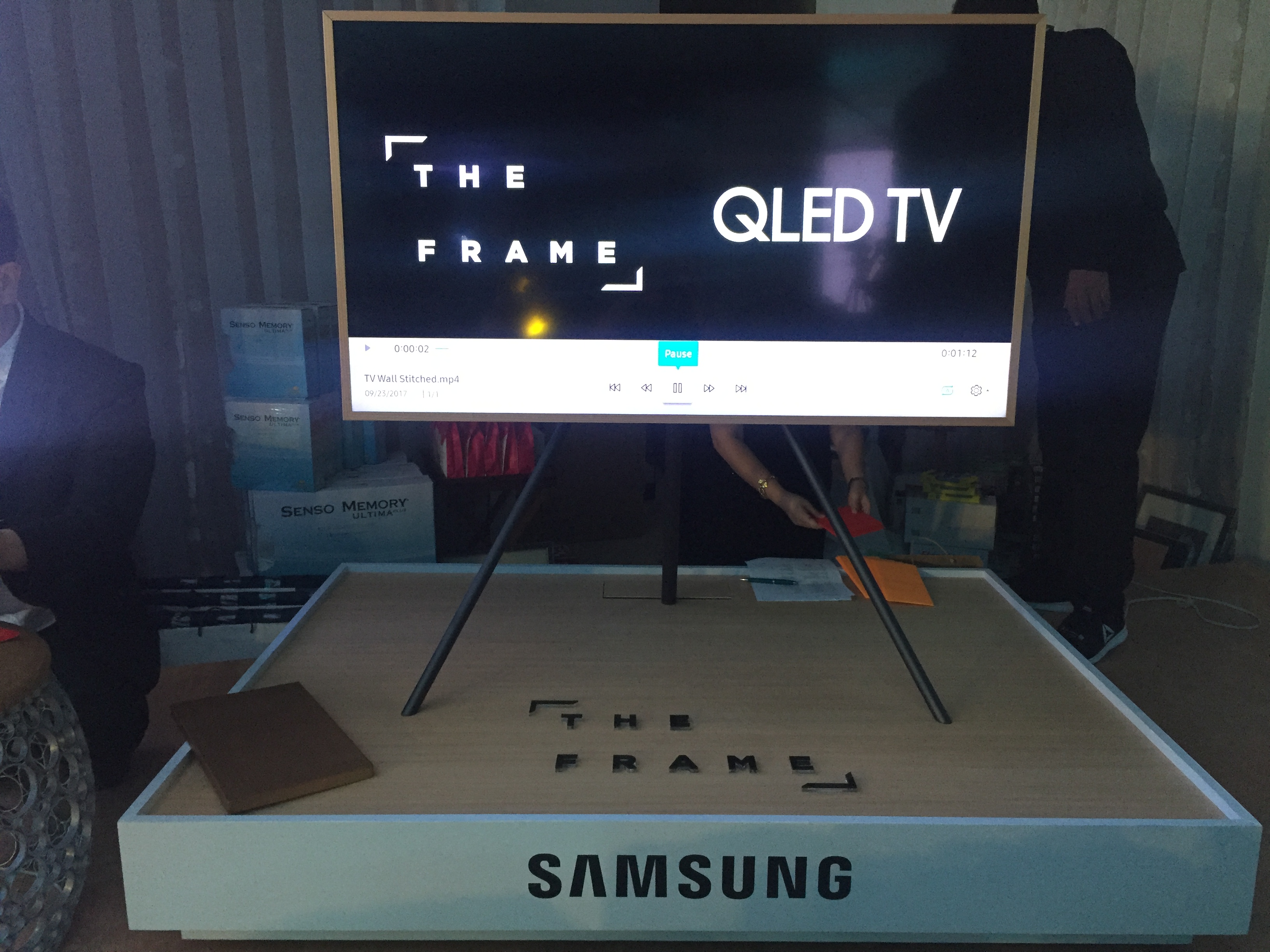 Samsung has launched their newest QLED TV that delivered superior color and image quality. Four months later, they materialized a better accessory for it, a groundbreaking one. The Frame. An innovative concept that merges world-class art and design with its award-winning technology.
Samsung The Frame breathes new life to home design and gives purpose and meaning to TV, 24 hours a day. When it is powered on, The Frame offers premium picture quality. Meanwhile, when not in use, it becomes a customizable work of art where you can freely curate your favorite artwork and photos, transforming the room into a more vibrant environment.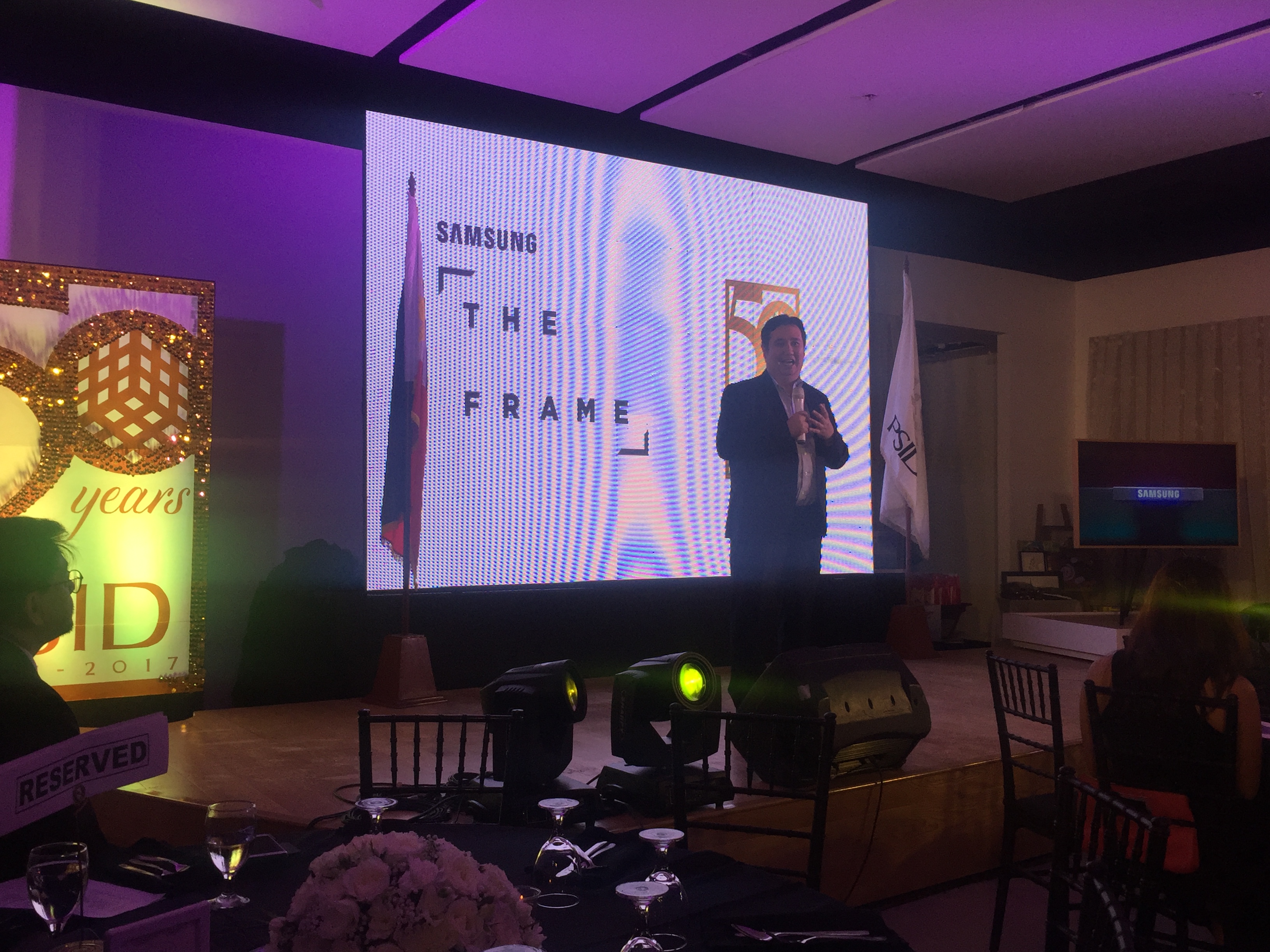 With the all-new Art Mode feature, The Frame can display any piece from the Samsung Collection, a built-in library of over 100 exclusive works by renowned global artists commissioned and hand-selected by the tech giant. With options in 10 different categories–wildlife, landscapes, drawings, digital art, still life and more.
There's something for every unique preference. If these are not enough, The Frame has an Art Store for an unlimited access to a plethora of collections. You can also opt to upload your personal images and customize its display with a variety of layouts and filters using your smartphone.
PSID partnership

The Philippine School of Interior Design (PSID) has officially launched its collaboration with Samsung as their Official Home Entertainment Solutions partner.
This is for their grandest exhibition to date; G.O.L.D: Glamorous, Opulent, and Luxurious Designs. They have gathered the school's faculty, alumni, and graduating students to present the anthology of style, trends, and design that epitomize PSID's excellence in interior design education over 50 years.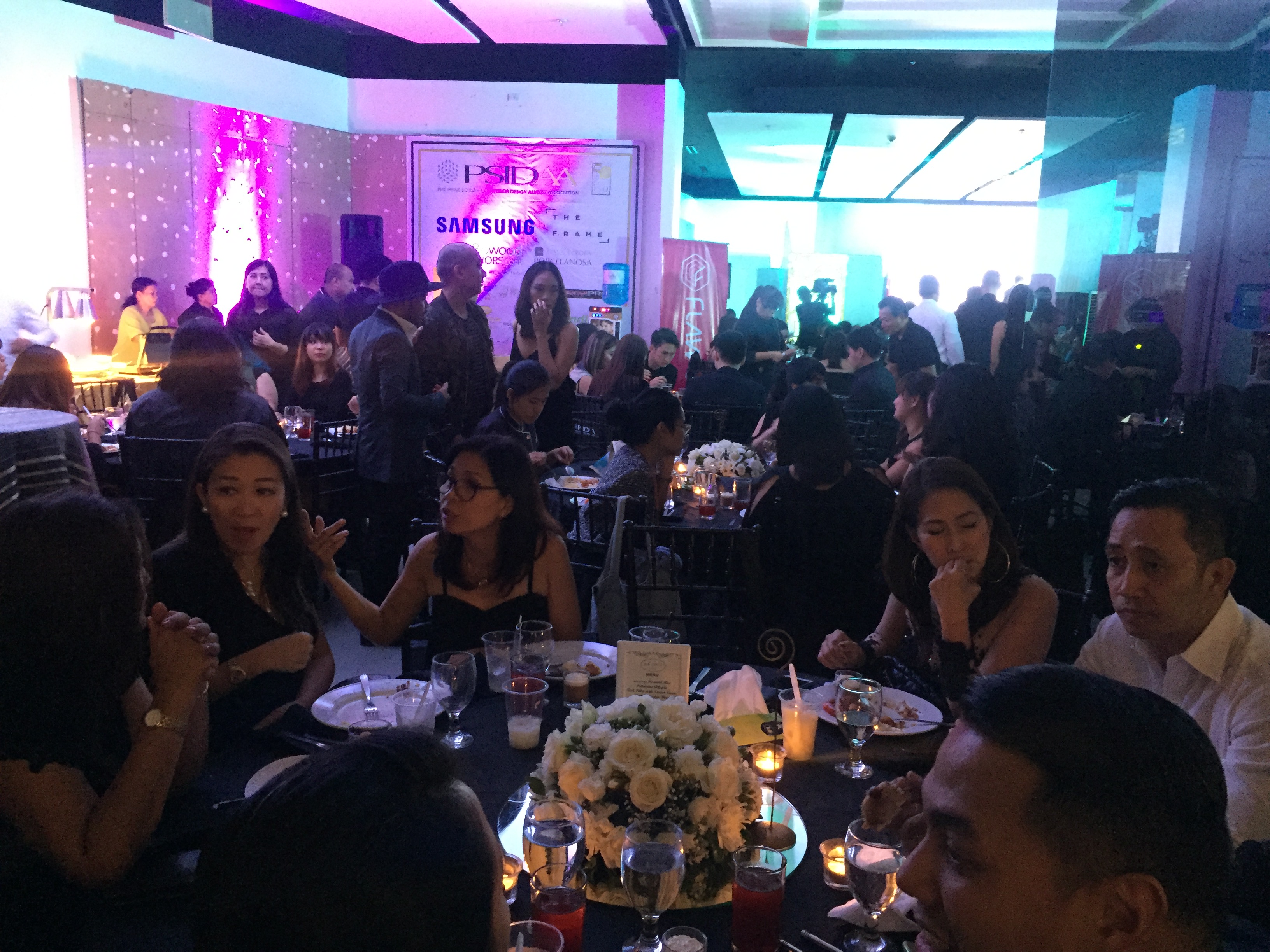 Promo!
Samsung and Abenson are feeling generous so, for every customer of The Frame, the two giants will give you one free set of customizable frame and 6-month unlimited access to Art Store! Insane, right? What are you waiting for?