Criminal gets off the hook with swift modus
Modus of criminals caught on cam
This might have been done already by some, but it's never wrong to give a warning especially to the establishments who are the victims here.
New trick?
Facebook page Philippines CCTV & Dash Cam Spotted posted a cringy video of a man getting away with a crime so easily. It happened at a fast-food chain in Pritil, Tondo.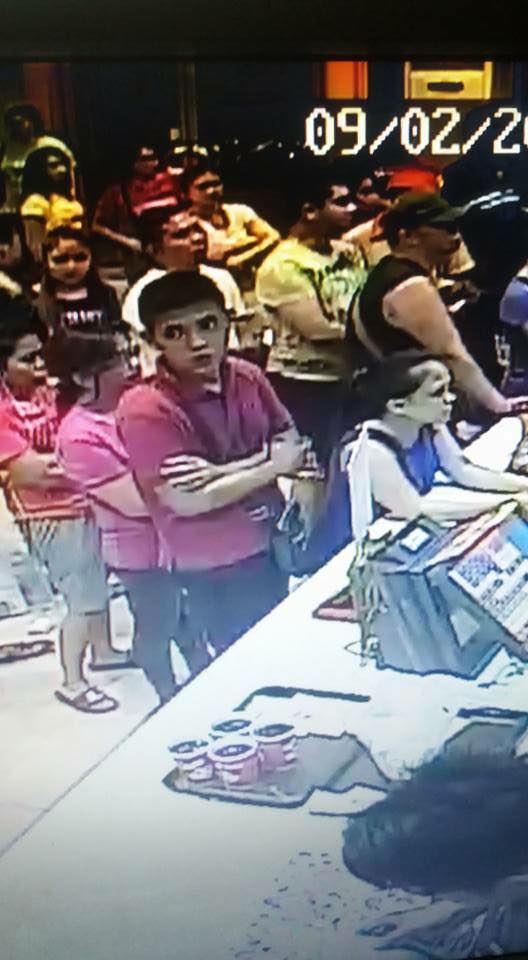 In the post, it said that the man ordered an ala carte spaghetti that costs 50 pesos. He handed a 1,000-peso bill at first but claimed that he has an exact amount of cash. When the crew gave back the 1,000-peso bill, he was too quick to exchange it with a 100-peso bill.
It can be seen in the video how fast was he in exchanging the 1,000-peso bill with one hundred pesos. Not knowing what to do, the crew gets the 100-peso bill and and gives the man one thousand pesos from the cashier.
It happened too quickly, the fast-food chain got robbed 900 pesos that easily. The management is now considering legal actions to find the man. If you have seen this man, better confide to a police station. Spread the word so criminals like this get what they deserve.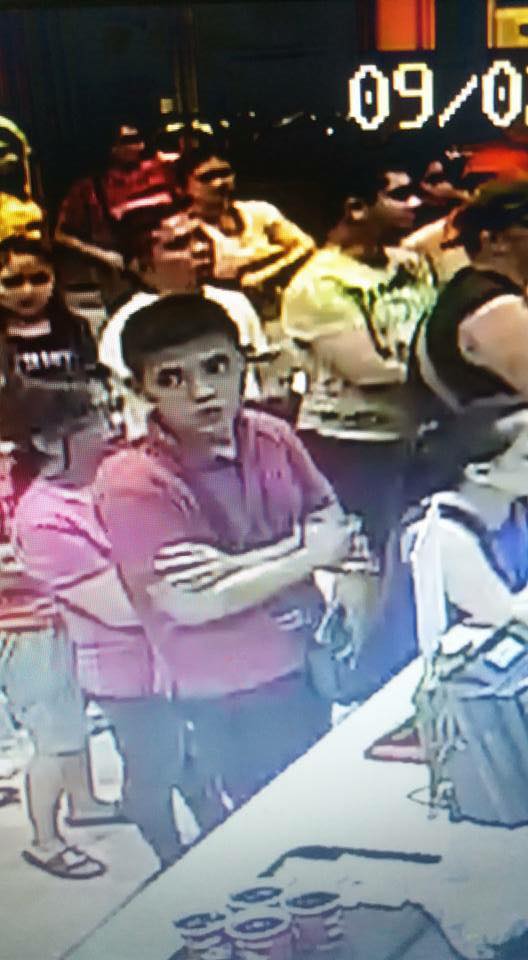 Let's all learn from this and be very vigilant. What can you say, guys? Share us your thoughts!