Bato dela Rosa gets emotional during the recent Senate hearing
Duterte slams Hontiveros for hasty conclusion
"I ask Hontiveros; Is that already a policy? Is that a baseline of a policy? Napakabobo naman," the exact words of President Duterte to Senator Risa Hontiveros.
#Defended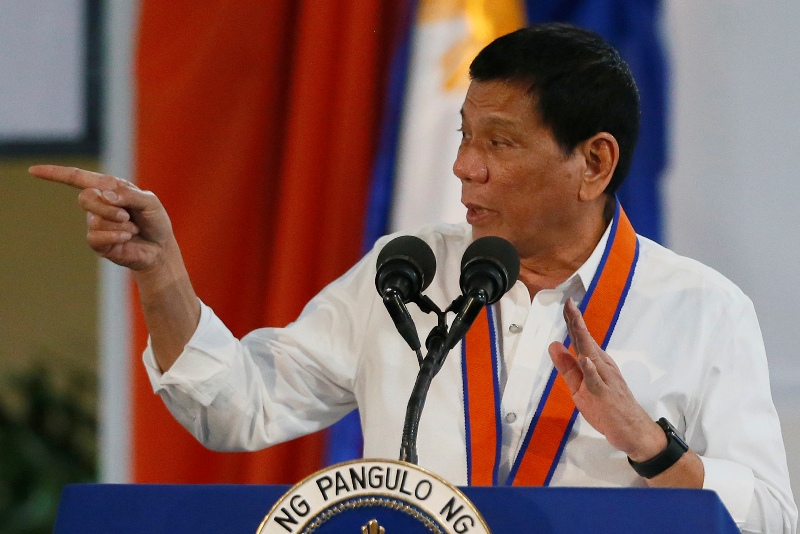 Duterte has once again defended PNP Chief Bato dela Rosa's post after getting questioned by the human rights advocate and senator Risa Hontiveros. The head of the Philippine National Police cannot help but cry during the said hearing.
In defense, the President clapped back at the senator for ingratiating that the deaths of minors including Kian delos Santos, 17 and Carl Angelo Arnaiz, 19 are against the law. She also pointed out that the deaths may signify a state policy to kill crime suspects.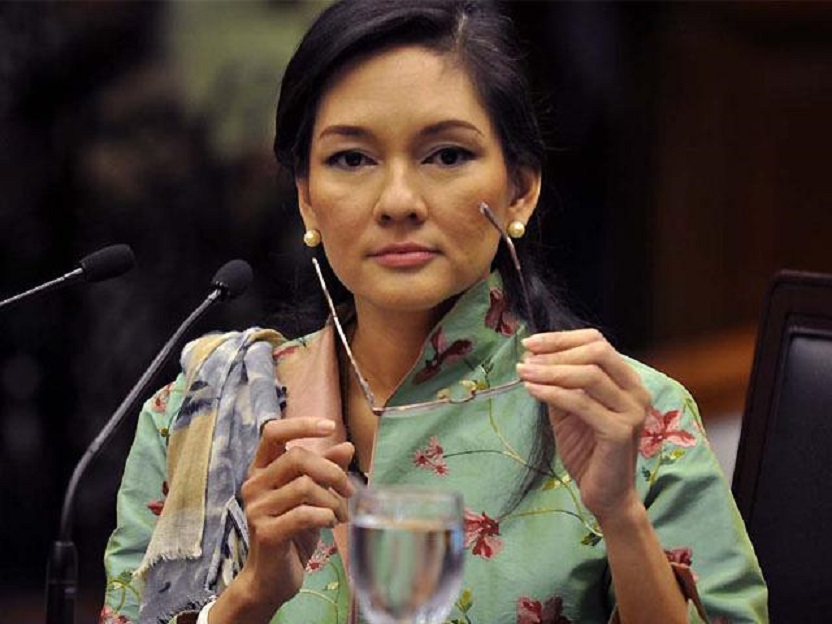 "Do you think two killings, even if it's illegal, would make a policy? Dalawang patay. Palagay na natin pinatay, murder," he said questioning Hontiveros' claims.
Crying Bato?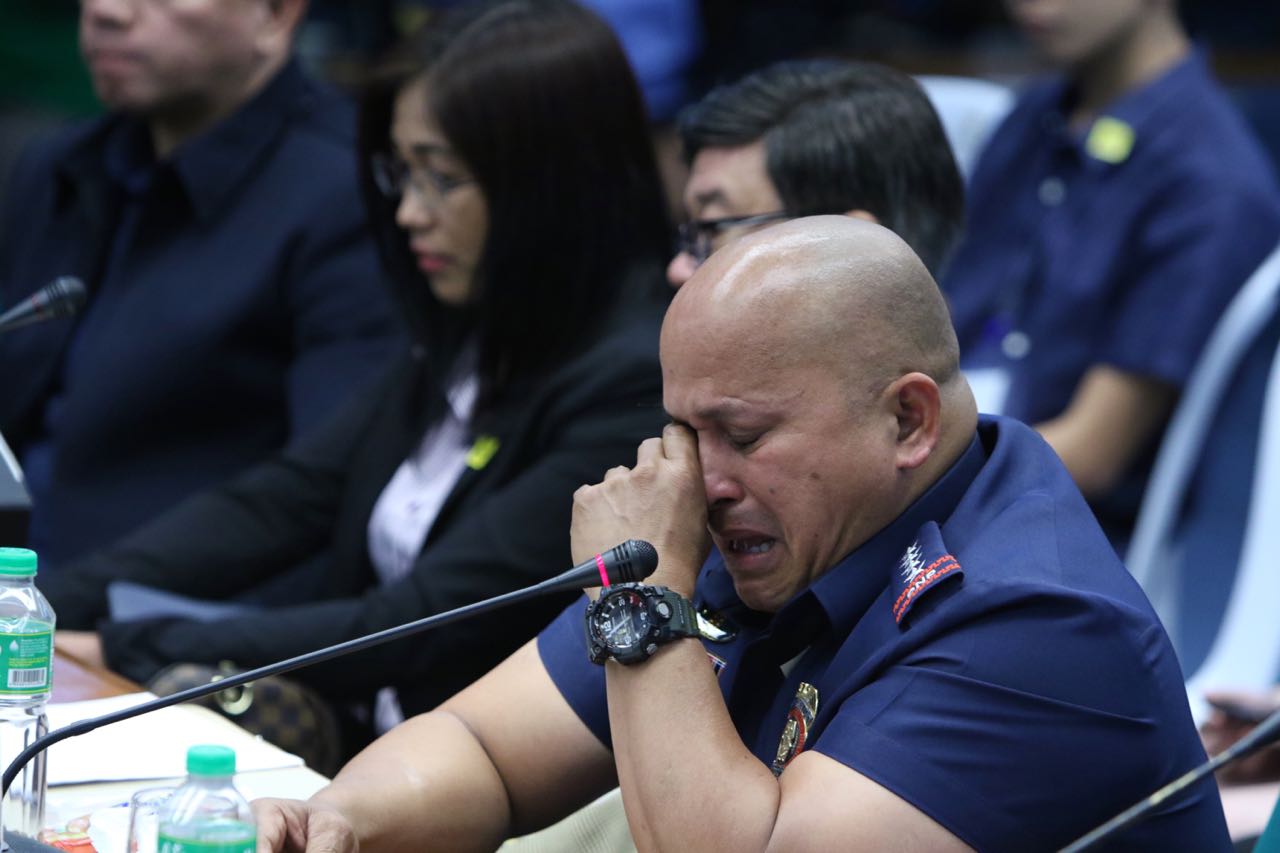 Dela Rosa remained mum after his breakdown during the recent Senate hearing. Duterte, again, defended the PNP director.
"Kaya nga umiyak ang tao nga kasi it's an insult na sabihin it's a policy of the police to kill. There are so many criminal minds, even in the Liberal Party," he said.
The Liberal Party has a record of plunder, he said. He ended with a challenge to Hontiveros; compare the killings of the Liberal to his administration.