Jake Zyrus will have a duet performance with Charice
I Am Jake Zyrus Concert to take place on October 6 at Music Museum
The birth of Jake Zyrus might cause some eyes to roll, but he's never gonna stop. He is strong, he is empowered, he is Jake Zyrus!
I Am Jake Zyrus Concert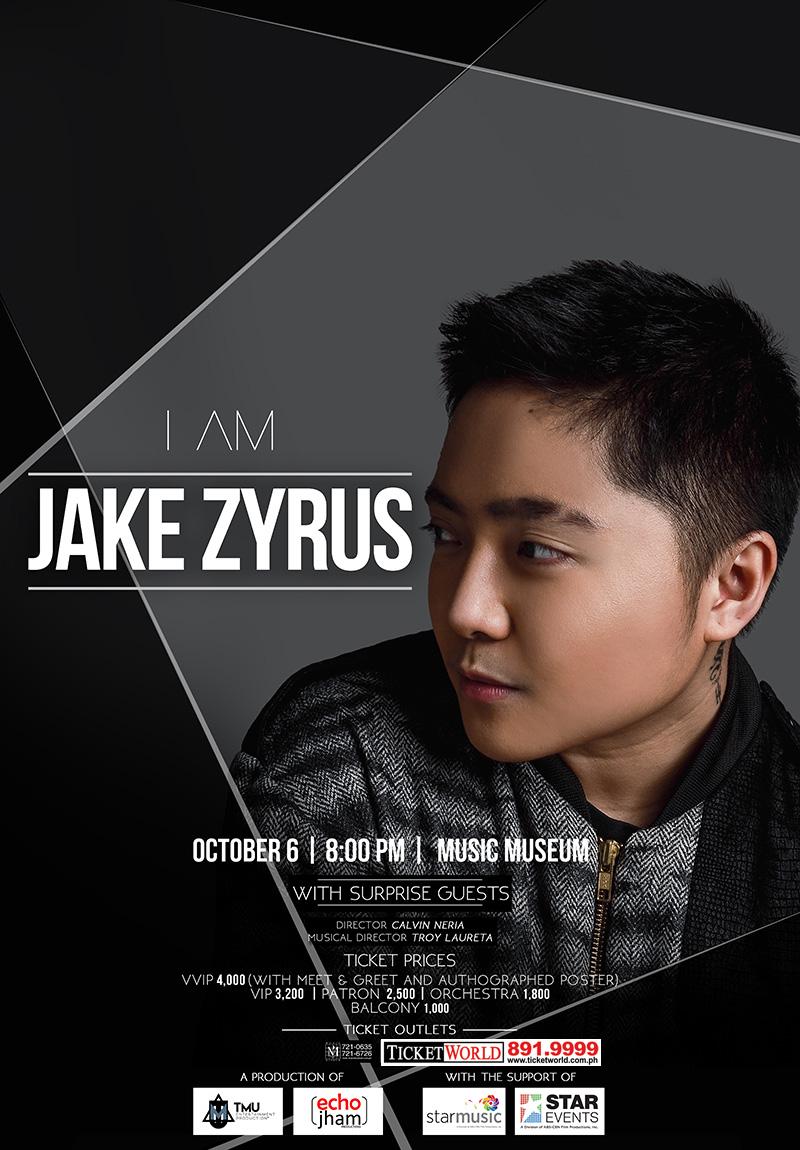 It's all set for Jake and it's now or never. Entitled I Am Jake Zyrus, his debut concert will take place at the Music Museum on October 6, 8PM!
Fans are already going gaga about the upcoming show and we, too, cannot wait! The artist doesn't want to spoil what's going to happen during the concert, but he admits that he will do a lot of firsts.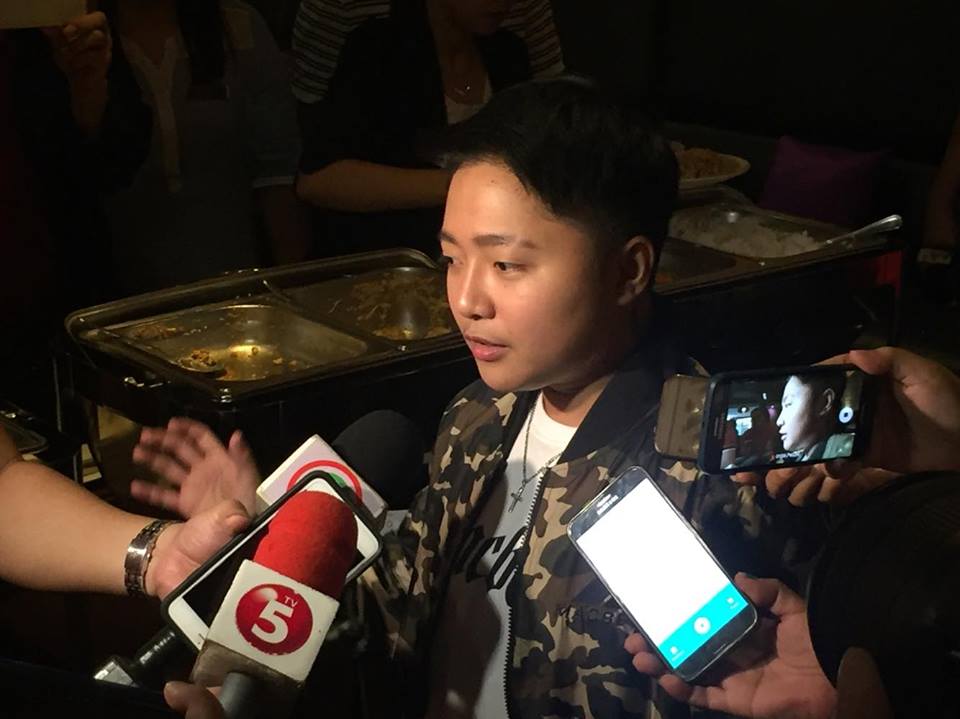 We have seen him nailing Despacito and made us gush with Hiling, but Jake will not stop there. This versatile singer vows to wow us even after belting out pop, ballad, dance, and even rock. Jake might be considered as a 'newcomer', but one thing is for sure. He will be big!
Possible duet with Charice?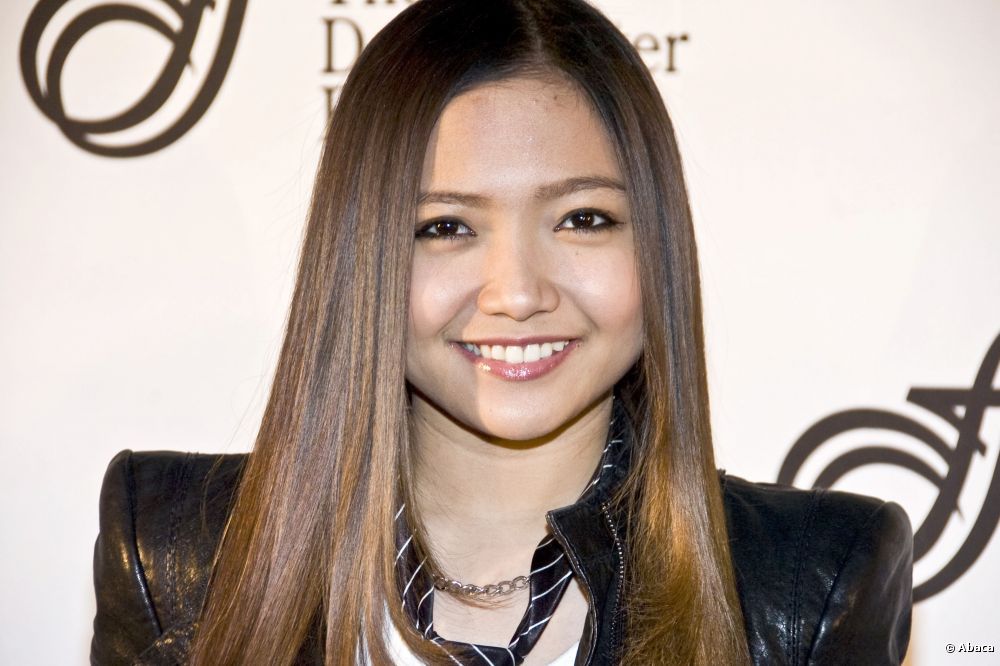 In previous interviews and reports, Jake Zyrus firmly claims that Charice is gone. He is now Jake Zyrus. But he doesn't disregard the achievements of Charice. She helped him to be a stronger person and he respects her a lot.
Due to speculations and rumors these past few weeks, Jake's management finally approves the duet with Charice. Yes, it's gonna happen!
"Pero huwag naman silang mag-expect na hahatiin ko 'yong katawan ko," Jake said.
We can never expect a high belting duet between the two, but Jake assured us that it is going to be sincere and confident.