TNT Winner Noven Belleza is free of rape charges
Complainant drops rape allegations against Noven Belleza
After facing a lawsuit from rape allegations, Tawag Ng Tanghalan Season 1 Grand Winner Noven Belleza is now off the hook after the complainant withdrew the case.
Noven no criminal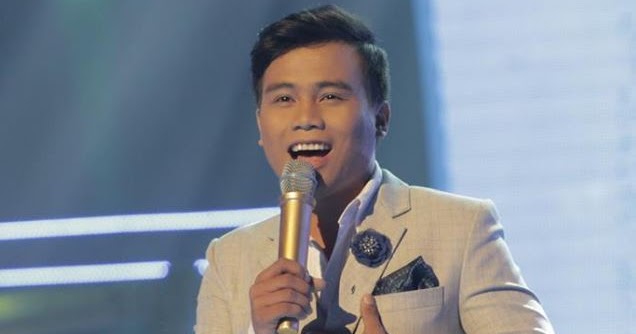 The accuser was a 19-year-old student from Brgy. Guadalupe, Cebu, according to her, the singer molested her inside his condominium in Brgy. Lahug. After weeks of fighting for the case, she said she was no longer interested in pursuing the complaint.
In an affidavit presented in the court, she said,
"After a sober soul-searching, assessment, and analysis of this case, I have realized that I have reached the point that I am no longer interested in pursuing the case due to inordinately adverse effects it brought to me and my family."
She also stated that she just wants to achieve peace of mind by permanently withdrawing the complaint against Belleza. It is remembered that the 22-year-old singer was arrested by the operatives of the Mabolo Police Station last July 15.
Ma. Theresa Casiño, the prosecutor who handled the case said that they found a sufficient basis to indict Belleza on charges of rape by sexual assault.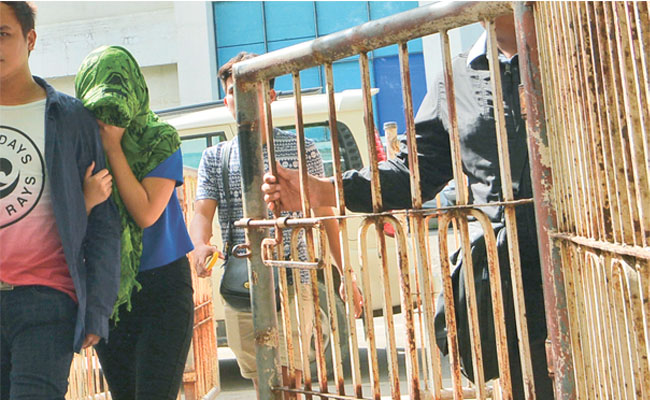 And through further investigations, it was found out that Belleza and the victim knew each other for some time now and were constant 'textmates'. In the first arrest, Belleza was released after posting a 120,000-peso bail.