Lovi Poe admits having a hard time doing comedy films.
Woke Up Like This starts screening on August 23!
Vhong Navarro and Lovi Poe can be an odd pair for a comedy film, yet they are  a perfect match for Woke Up Like This. It's the first time Lovi has done a comedic role after focusing on heavy drama.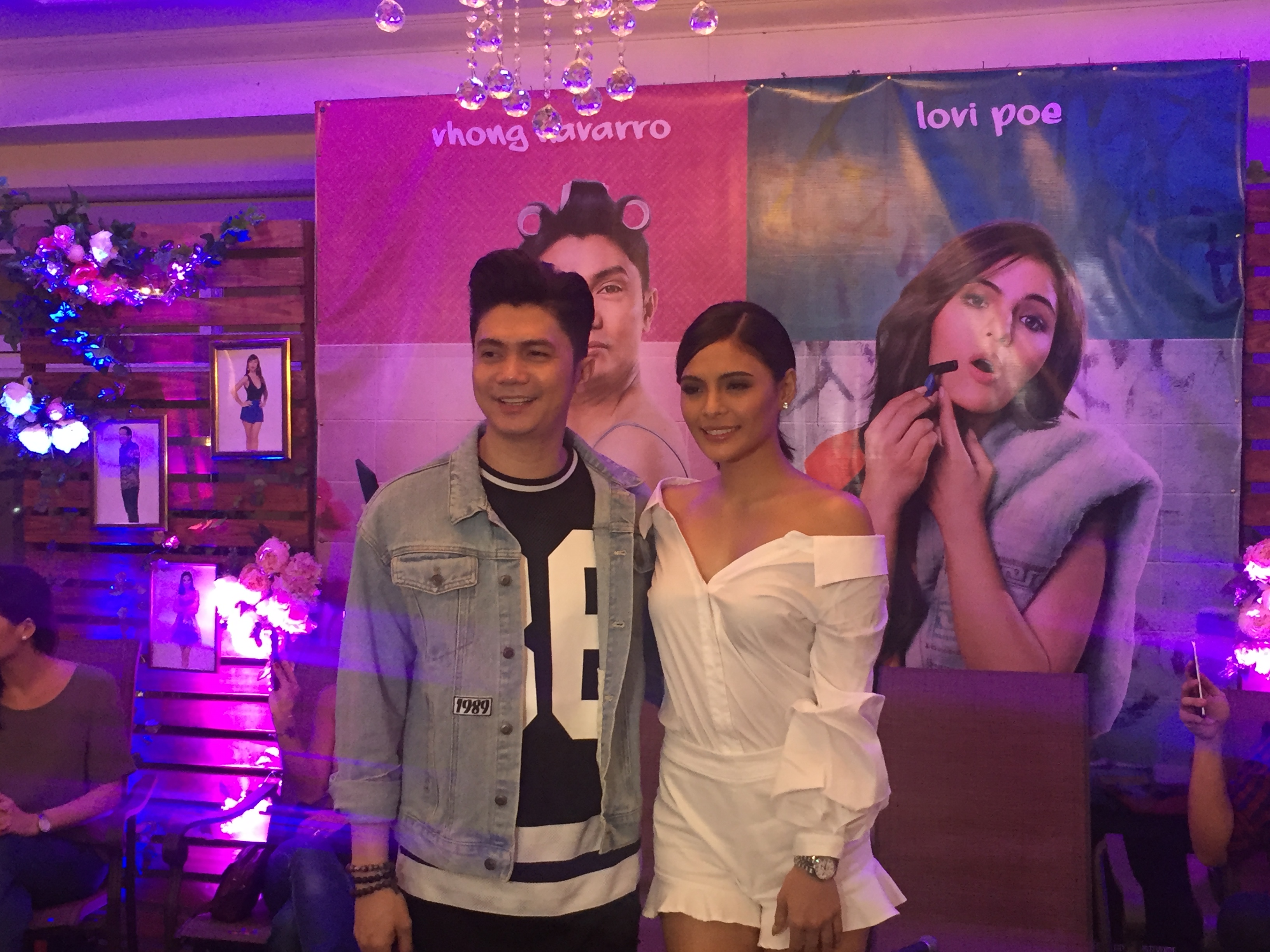 Did it work?
Definitely!  The two have worked together already in 'Shake, Rattle, & Roll 14' so it was not a start-from-scratch story for them.
However, Woke Up Like This is the complete opposite of a well-loved horror series in the country. In this movie, Lovi and Vhong shared a different side of them as their characters switched personalities.
Lando, an aspiring athlete trying to make it big in basketball, switched lives with Sabrina, an international model.We are used to seeing Vhong portraying cross-dressed characters, however, it would be Lovi's first time playing a Tomboy role, which makes it exciting for the audience to watch.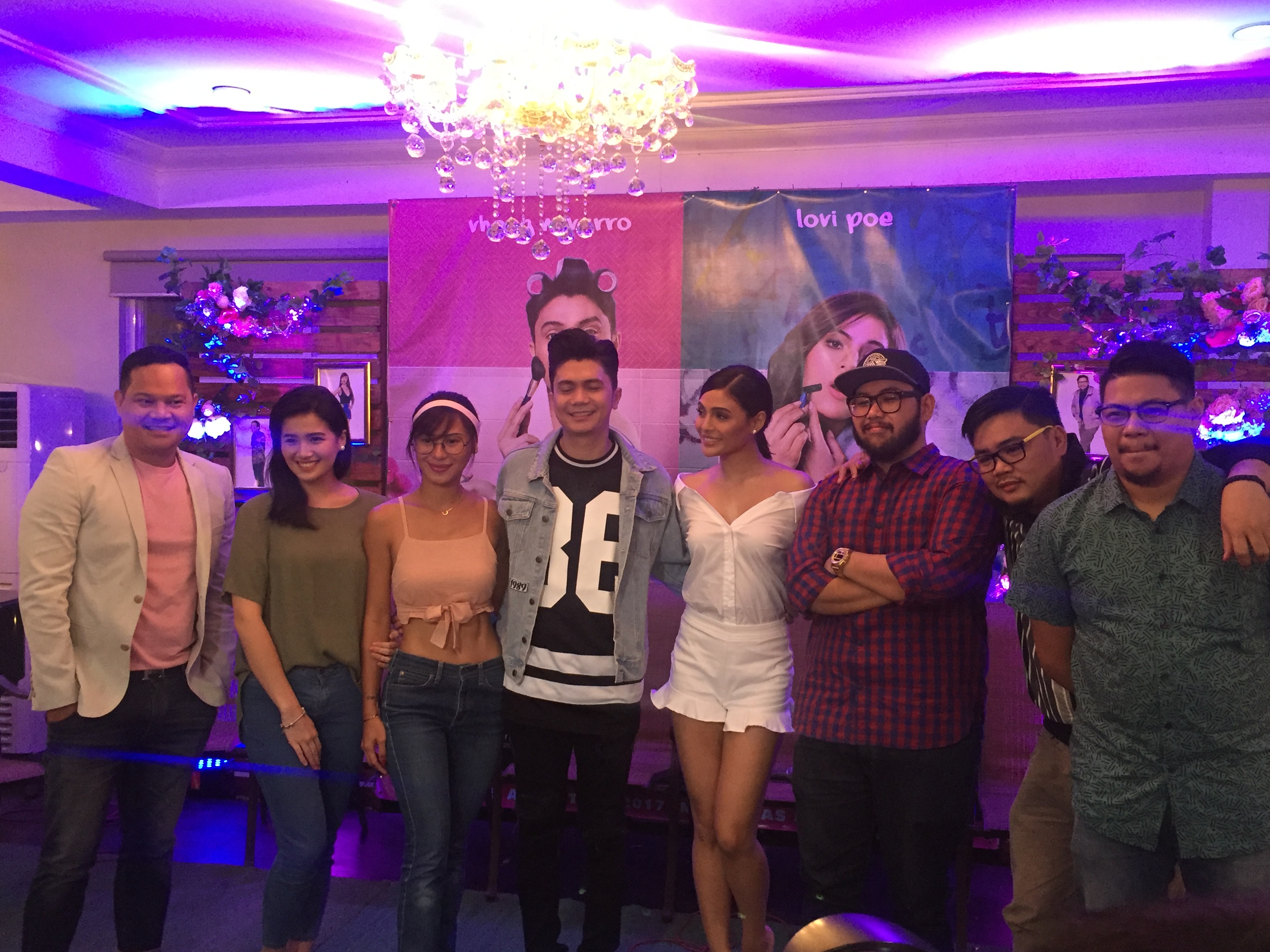 With its trailer raking to 7 million views, the movie tells a story of a couple who switched lives because of an old woman trying to teach them a lesson.
How did Lovi do it?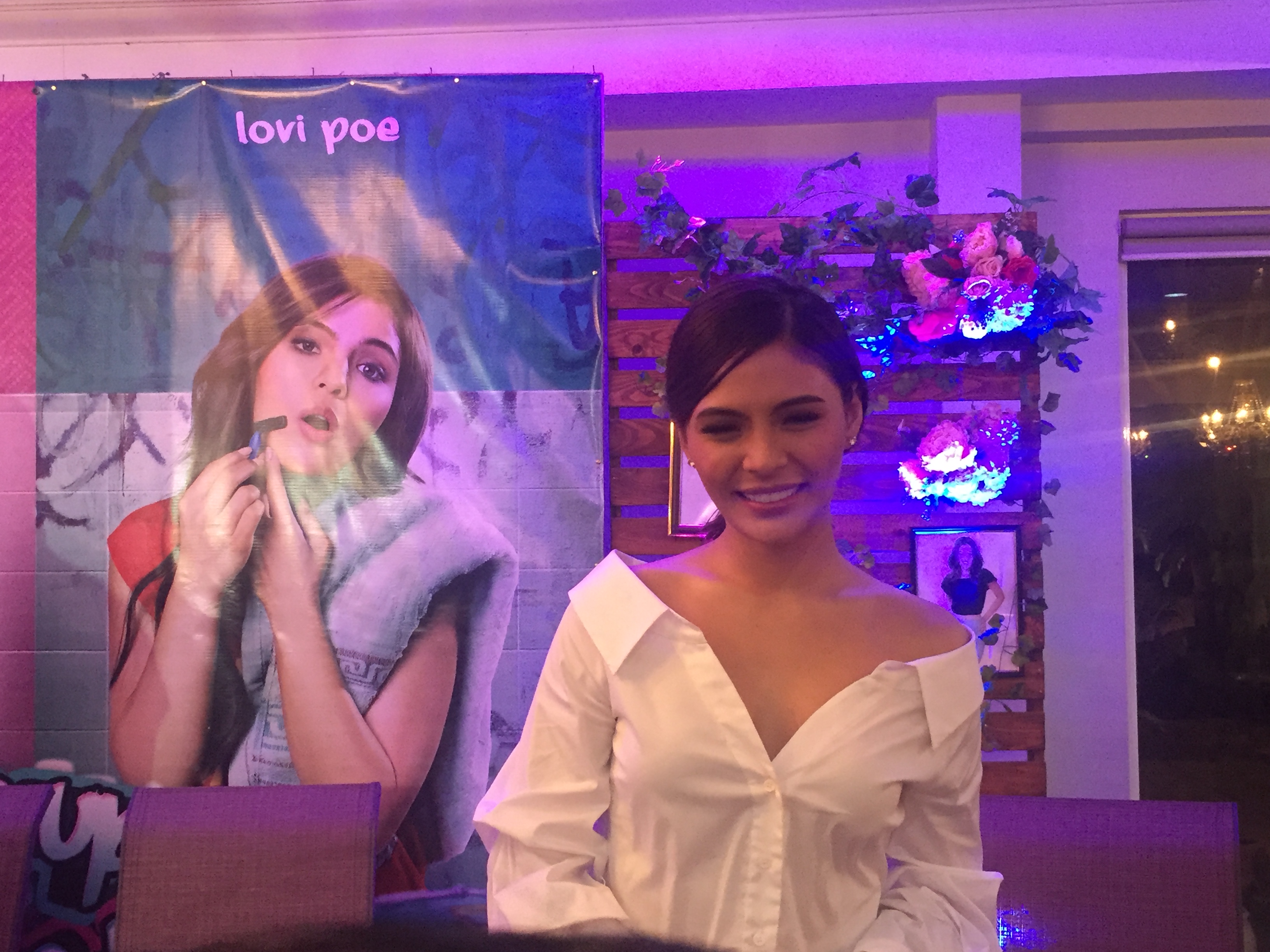 The Temptation Island actress was very open to admit that she really had a hard time portraying Lando's character.
"Kailangan ko talagang maging as Vhong so nakabantay talaga [directors] sa akin. Sabi ko, sabihin niyo talaga sakin 'pag mali ah. Kasi first time ko mag-cocomedy," she detailed.
Despite it all, the cast is very hopeful that masses would support this film. Woke Up Like This is under Regal Entertainment, Inc. and will start screening on August 23!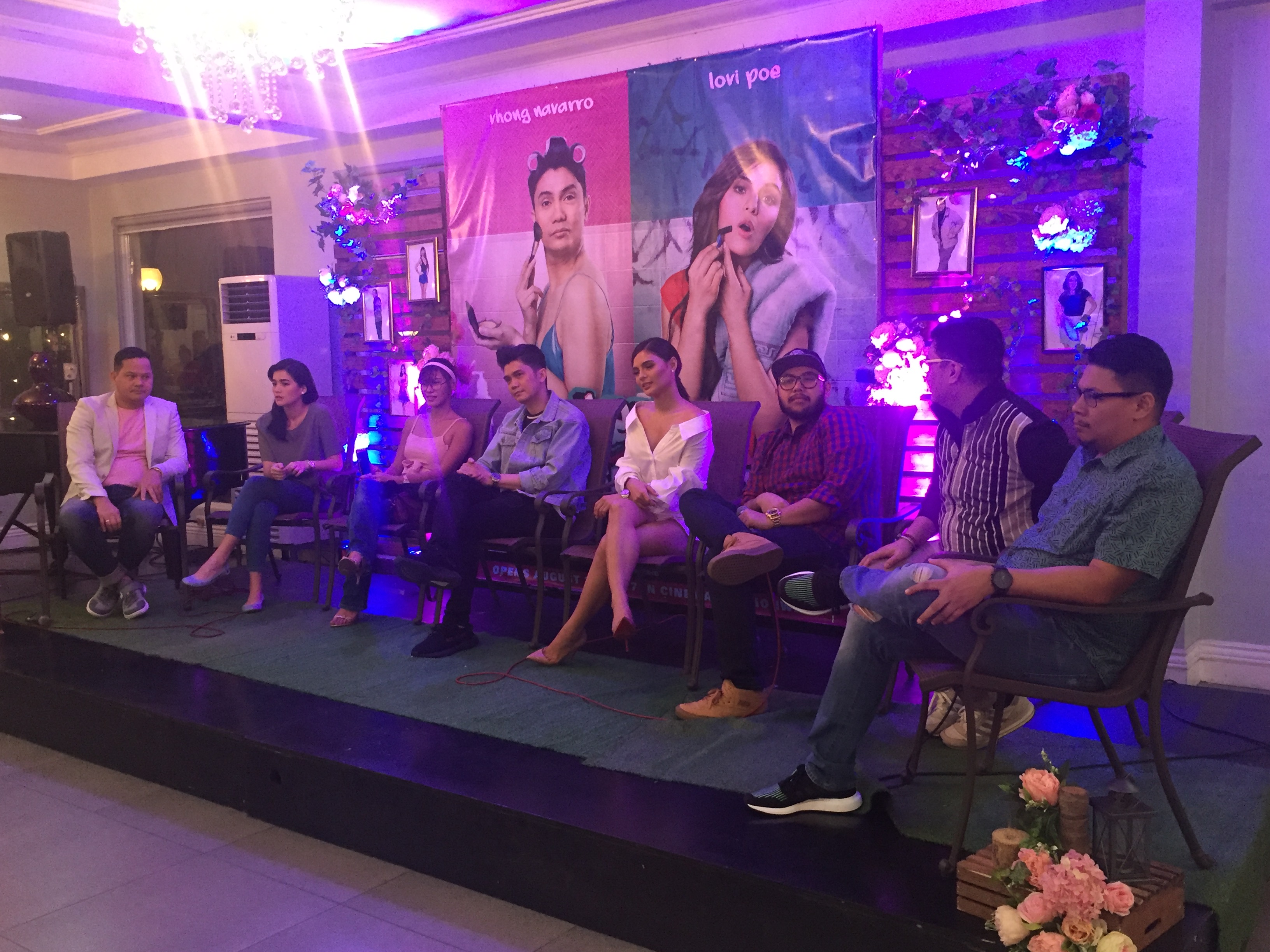 Watch the full trailer here.
So what are you waiting for, guys? Go now to the nearest cinemas and support Lovi and Vhong for their first comedy film together.