Artist creates creepy and realistic cakes
Nurse in New York defies cake creations
The market for the most beautiful cakes is #endedt. The new trend? These creepy and realistic cakes that can taste as great as the most glamorous ones.
Game-changer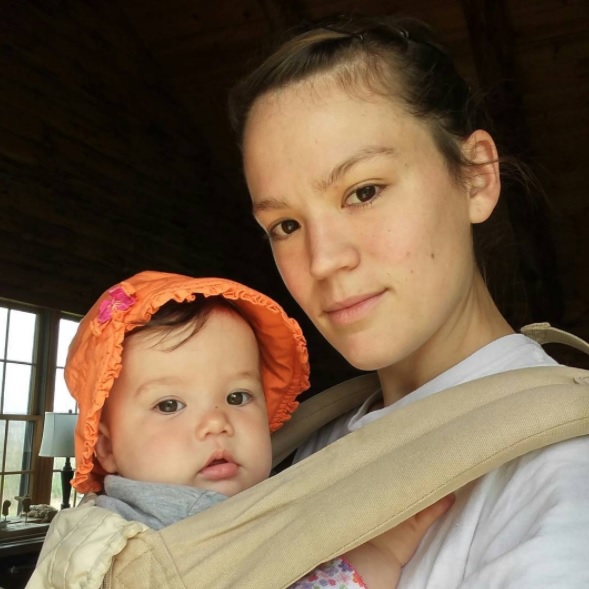 A registered nurse in New York, Katherine Dey made it to the headlines when her creations spark controversies and curiosity to netizens. Based in Rochester, Dey admitted that she loves anatomy and most of her creations are inspired by what she sees in the hospital.
"I like making people feel conflicting things at once–like when a cake doesn't look appetizing, but is delicious," Dey said in an interview.
She also shared that baking was her stress-reliever when she is still training to be a nurse.
Even though everyone finds her cakes 'disturbing', she said that no one has ever refused to take a bite.
Feeling hungry?
Just take a look at these yummy.. err.. cakes.
She admits getting inspiration from his husband so she created a cake that looks like him.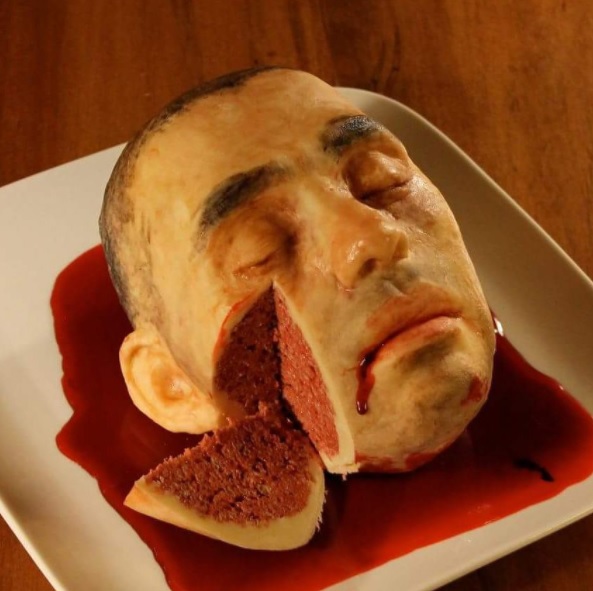 How about this sickening brain cake?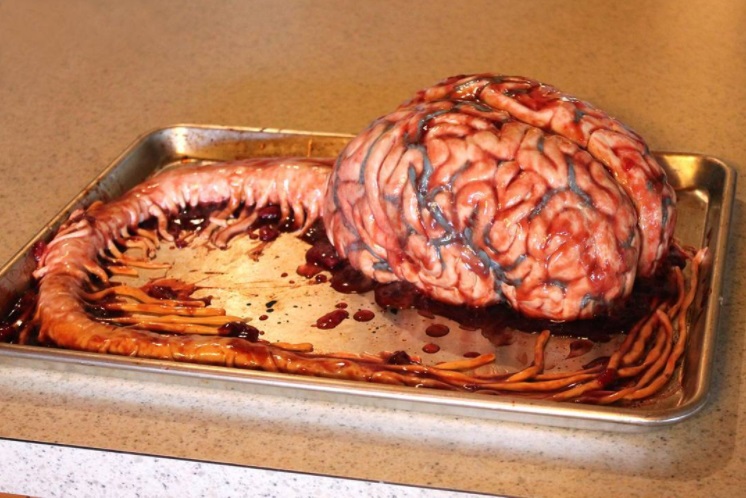 She shared that she loves making cakes for her co-health care workers. "This red velvet heart cake was for a cardiac nurse. I hope she likes it," she sounds creepy here, I know.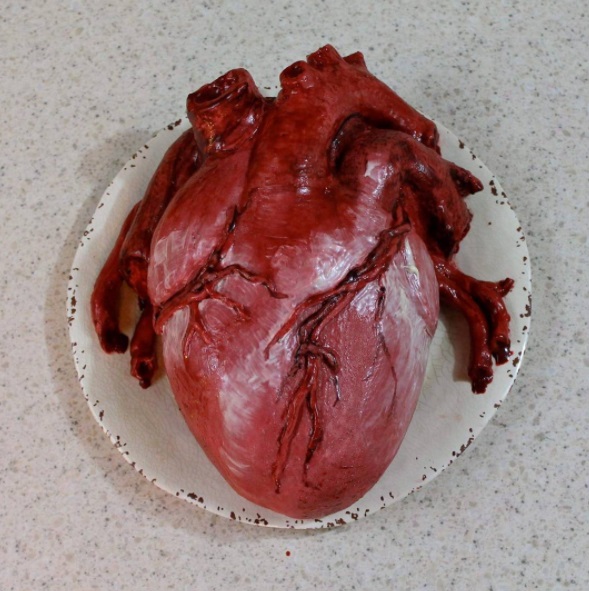 Look at this fascinating skull cake.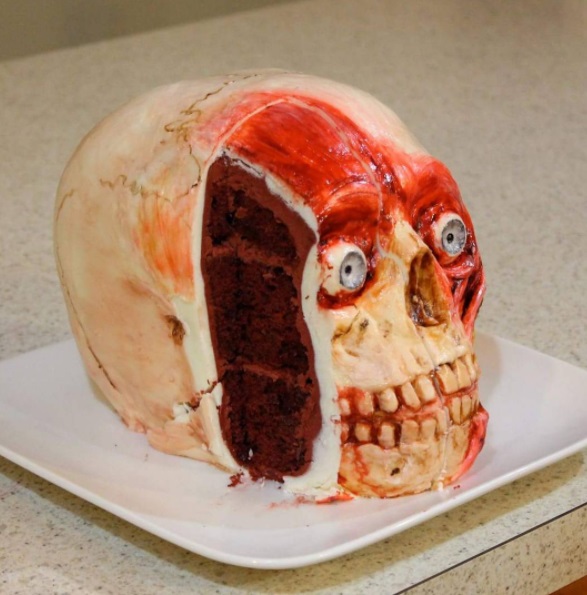 Dey even lets her children eat her creations.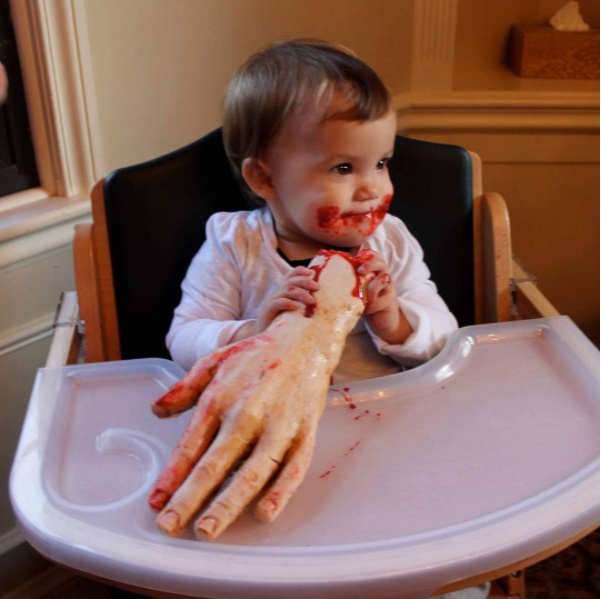 Dinner is served.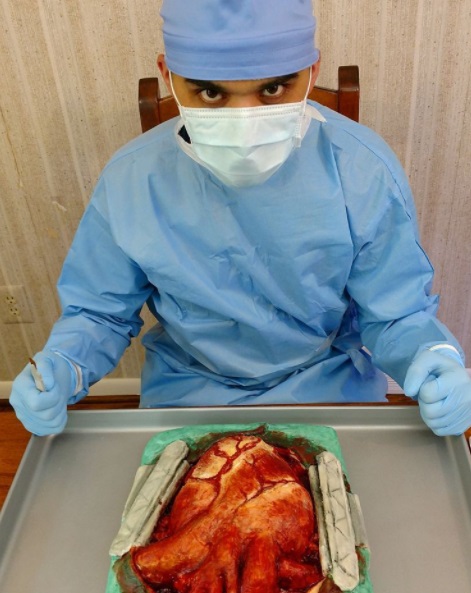 And another cake for his husband Keith.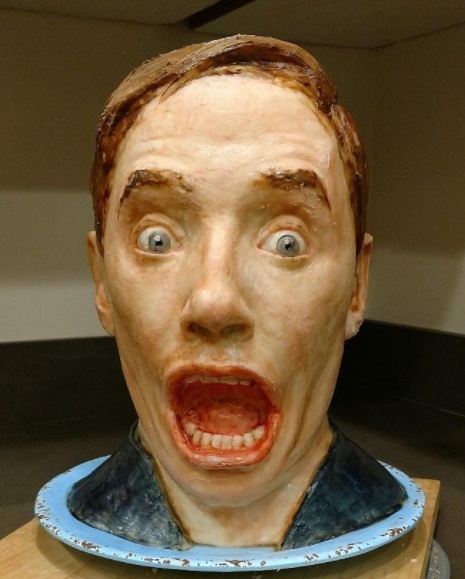 Meet the 'freshly plucked eyeball cake'!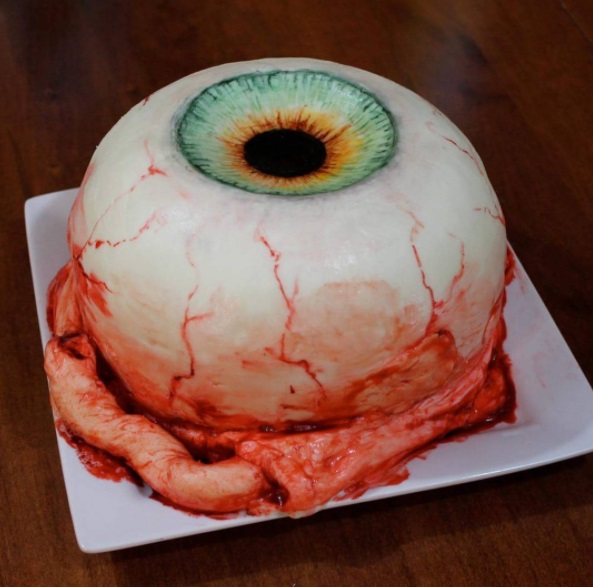 And this baby that 'reminds her of his baby'.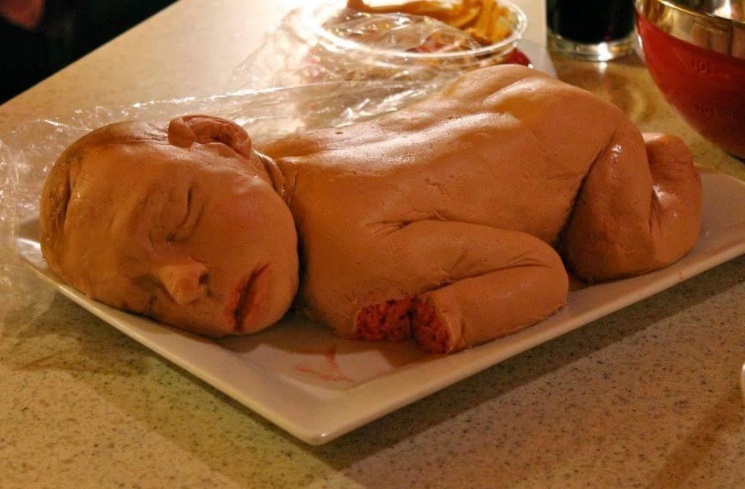 You can follow her creations on Facebook, Instagram and through her page www.coroflot.com/katherinedey
What do you think? Would you try these creepy but equally tasty cakes? Let us know!