Ann Steph praised a tricycle driver for returning her husband's phone which the driver found on his vehicle.
According to Ann, she did not expect that the driver will still return the phone.
Whenever someone loses a phone, it rarely happens that the one who finds the phone would even have the will to return it.  Reality dictates that some will grab the opportunity and will keep the gadget for themself.
Despite this sad fact, there are still a lot of honest citizens who would gladly return items they'd find.
Just recently, a female netizen named Ann Steph praised a tricycle driver on her Facebook account after returning the phone her husband left in his vehicle.
Read the full story below:
"Bohol, July 5 2017 around 6:30pm
I will try my best to make this short.
We decided to have dinner at the Acacia de Bubu in Tagbilaran City. We missed filipino BBQ, so my husband and i, together with our 2 friends, were so excited. When we arrived at the place, my husband looked so worried. I asked him why, and informed me that he lost his phone. OMG!"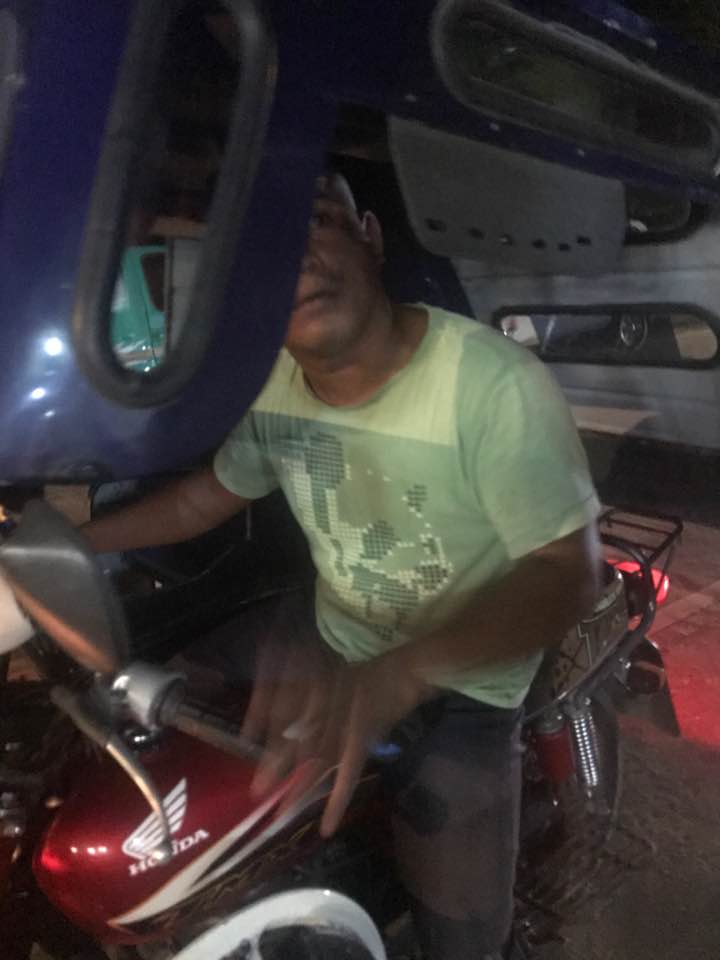 Ann, together with her husband and their friends decided to dine at a restaurant in Tagbilaran. When they arrived at their destination, her husband noticed that his phone was missing – which made them worried as there are important files on the phone.
"The kids' photos, our passwords and his emails!!. The phone can be replaced but not the contents and he did not set up his iCloud backup.
So, I rang the phone, and someone answered.
Man: I found this phone while I was driving my sidecar.
Me: Manong, can you please return the phone? We are really desperate.
Man: Of course inday, where are you now?
Me: Acacia de Bubu
Man: I will drop something off first and will be there after
Me: Thank you Manong
Man: my sidecar number is 2696"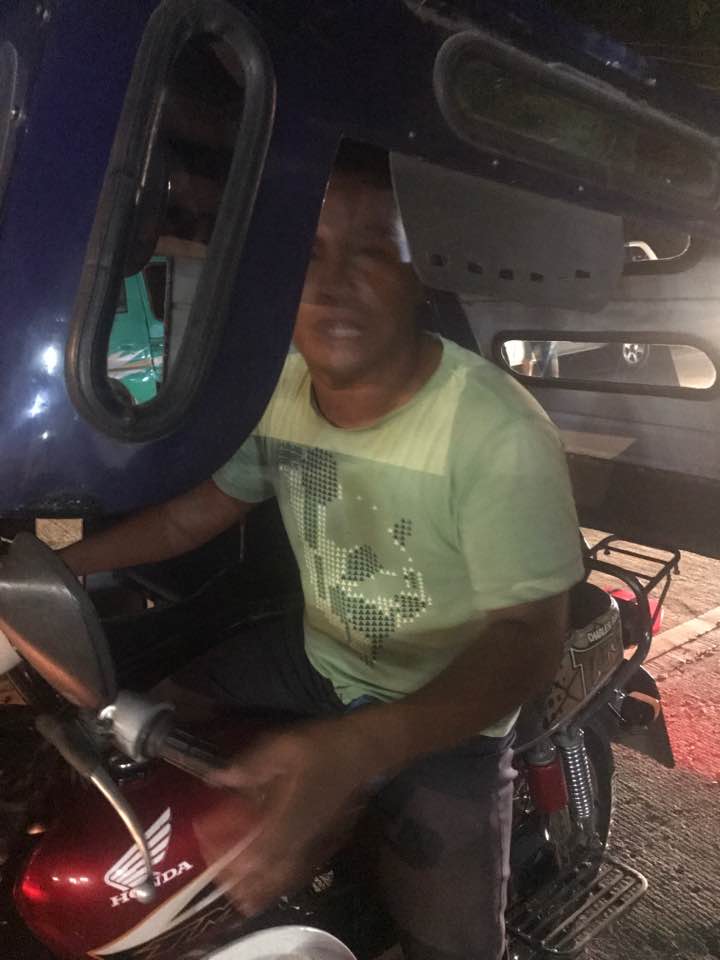 She immediately dialed her husband's phone, which the driver who found the phone quickly answered. The driver told her the phone was left inside his sidecar and gladly agreed to return the phone to them.
"All of us were hopeful but very doubtful in so many levels as well. We were thinking that the man is 100% sham. Who would return a lost phone nowadays? But nevertheless, we waited for about 15 excruciating minutes. Checking the sidecar numbers, my heart was pumping a lot, sweating etc…
And then finally, we saw his number… 2696″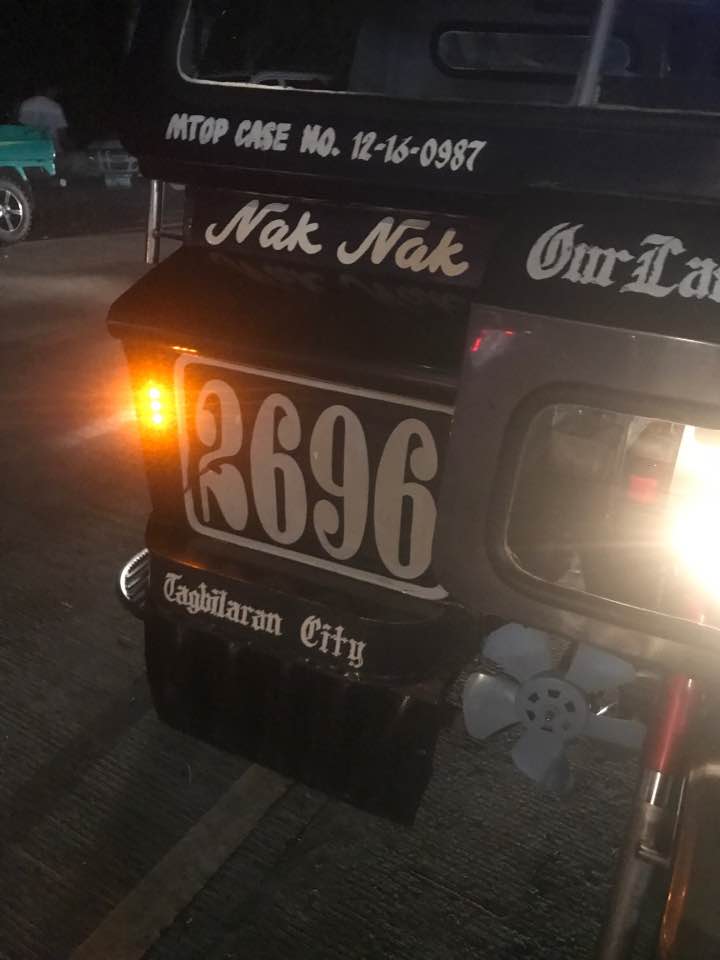 "He hand it over, and said, 'I almost ran it over, but fortunately, i have been watching too much Tom Cruise movies and managed to dodge it and saved it.'
We offered to give him money in return, but he adamantly declined.
Thank you so much Manong Driver. We need more people like you in this world.
Your family is so lucky to have you."
They thought the driver would ditch them as most people wouldn't return a phone they'd find. Nevertheless, they decided to wait patiently until the driver finally showed up.
The most commendable part was, they offered the driver some reward, to which the man refused to accept. Instead, Ann commended the honest driver for his actions and wished that there would be more people like him.
Meanwhile, netizens who had seen the post also praised the driver for being honest.
In a world where honesty is rarely found, isn't it wonderful to know that there are still a lot of people who would choose to do the right thing without expecting to receive a reward in return?
Have you experienced the same incident before? Share your stories below!