Miley Cyrus and Liam Hemsworth postpones their wedding
Liam Hemsworth gets stressed with his future with Miley Cyrus
Liam-Miley splits again?
One thing is for sure, Miley Cyrus and fiancé Liam Hemsworth won't be saying I Do's anytime soon. According to reports, the power couple decided to postpone their wedding set later this year. It was also said that the decision was not mutual with Miley not approving it. Liam was said to be overwhelmed with the stress and his future with the popstar.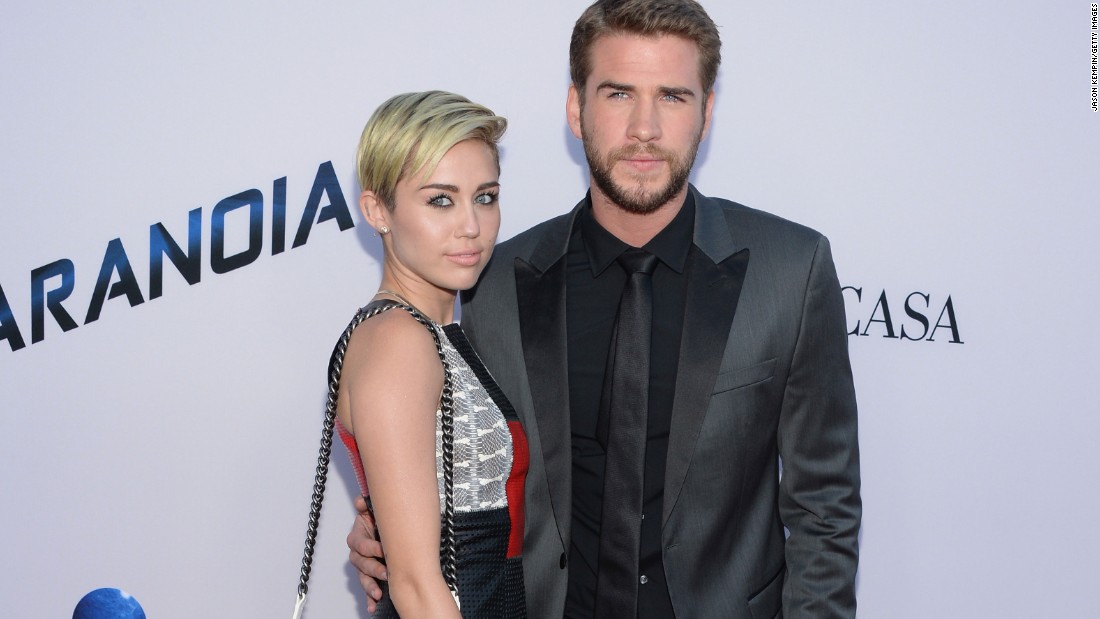 On the other hand, the 24-year-old actress/singer understands why Hemsworth canceled their marriage. It was for their common good but admits frustration with the hunk actor.
In a statement, leading magazine in the US said, "She desperately wants to be married. After all the effort she's made to change her ways and fit into his more traditional family, she now feels like she needs to step back and wait again."
Miley's noticeable change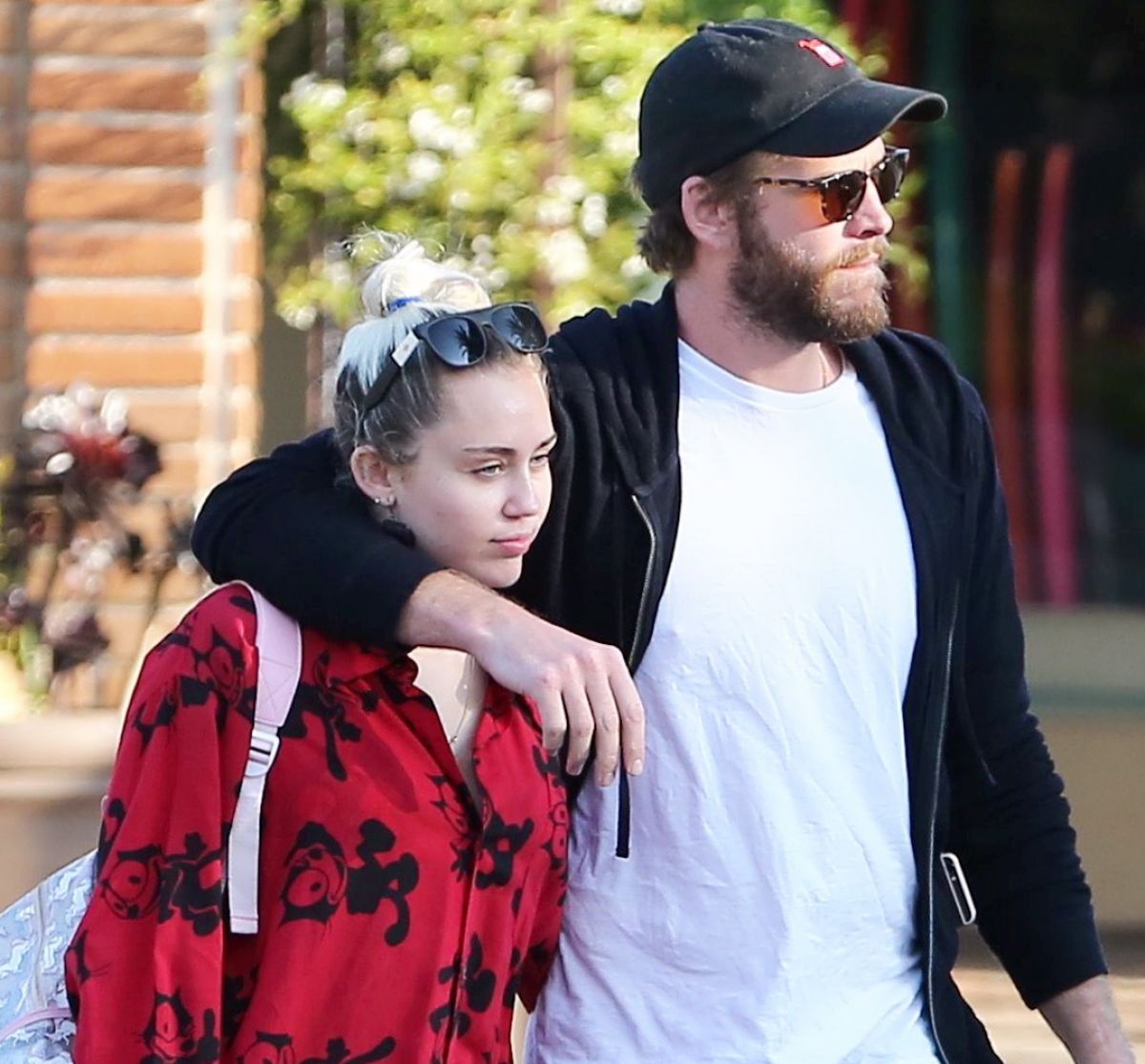 With the release of her latest album "Malibu", Cyrus offered another side of her again. Demure look and conservative style of music. She then revealed that she stopped smoking marijuana. Reason behind? All for Liam, I guess?
According to a reliable source, Miley's parents also have a take on this issue. "Tish and Billy Ray Cyrus want Miley to settle down, and they want Liam as a son-in-law."
Mrs. Hemsworth in the making
The reliable source also explains that Miley can wait as long as it takes just to marry Liam. "Miley doesn't care if they're engaged another five years. When the time is right, she thinks they'll both just know."
Boo! Cliffhanger. We know, we know. We'll keep you updated!